Hospitals flocking to new drug co-op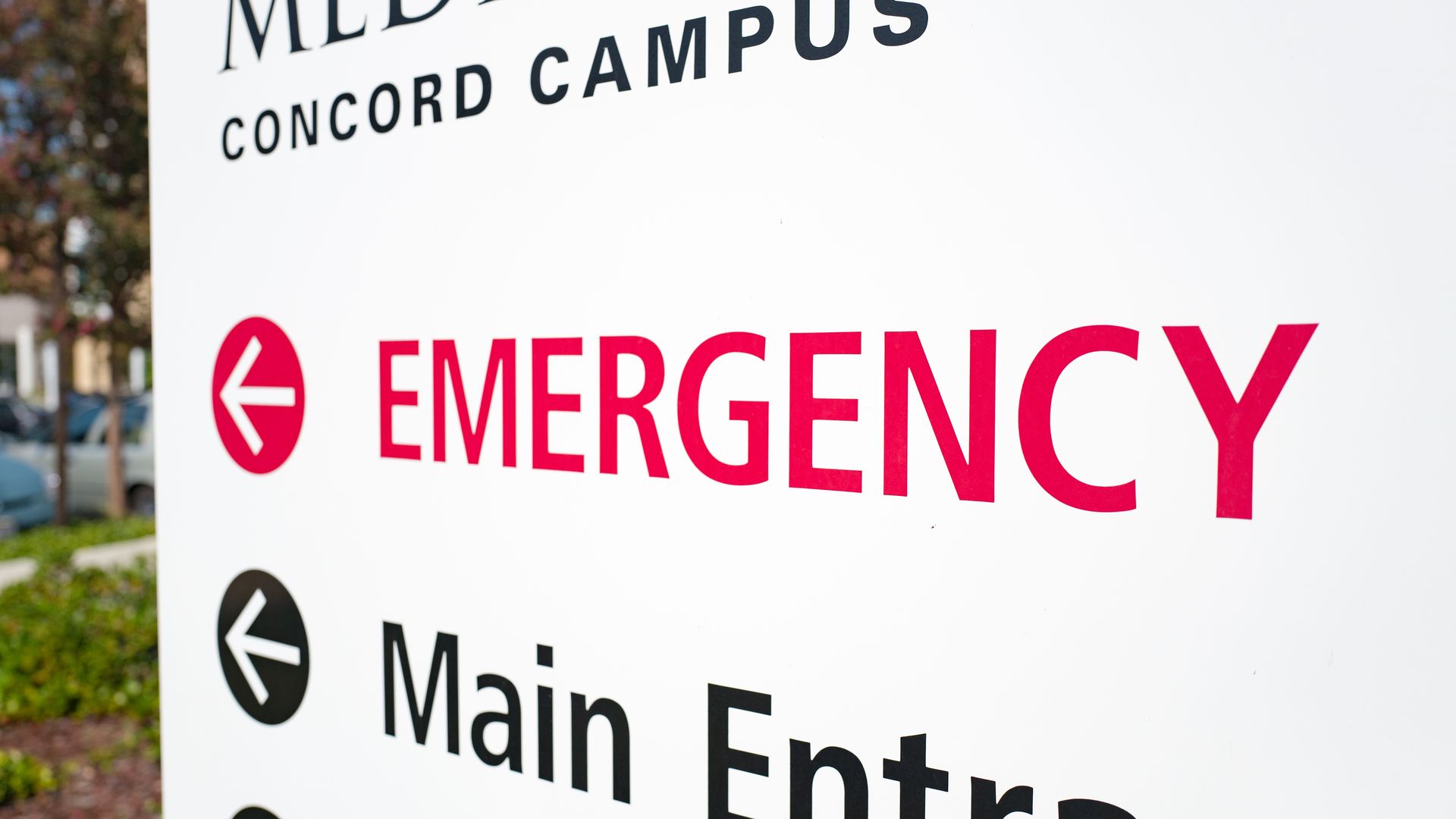 It's only been two weeks since a consortium of hospital systems said they are forming their own not-for-profit drug company to make generic drugs that are in short supply or overpriced. Another 100 hospitals have already joined the initiative since its launch, Intermountain Healthcare CEO Marc Harrison said in an interview at NEJM Catalyst.
Big picture: Harrison believes up to 1,000 hospitals, or about 20% of all hospitals in the country, will sign on. High drug prices and shortages have enraged the public, and the growing interest indicates hospitals see this as a way to offset some bad actors.
Go deeper