France plans to circumvent U.S. sanctions, increase trade with Iran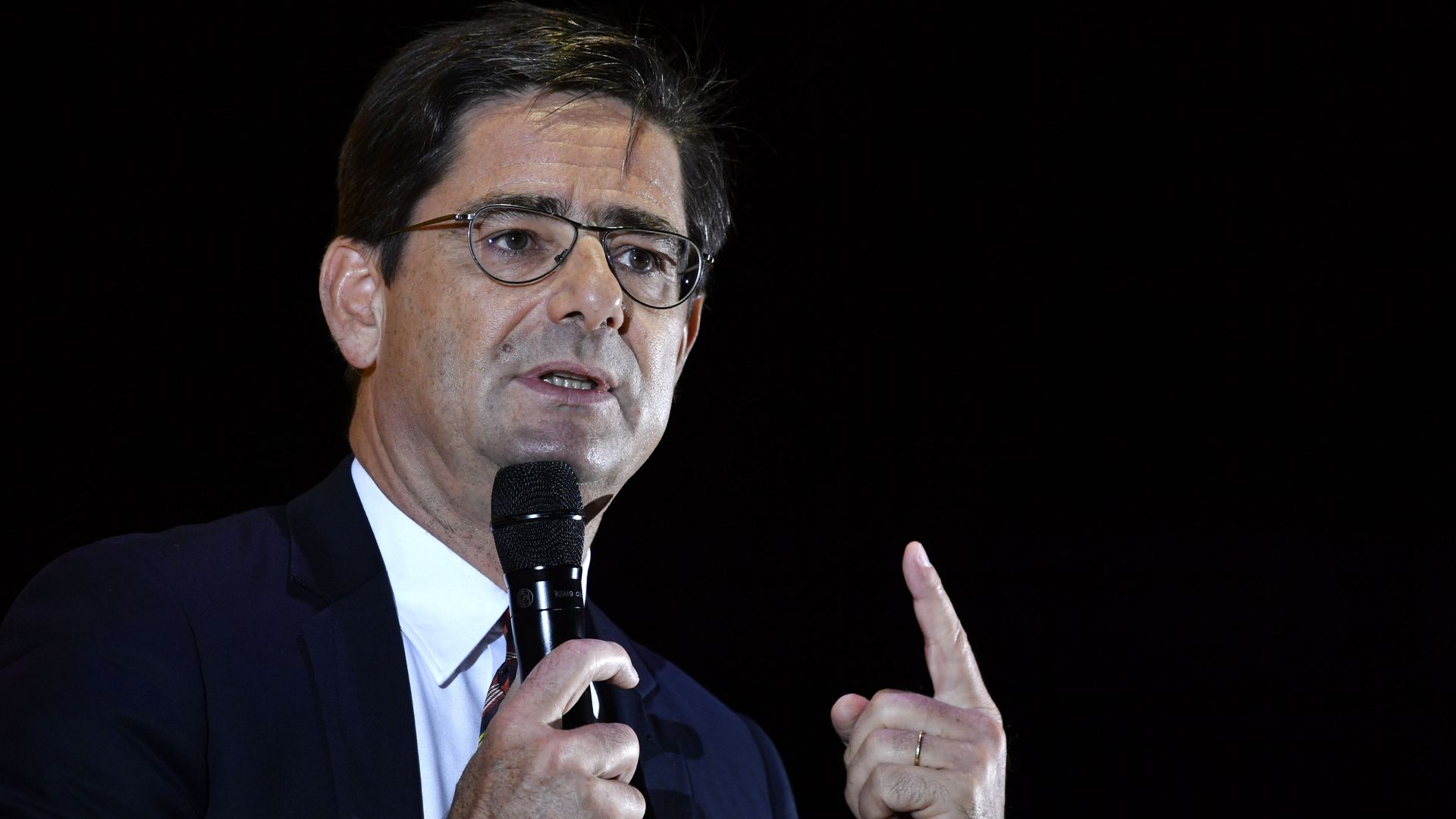 France will begin offering credits to Iranian buyers of French goods later this year, Reuters reports citing the head of Bpifrance, a state-owned investment bank. Such a move would be designed to increase trade without violating U.S. sanctions against Iran.
Why it matters: The move could anger President Trump, who has threatened to pull the U.S. out of the 2015 nuclear agreement that lifted many economic sanctions on Iran. Per Reuters, other European governments have been looking for work-arounds to allow their companies to trade with Iran without risking repercussions.
Go deeper