CBS reunion with Viacom gets another step closer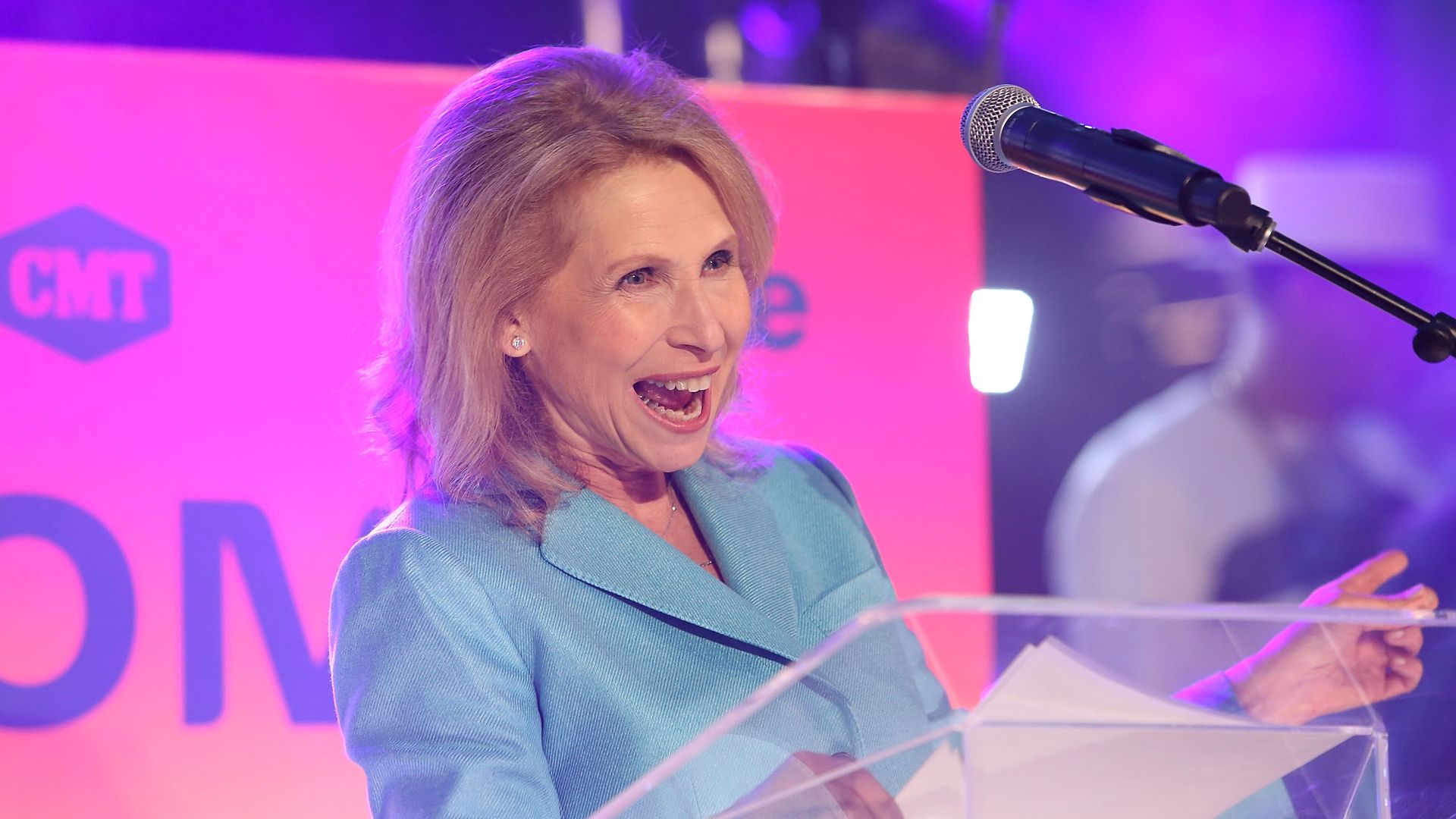 CBS Corp.'s board today is expected to discuss a merger with Viacom, setting the stage for a possible reunion between two companies that were split apart in 2005 by Sumner Redstone.
Why it matters: Even though we've heard this siren song before, there are two big differences this time around: A pressure-inducing trend of mega-media mergers, including AT&T/Time Warner and Disney/Fox, and declining share prices for both CBS and Viacom.
Bottom line from Variety:
"Tired of flirtations that went nowhere in late 2016, National Amusements president Shari Redstone seems ready to officiate a shotgun wedding. With controlling stakes in both companies, she's nudging CBS CEO Leslie Moonves and Viacom CEO Bob Bakish to the altar whether they like it or not."
Go deeper