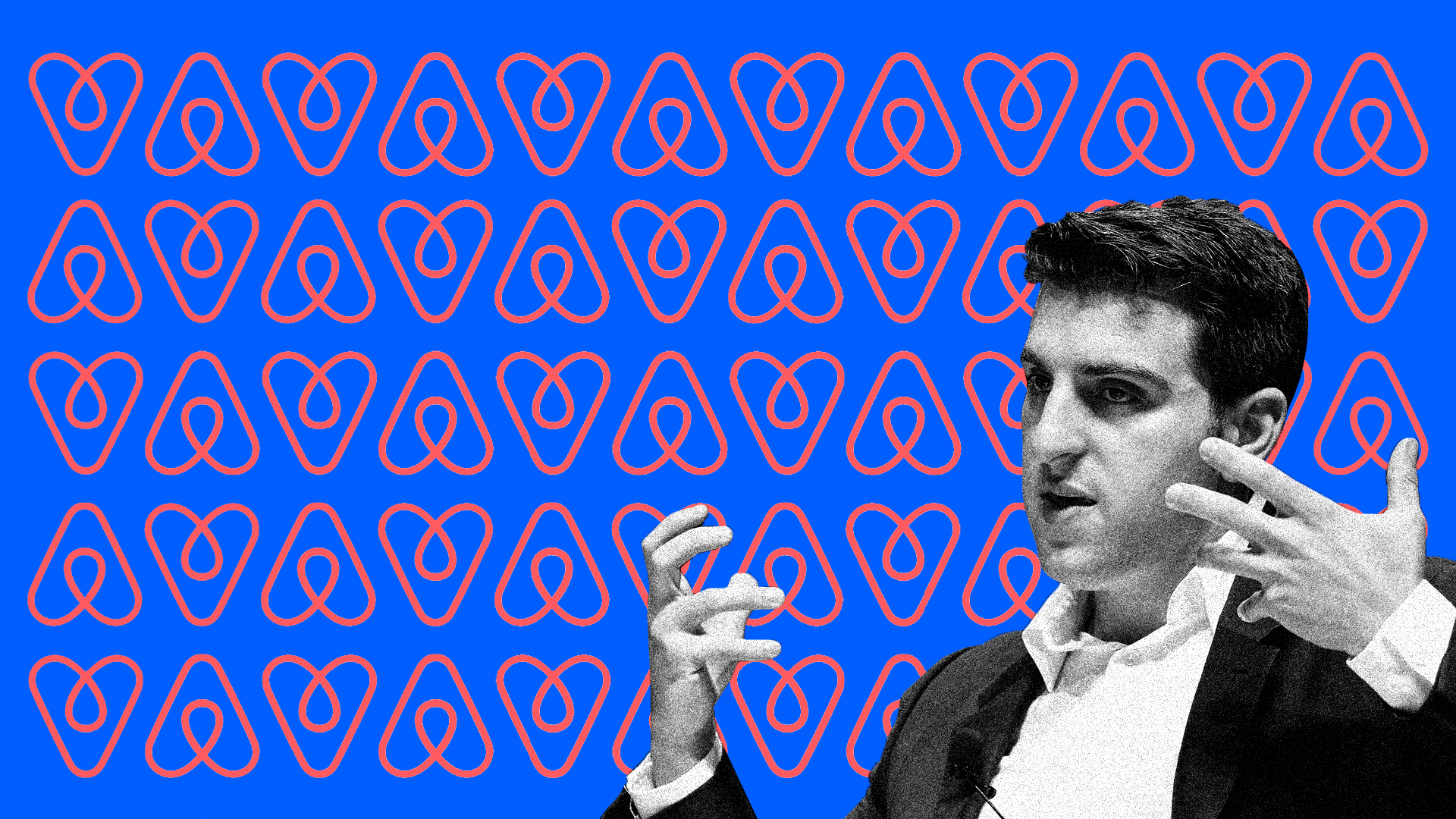 Airbnb will not go public in 2018, according to a statement from CEO Brian Chesky. The news came within an announcement that chief financial officer Laurence Tosi is leaving the home-sharing juggernaut, while legal and business officer Belinda Johnson will become chief operating officer.
Why it matters: Airbnb seemed poised to break Silicon Valley's "unicorn" IPO drought, following last week's addition of outgoing American Express CEO Ken Chenault as an independent director and news that the company will soon release its first "annual stakeholder report."
Tosi is said to have been at odds with Chesky over both business priorities and influence at Airbnb, and is expected to focus on his own investment firm for now.
Airbnb has hired executive search firm Crist Kolder Associates to find a CFO replacement, while current executive Ellie Mertz will serve as interim head of finance.
The company is also said to be searching for yet another board director who also could chair its audit committee.
Airbnb, which had been looking for a COO before promoting Johnson, tells Axios it won't backfill her previous job because of a recent company reorganization that created four business units: homes, trips, luxury, and China.
Go deeper