Most women don't know their risk for heart disease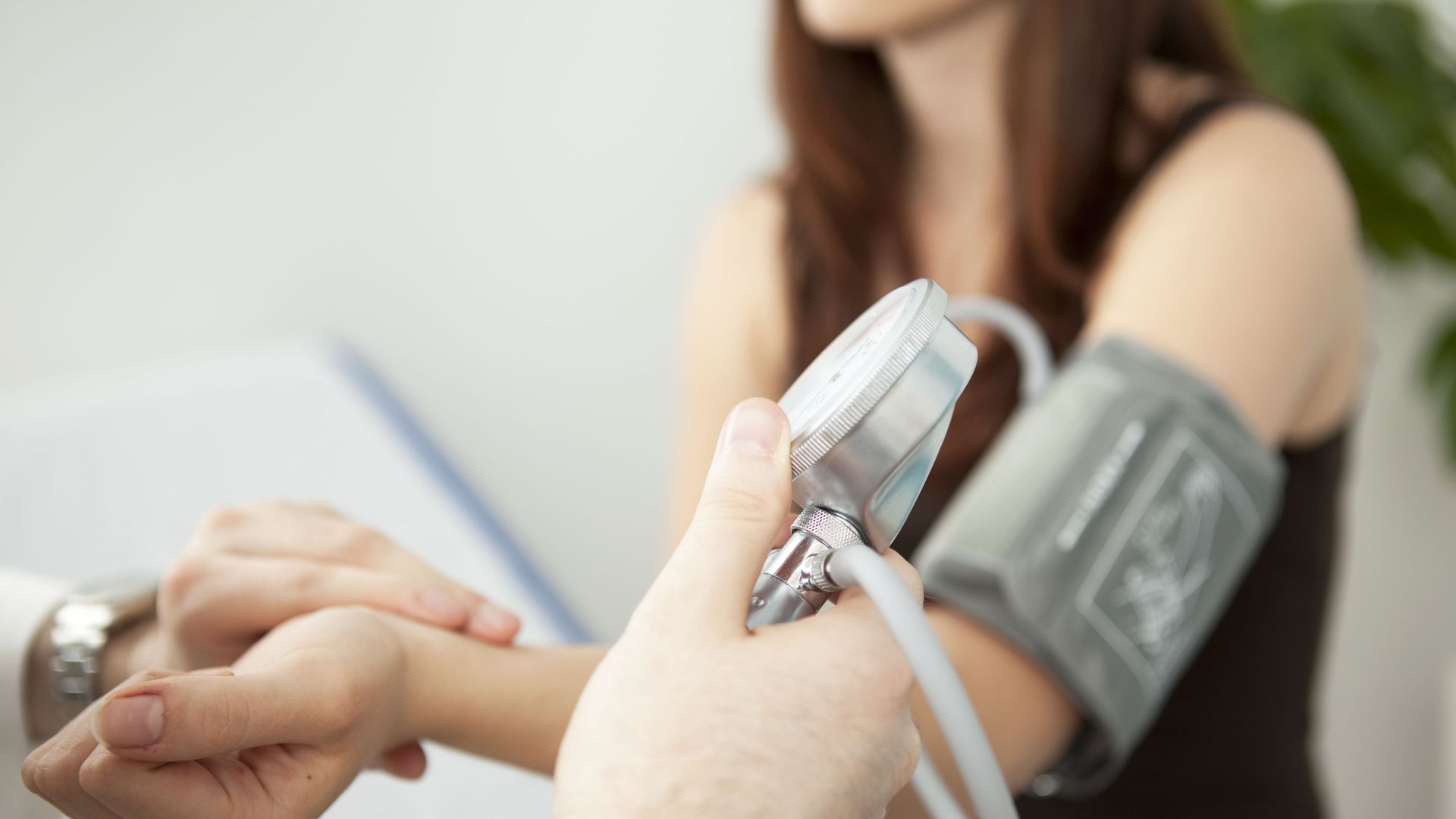 Despite research showing 92% of American women understand heart conditions are a serious public health issue, most women are unaware of their own personal numbers for key measures of heart health, according to results of a new poll.
Why it matters: Heart disease is the leading cause of death among American women. Knowing personal measures of blood pressure, cholesterol, blood sugar, body mass index and waist circumference can help prevent and manage the disease.
The poll, which was conducted by Morning Consult in partnership with American Heart Association and commissioned by CVS Health, surveyed 1,141 adult women from Jan. 11-14.
The takeaway: Women have an "awareness paradox" in that almost all realize heart-related conditions are a serious concern, and 45% identify heart disease as a leading cause of death among women, but many remain unaware of their own risk factors.
By the numbers: The survey found 65% of women know their blood pressure numbers but are less familiar with other key personal indicators.
57% don't know their cholesterol numbers.
58% don't know their blood sugar levels.
61% don't know their BMI.
62% don't know their waist circumference.
Go deeper