Uber is getting in the bike-share game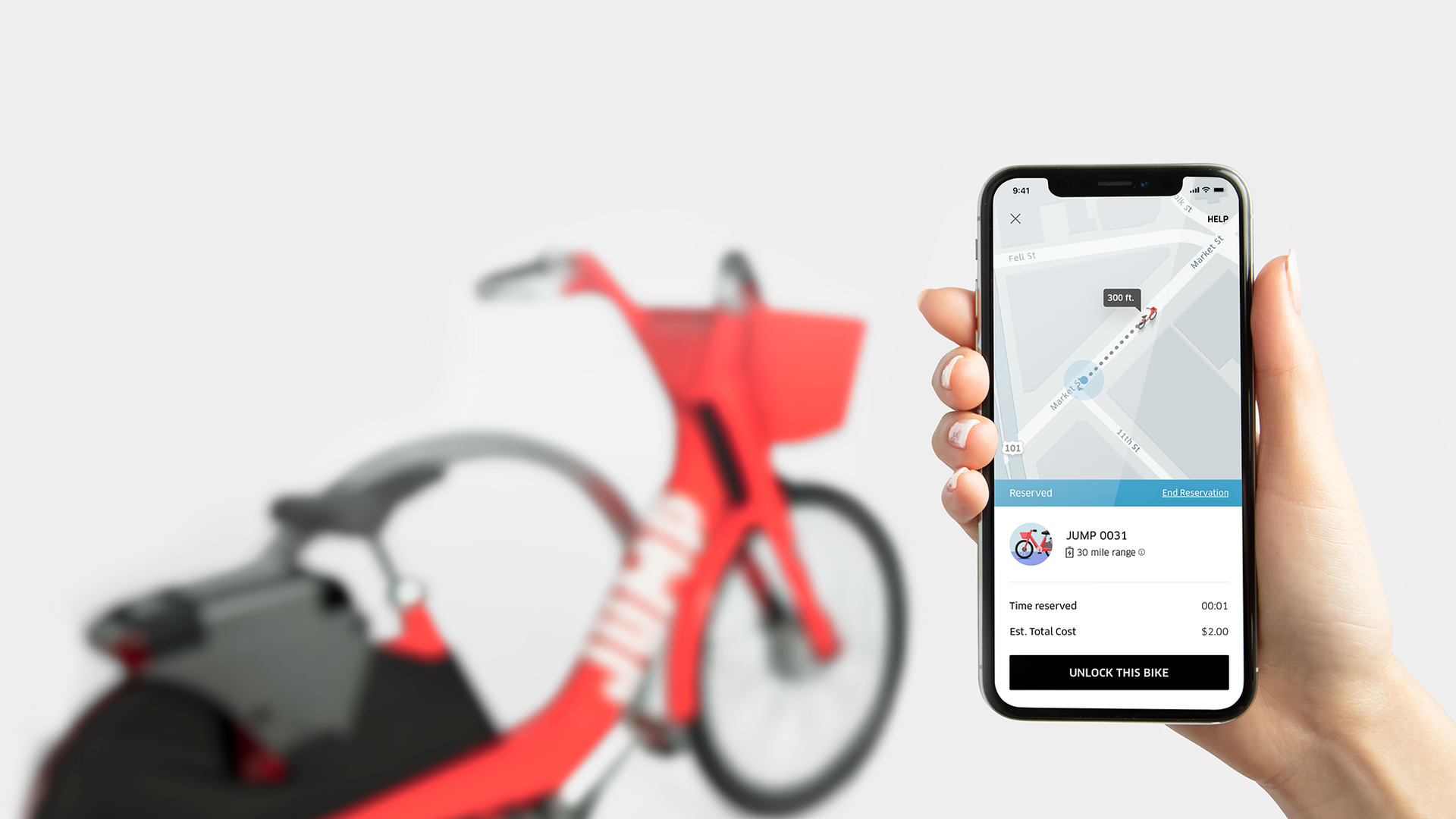 Next week, Uber will debut a test program to let San Francisco users book dockless electric bikes via a partnership with JUMP, the only such company currently with a permit to operate in the city.
Hot trend: Bike-sharing is booming, with companies in both the U.S. and Asia cropping up and raising shocking amounts of funding. Some are even hailing it as "the next ride-hailing," referring to the transportation model's global takeover in the last few years.
Go deeper