How one FCC commissioner wants to speed up U.S. deployment of 5G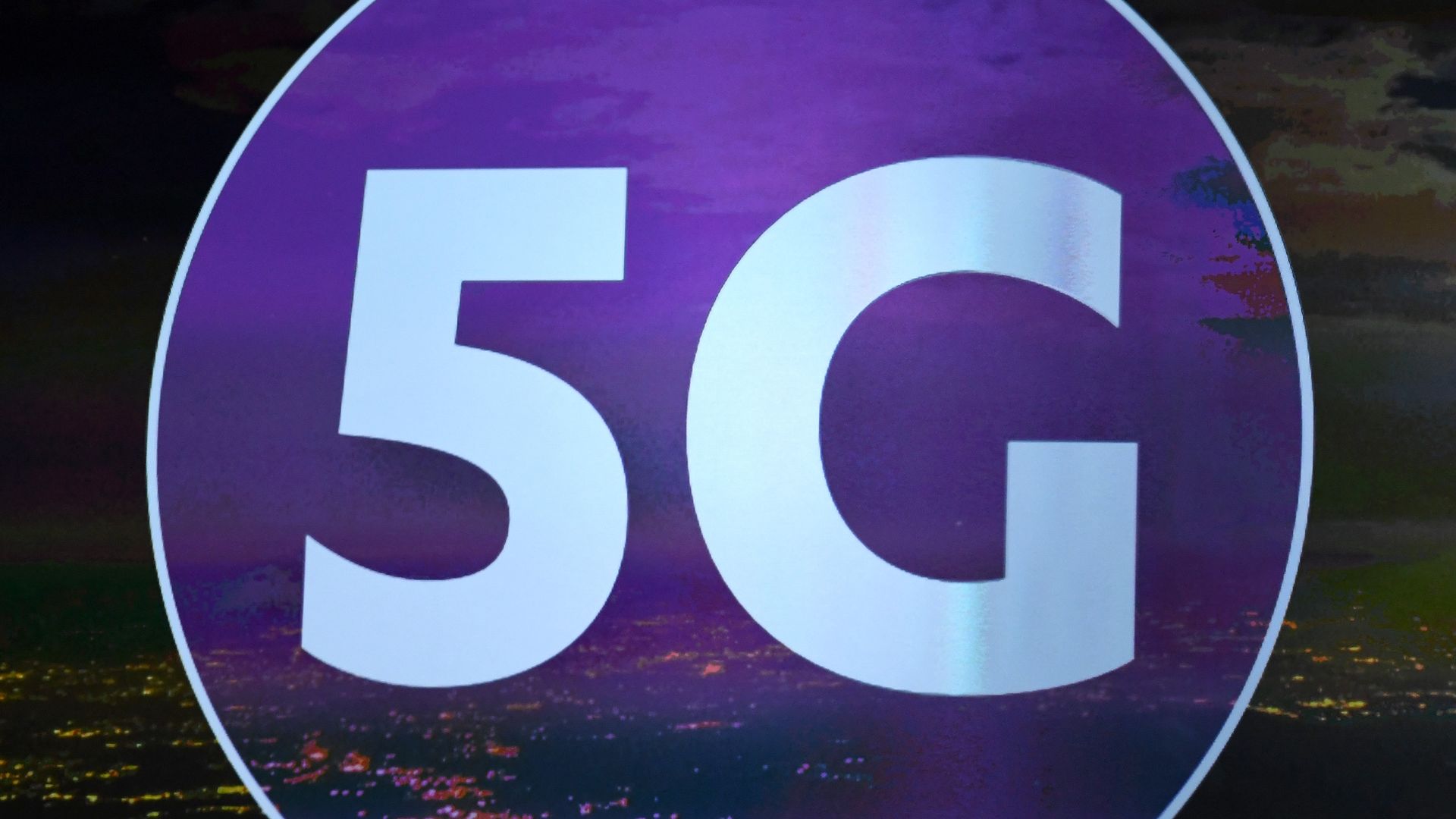 Republican FCC Commissioner Brendan Carr laid out his strategy for speeding up U.S. deployment of 5G networks during a speech in Brussels on Wednesday.
Why it matters: After the telecom industry and the FCC widely panned a National Security Council proposal to create a government-run 5G network, conversation has pivoted to how to ensure the U.S. leading the international race to 5G and warding off threats from countries like China.
The steps Carr said the FCC needs to take:
Simplify and accelerate the review process for installing 5G equipment on light poles, street lights and rights-of-way.
Free up more airwaves from different "spectrum bands" that operators can cobble together to create more 5G capacity.
Reduce regulation (like net neutrality rules) that, he says, reduces private investment in network deployment.
Between the lines: These steps are priorities for the telecom providers, like AT&T, Verizon and T-Mobile, that are investing billions in rolling out 5G technologies. But state and city governments are worried about losing a say over where hundreds of thousands of new cell sites will be installed on their streets. And net neutrality proponents dispute the claim that net neutrality reduced private sector investment in broadband networks generally.
Follow the money: "In the U.S. alone, it is estimated that deploying 5G might require the private sector to invest $275 billion over the next few years," Carr said in his remarks. "Capital is finite, and capital is smart. It will flow to those countries that have updated and modernized their regulatory structures."
Go deeper: How 5G works
Go deeper