More than a million fake Twitter accounts vanish after NYT report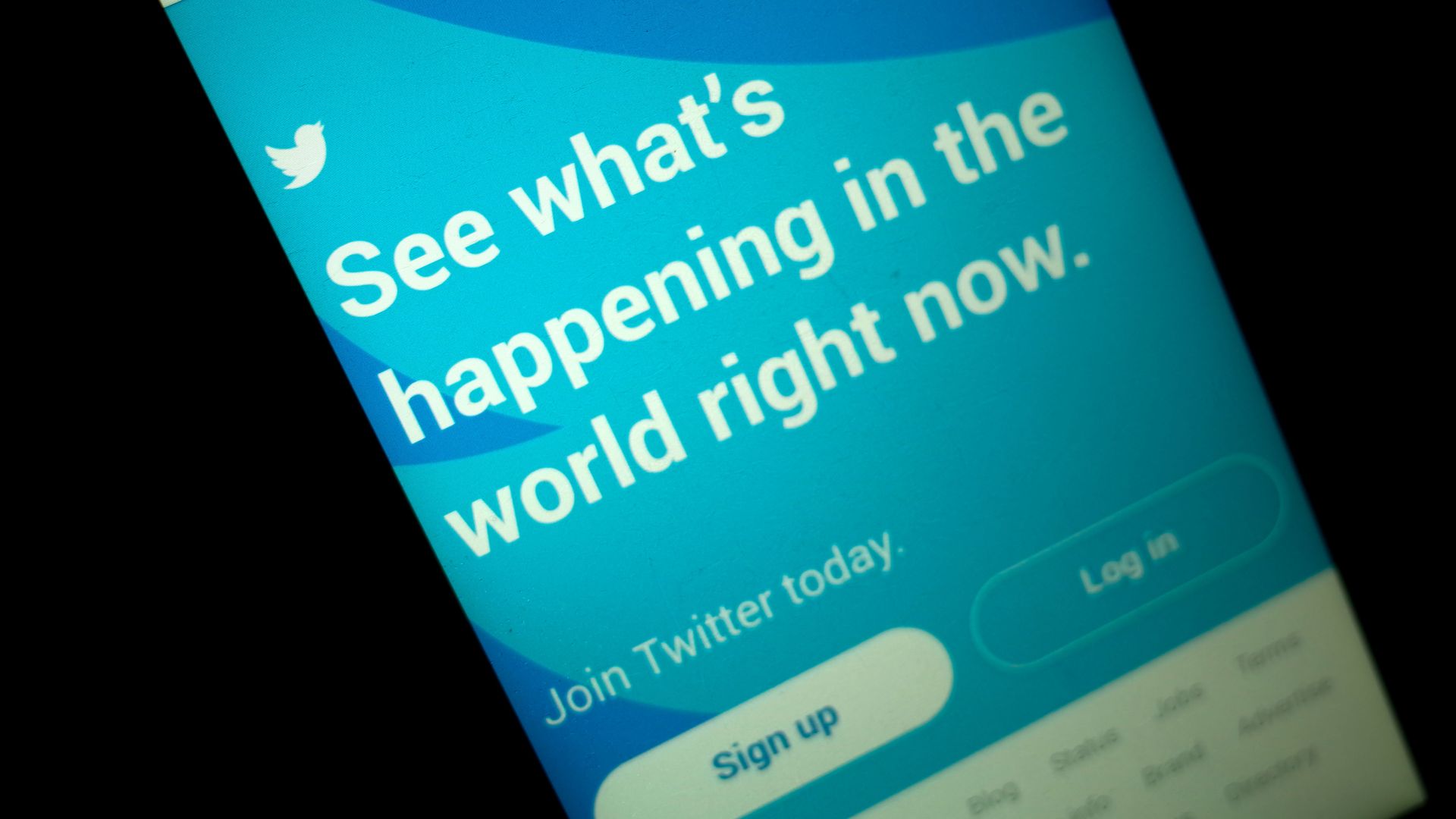 Following a massive New York Times investigation into the business of buying and selling fake Twitter accounts, "more than a million followers have disappeared from the accounts of dozens of prominent Twitter users," per the Times.
Why it matters: Tech giants like Twitter and Facebook have been in hot water for several months over their involvement in Russia's election interference. Twitter didn't comment on whether or not they were "purging fake accounts," NYT reports, but many high-profile people have lost a "substantial number of followers."
Sens. Jerry Moran and Richard Blumenthal requested that an investigation of Devumi, the company that was selling fake accounts based on real people, be opened by the Federal Trade Commission, per the Times.
Twitter board member, Martha Lane Fox, reportedly lost a little over 46,000 of the 65,000 fake followers she purchased after the Times report.
Go deeper