AT&T beats Wall Street expectations despite Time Warner drama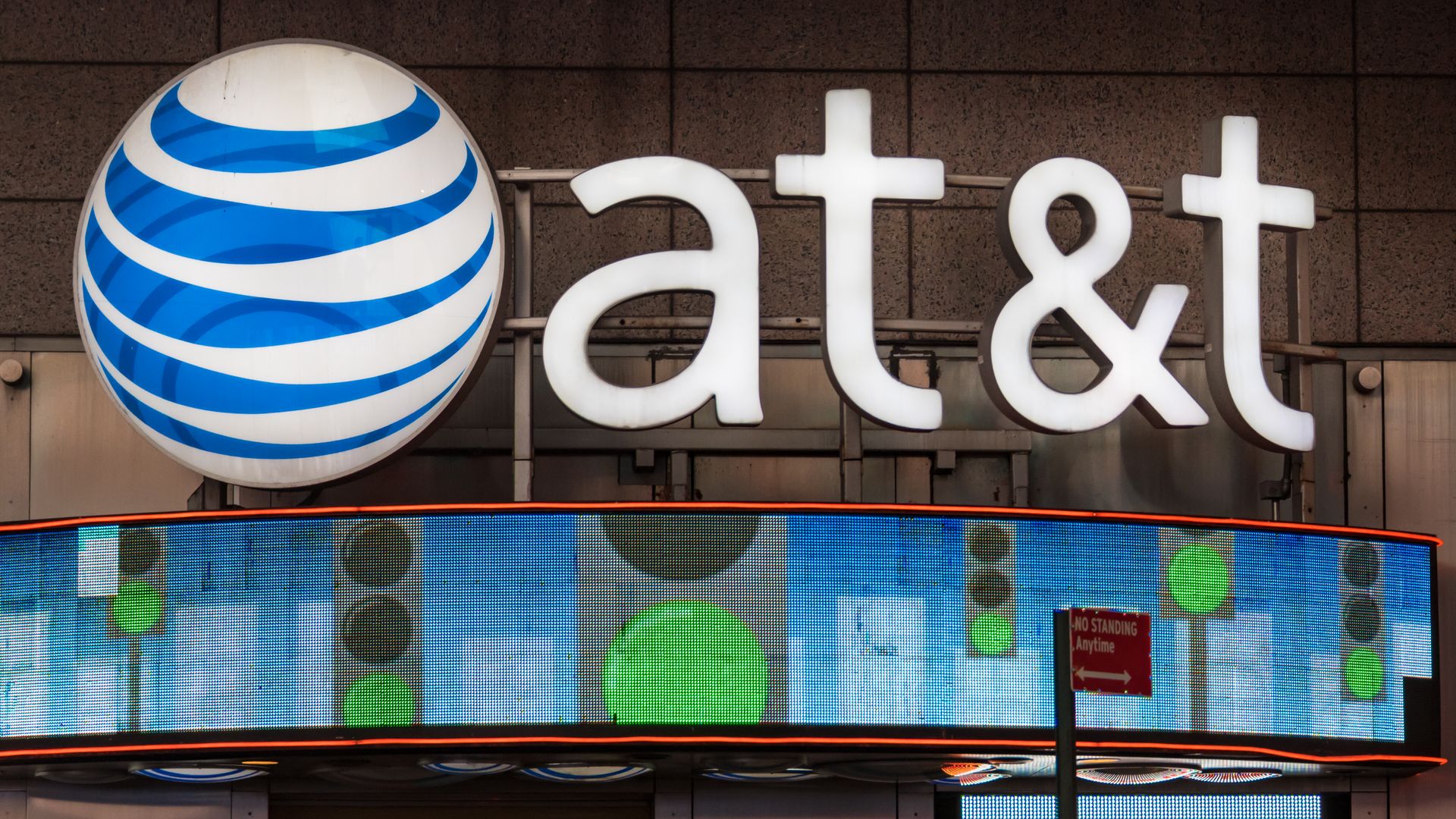 AT&T beat investors' expectations with strong wireless subscriber growth and its lowest-ever fourth-quarter subscriber cancellation rate.
What stands out: Despite the set-back of the Justice Department challenging its acquisition of Time Warner Inc., AT&T had some big wins in Washington in 2016, with the new tax law giving a major boost to its bottom line.
The Republican tax law lowered its tax rate from nearly 33% to 21%. AT&T said last month it would give $1,000 bonuses to more than 200,000 employees due to the bill, and would spend $1 billion in additional investment in the U.S.
On Time Warner: AT&T CEO Randall Stephenson said, "we look forward to presenting our case in court and closing the deal."
Legacy losses: AT&T reported $41.7 billion in revenue for the quarter, compared to $41.8 billion for the year-ago quarter. The slight drop was due to declines in legacy services and domestic video. AT&T said those losses were mostly offset by growth in wireless equipment and international business.
Thanks in part to the tax cuts, AT&T reported $19 billion in reported fourth-quarter net income, or $3.08 per diluted share. That's compared to $2.4 billion, or $0.39 per diluted share, in the year-ago quarter.
Go deeper