Anthem profited from ACA plans in 2017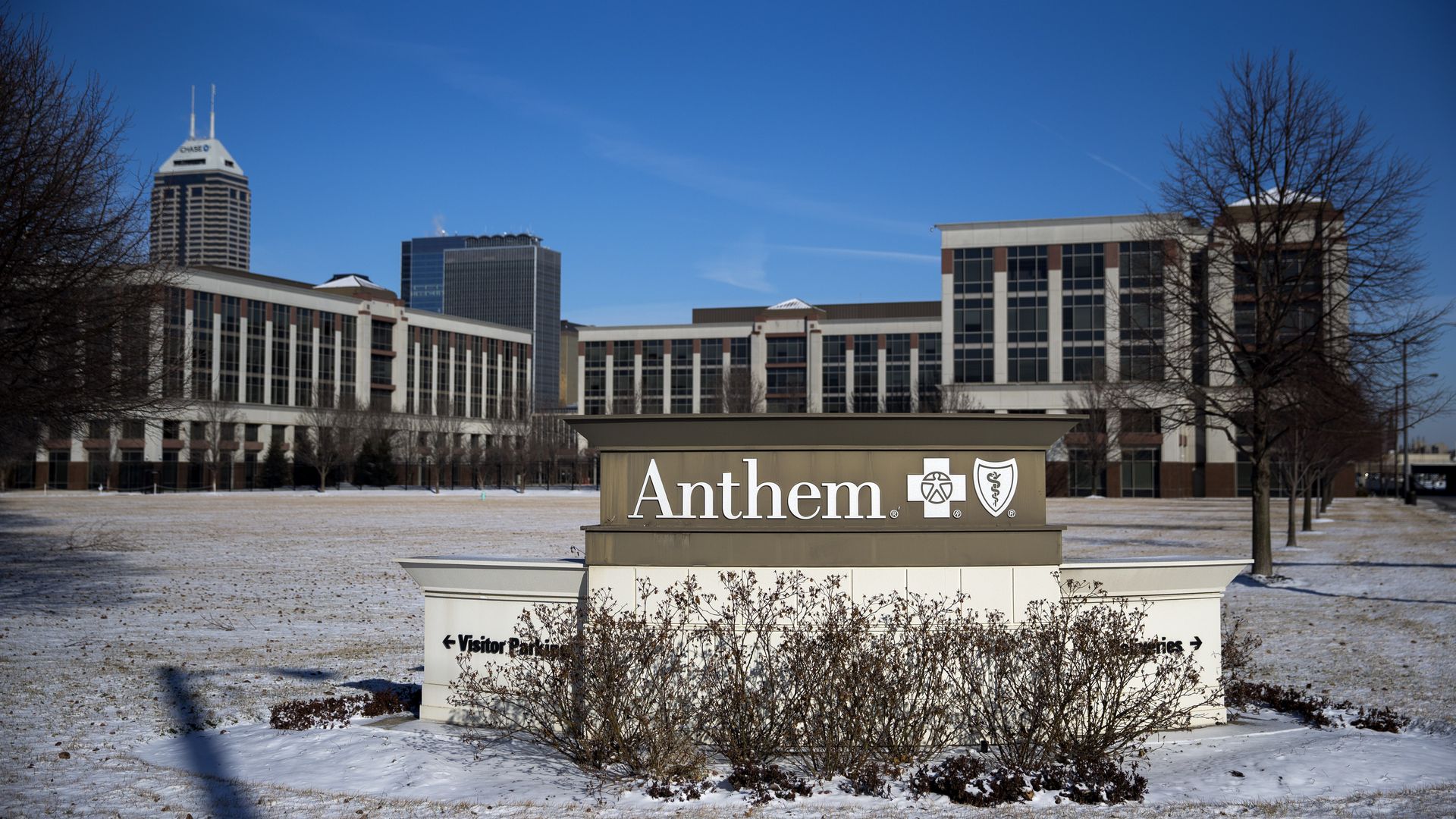 Anthem's Affordable Care Act plans were "slightly profitable" in 2017, executives said Wednesday during a fourth-quarter investor call. The insurer ended the year with 1.3 million ACA members — 850,000 coming from the law's insurance exchanges.
Yes, but: Despite the ACA market profits, and Anthem's $3.8 billion in total 2017 earnings, the insurer decided to bail on many ACA marketplaces. Anthem now expects total individual-market enrollment will drop by 60% this year. Other insurers similarly profited from ACA plans in 2017.
Go deeper