Waymo will have to stick to Uber's self-driving car projections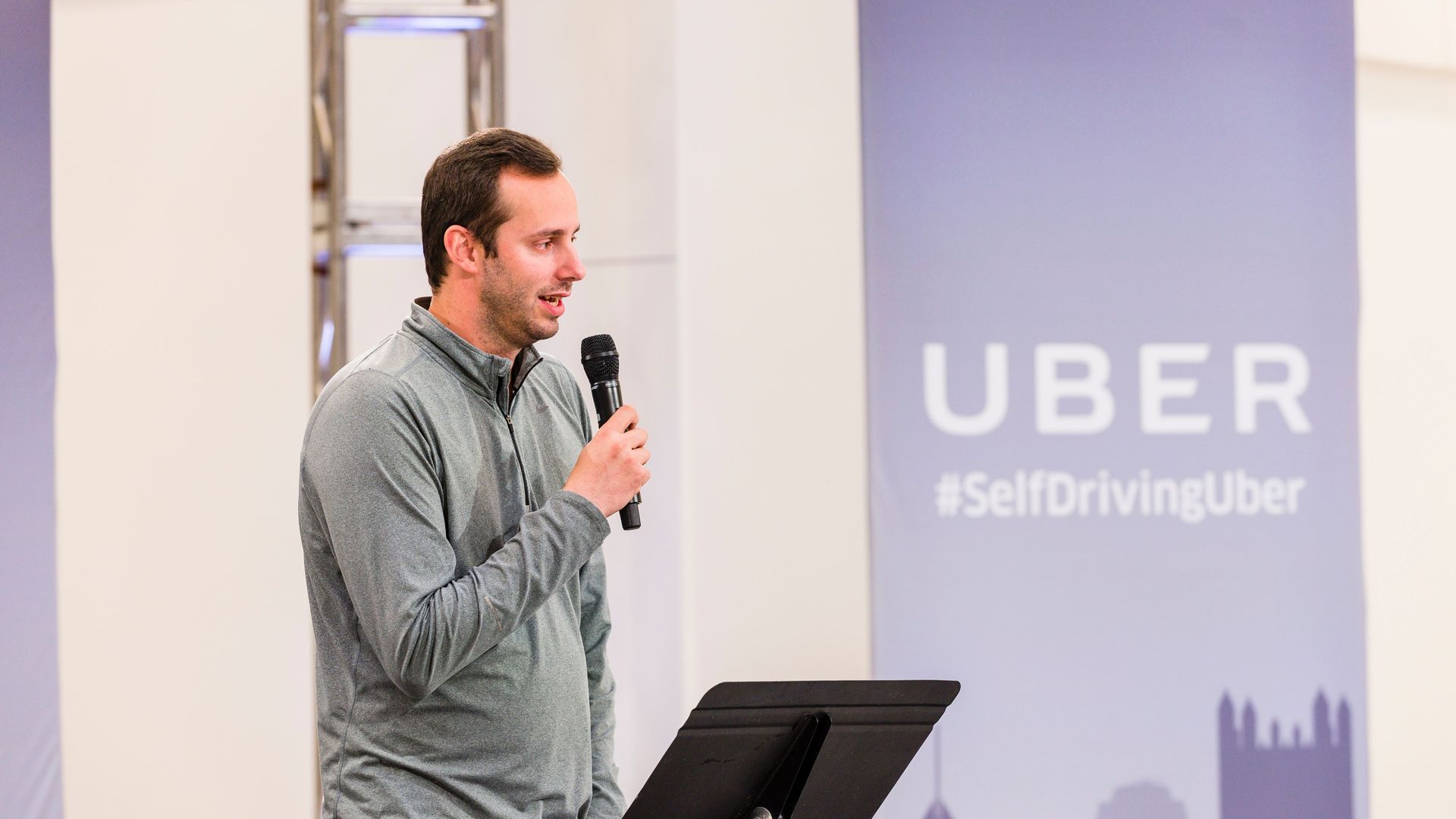 A federal judge has decided that Waymo will only be able to use Uber's internal projections of its self-driving car business, not its own, in the upcoming trial over alleged theft of trade secrets.
Why it matters: Financial damages have been a contentious topic in this year-long case as there's no real self-driving car market yet, so it's hard to put a number on it. The restriction should keep Waymo from influencing jurors into ascribing unreasonably large damages, according to the judge.
What to watch:
Waymo, which has accused Uber of stealing and using its self-driving car tech trade secrets, could see two outcomes in its favor: financial damages, and a permanent injunction barring Uber from using its tech.
The judge will also allow jurors to be told that Waymo is separately suing, via private arbitration, Anthony Levandowski, its former self-driving car exec whose company Uber acquired. The rationale: It will keep jurors from unjustly wanting to punish Uber for Levandowski's actions.
What's next: Jury selection will start on Wednesday, and the trial will begin on Monday, Feb. 5.
Go deeper