Putin brands U.S. list of Russian oligarchs a "hostile step"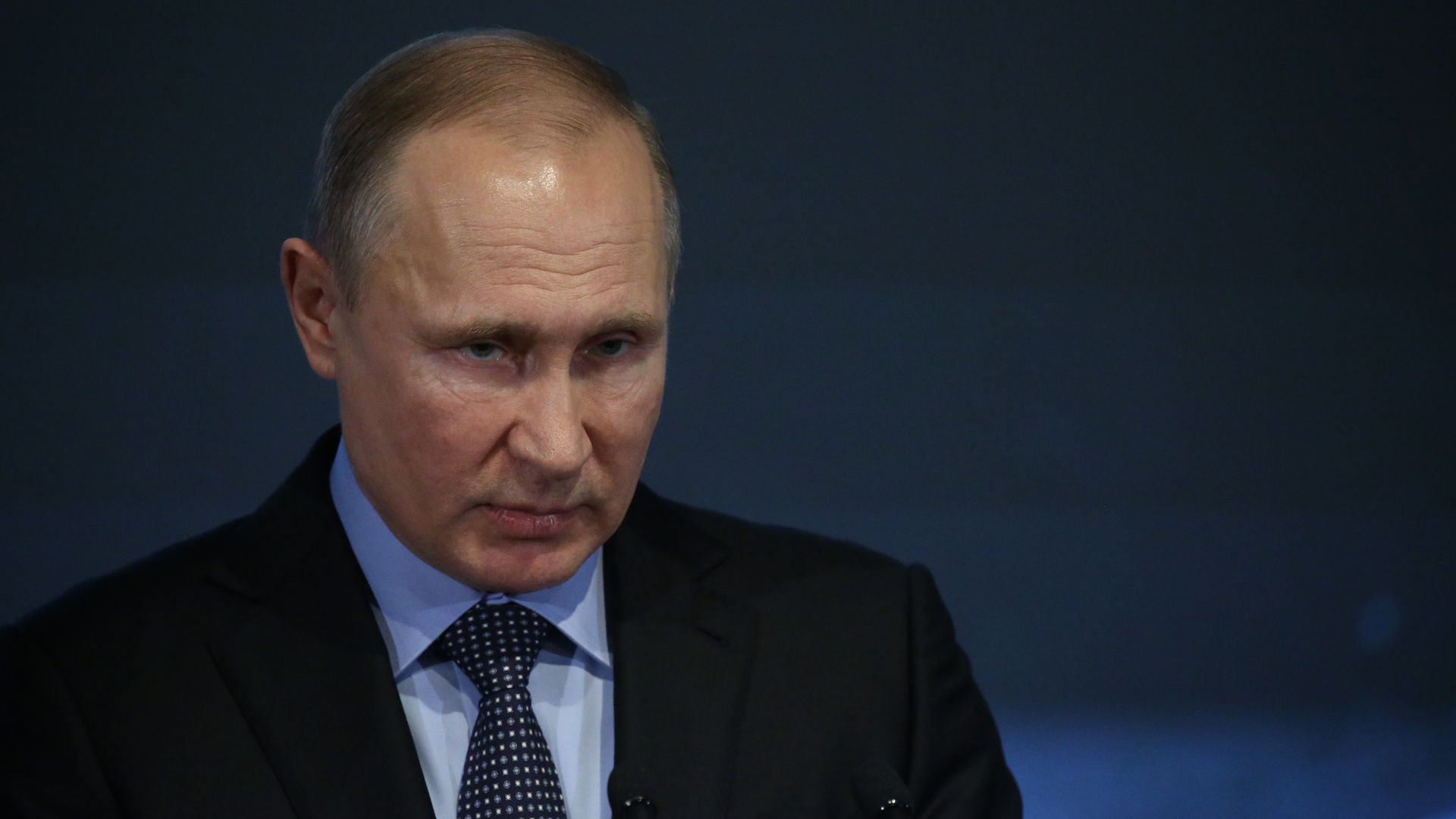 Russian President Vladimir Putin called the just-released U.S. Treasury list of Russian politicians and oligarchs a "hostile step," per the AP. Spokesperson Dmitry Peskov said the list, which includes the entire Kremlin, Putin's cabinet, and other top officials, shows the U.S. views the entire Russian government as enemies.
What's happening: The list was part of a "name and shame" effort against top Putin associates in retaliation for Russia's interference in 2016's presidential election. There are no immediate penalties for the individuals listed.
Go deeper