The State of the Union ad wars have already started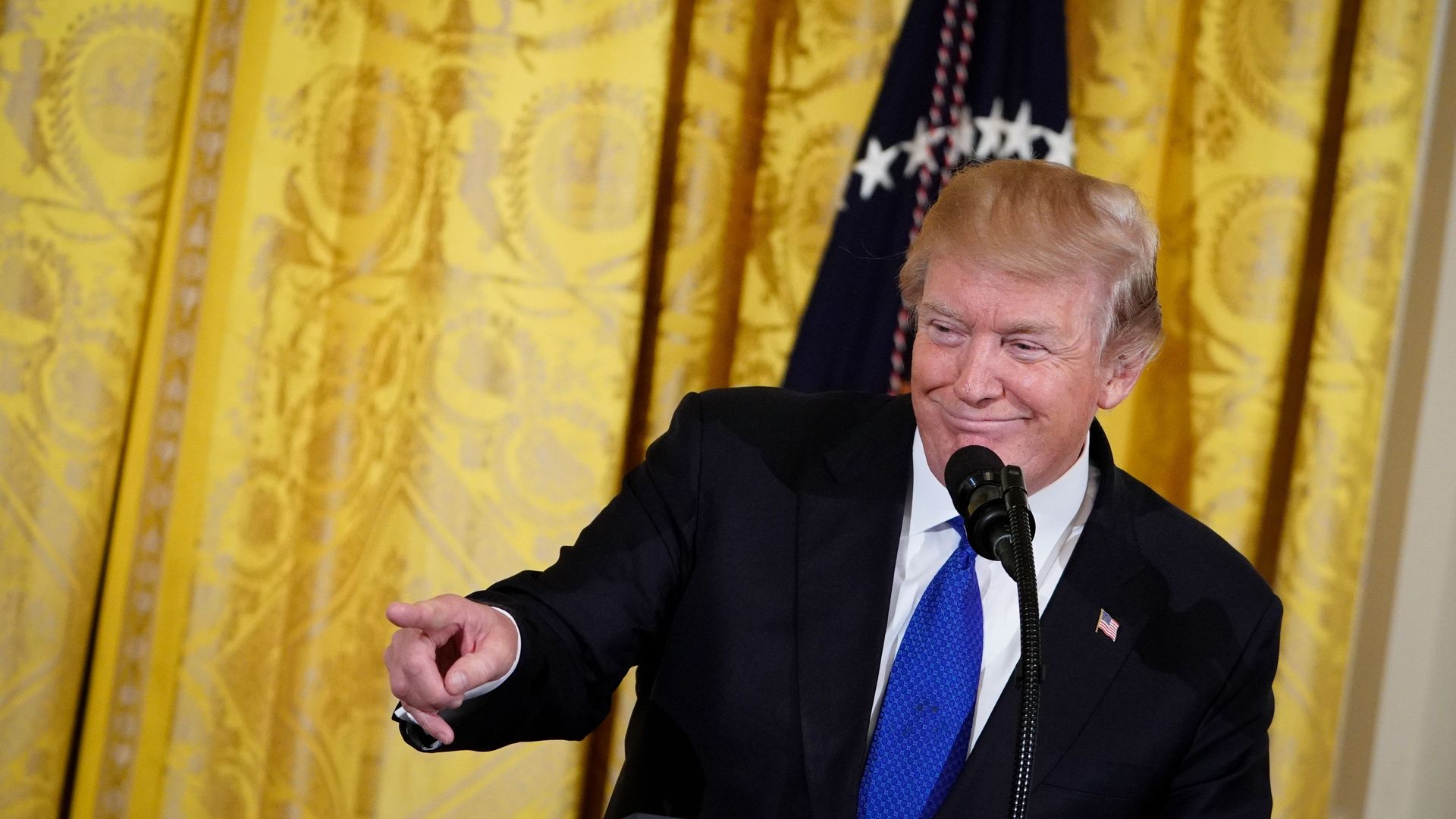 Millions of Americans watch the State of the Union each year (22.7 million watched Trump's last major speech to Congress last March), so it's prime time for partisan ads. The conservative side's advertisement is trying to sell tax cuts during the SOTU, when Trump will likely be further selling it himself. And the progressives are continuing their multi-million dollar anti-Trump tax plan campaign with this latest ad.
Not One Penny, a progressive group, launched a $10 million "Repeal the Trump Tax" campaign earlier this year, and this ad is part of that. It cuts together Trump at various rallies talking about his tax bill in a way that supports the group's argument that it is actually a tax cut for the wealthy.
American Action Network, a conservative group, is airing a $1 million national TV and digital ad specifically targeting Pelosi's comment referring to the tax cut average workers will see as "crumbs." This is the group's first time using Pelosi's tax comments in their messaging. They've spent more than $29 million on their tax push since August.
Go deeper