Pope Francis sends sex crimes expert to investigate Chilean bishop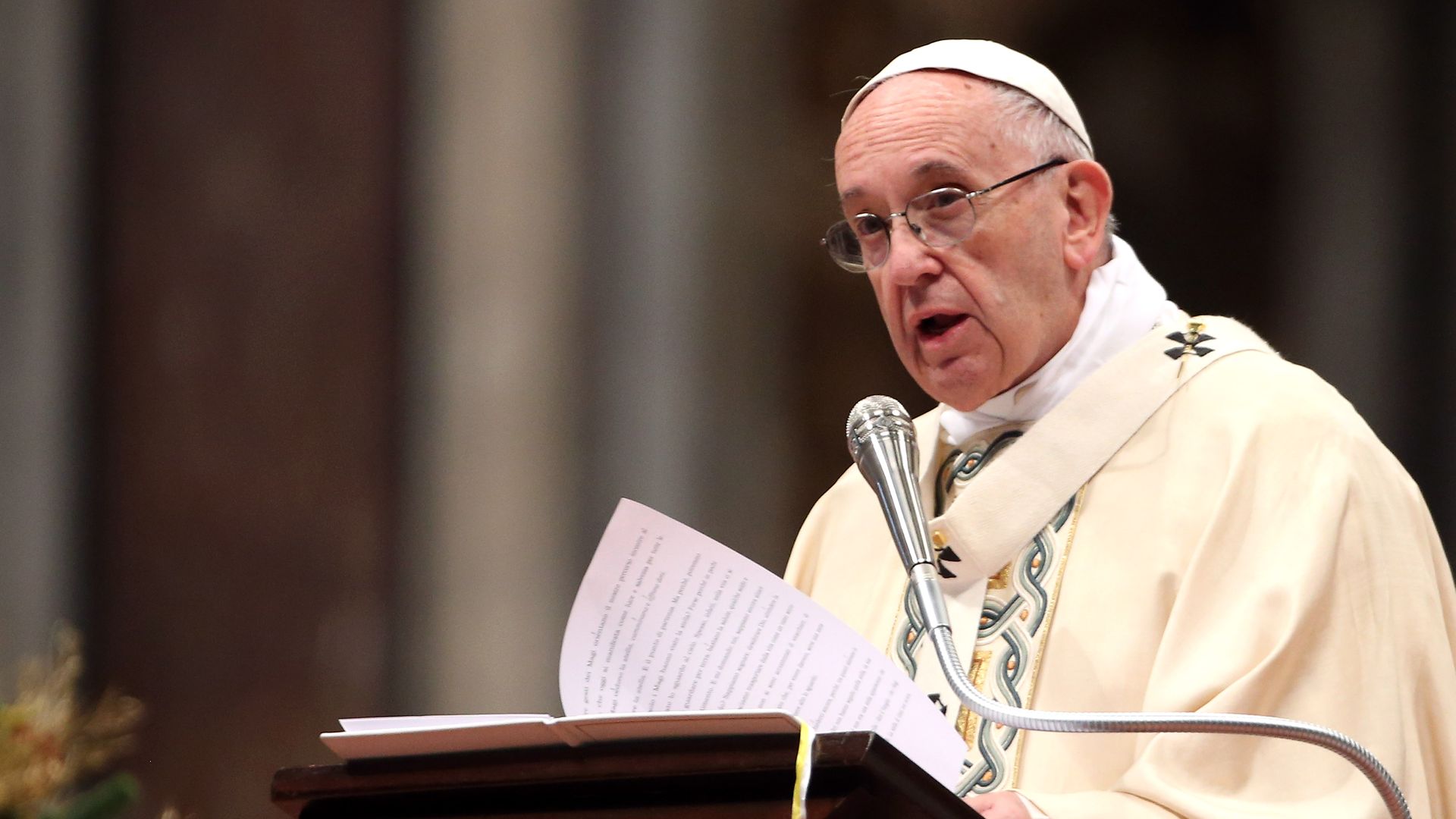 Pope Francis is sending Maltese Bishop Charles Scicluna, the Vatican's most respected sex crimes expert, to Chile to investigate a bishop accused of covering up clerical sex abuse, reports the AP.
Why it matters: The pope has faced backlash for defending the accused bishop Juan Barros, declaring earlier this month that "there is not a single piece of evidence against him." He has since apologized to the victims.
Go deeper