Health care stocks freak out over new Amazon company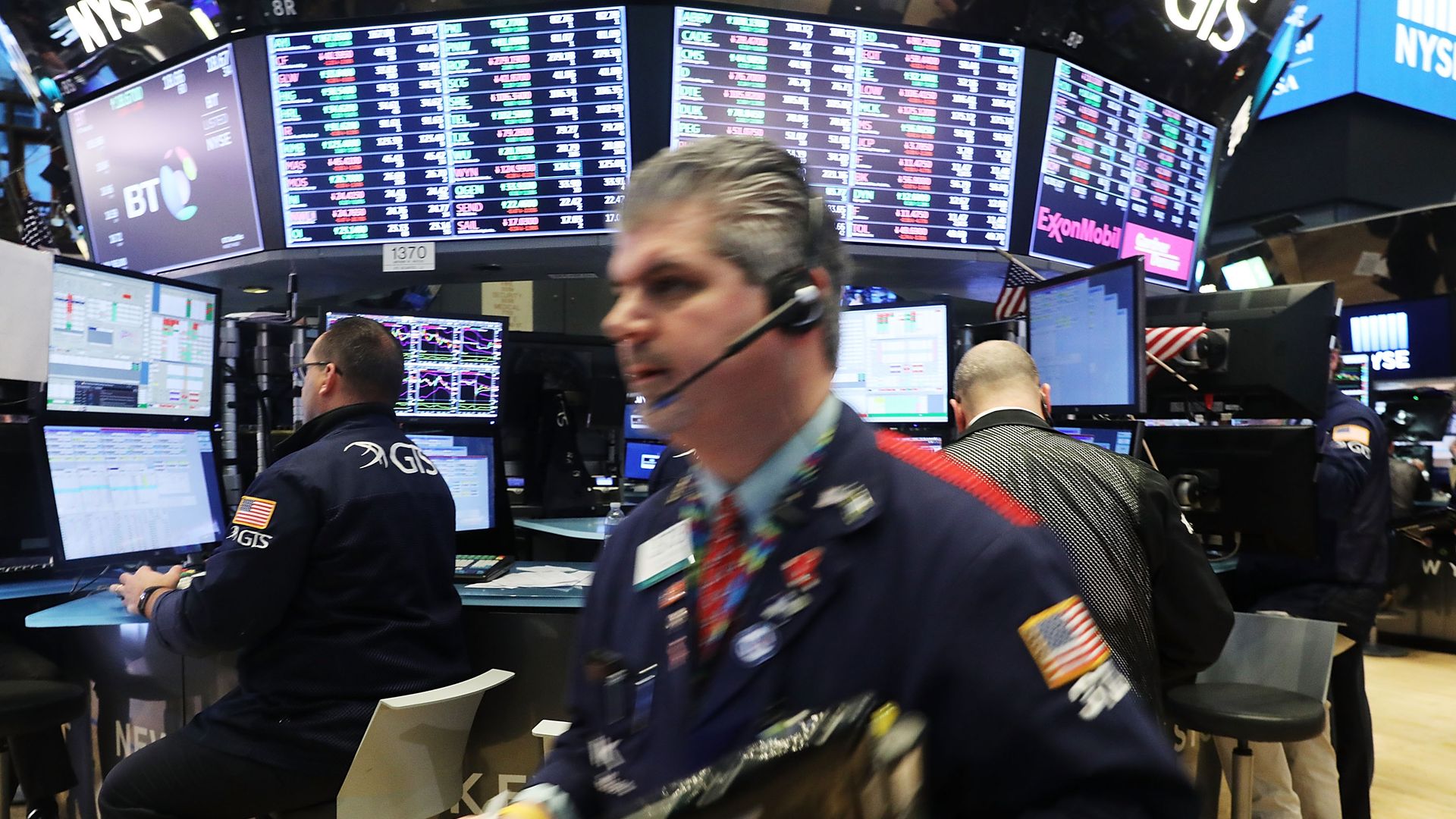 Stock prices of many of the largest health care companies fell heavily this morning on the news that Amazon, JPMorgan Chase and Berkshire Hathaway would team up to create a company that would "address health care for their U.S. employees."
The big picture: Just mentioning "Amazon" and "health care" in the same sentence is enough to throw the health care watchers on Wall Street into a tailspin.
Losers, as of market close on Tuesday:
Cigna (down 7.2%)
Anthem (down 5.3%)
AbbVie (down 5.2%)
Walgreens (down 5.2%)
UnitedHealth Group (down 4.4%)
CVS Health (down 4.2%)
Express Scripts (down 3.2%)
Humana (down 3.1%)
McKesson (down 2.6%)
AmerisourceBergen (down 2.5%)
Cardinal Health (down 1.8%)
Reality check: There are still almost no details about what Amazon, JPMorgan and Berkshire will do, other than it will be focused on their own employees and involve technology.
Go deeper