Former Fox host says Ailes spied on women while they changed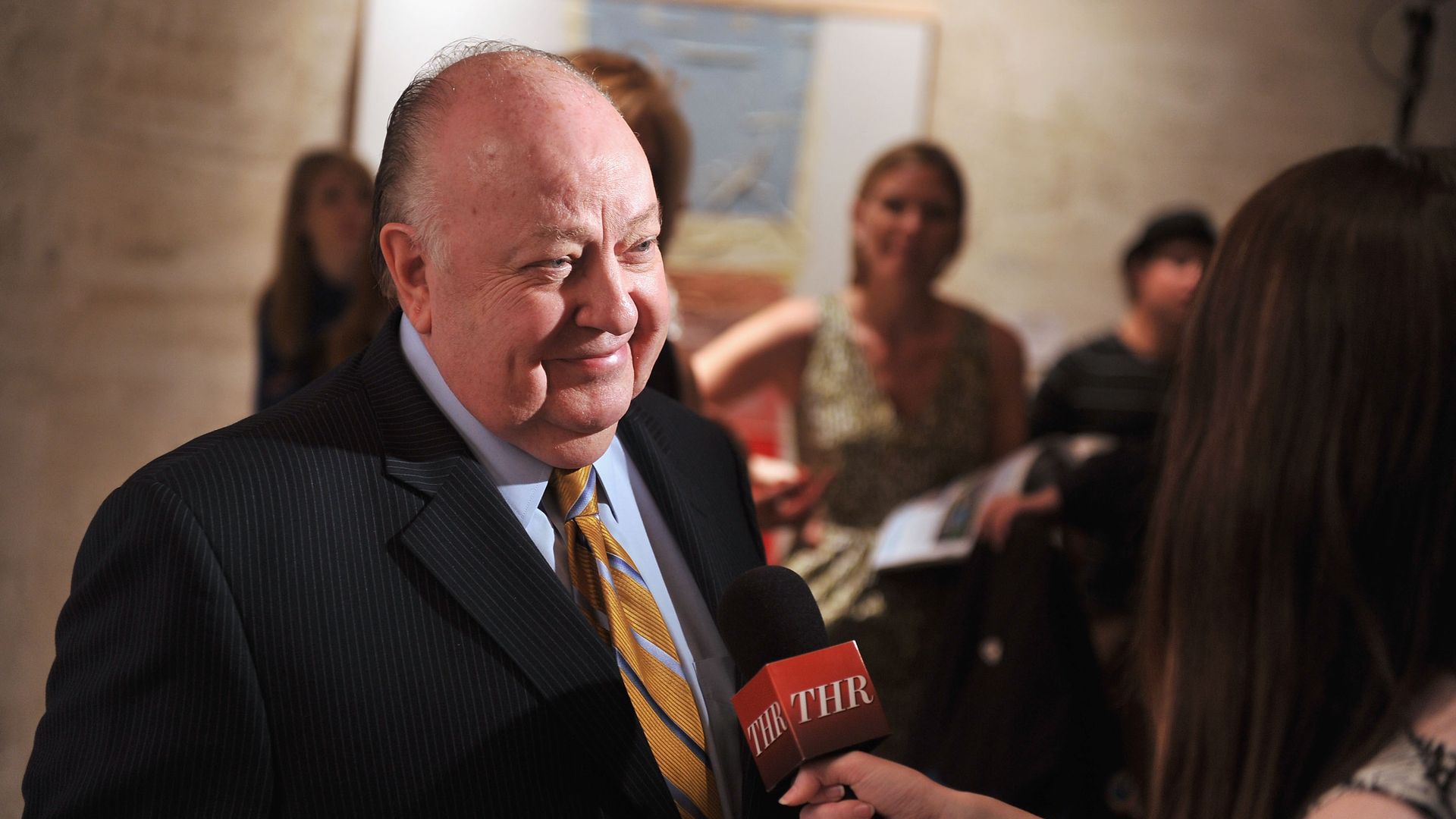 Former Fox News co-host Andrea Tantaros said in a proposed amended complaint that late former network CEO Roger Ailes "secretly watched female hosts changing clothes on company surveillance equipment," BuzzFeed reports.
Why it matters: Tantaros first filed a sexual harassment lawsuit against Fox in 2016. On Monday, she alleged "Ailes had a CCTV system that allowed him to see inside Fox News offices," per BuzzFeed, where "most Fox female talent...disrobed daily."
She also says that the network installed spyware on her personal laptop, and that employees were issued outdated BlackBerrys "that enabled [Fox] to turn on the microphone and camera of the device at will without the knowledge of consent" of the employee.
Fox News said in a statement: "FOX News moved for sanctions against the lawyer who filed Andrea Tantaros' original lawsuit and he has since withdrawn. None of the four lawyers currently representing Tantaros in the action signed her new complaint, which she purports to have written herself. Her outlandish claims lack any factual basis."
Go deeper