CIA chief: Russia will try to hack 2018 midterms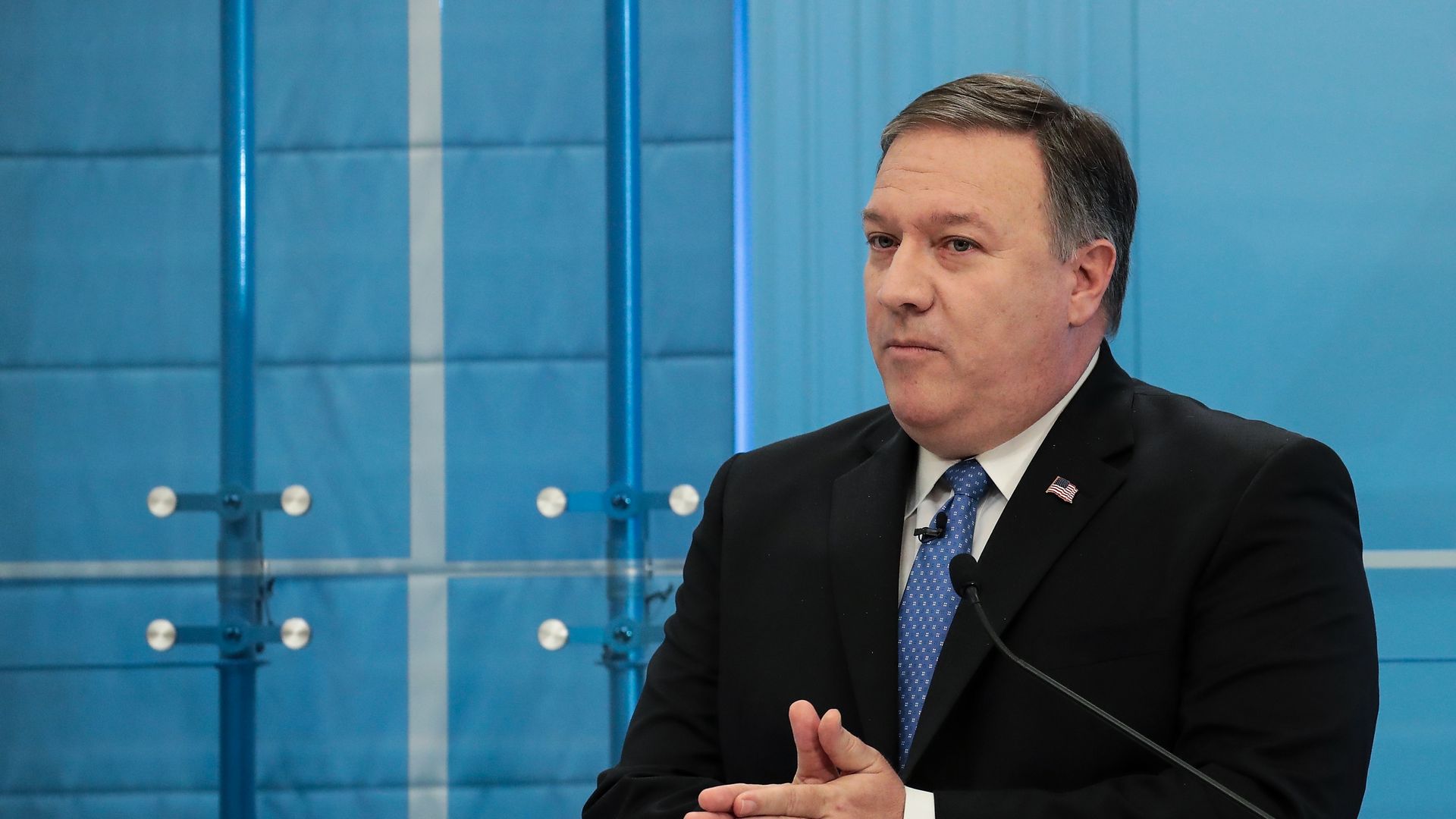 CIA Director Mike Pompeo told the BBC that he anticipates Russia will try to interfere in the 2018 midterm elections: "I have every expectation that they will continue to try and do that, but I'm confident that America will be able to have a free and fair election [and] that we will push back in a way that is sufficiently robust that the impact they have on our election won't be great."
The backdrop: The State Department just announced it will not add new sanctions on Russia under the law passed last year by Congress because the sanctions already in place were working as a deterrent.
One more thing: Pompeo said North Korea could have the capability to hit the U.S. with nuclear weapons "in a handful of months."
Go deeper