AT&T: Work on 5G "already well down the road"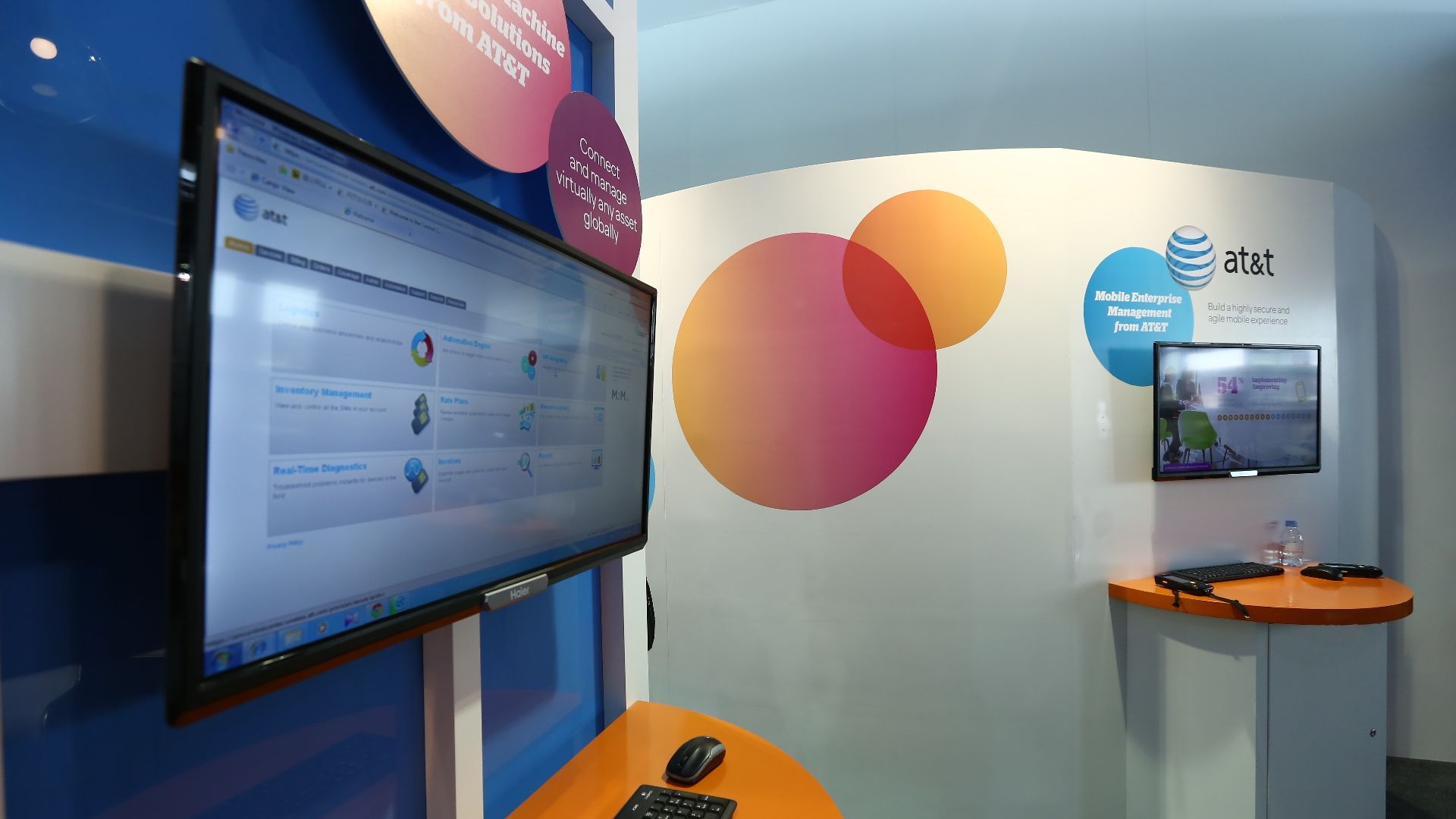 Responding to an Axios report that some in the Trump Administration are calling for the U.S. government build its own 5G network, AT&T said Sunday that private sector work is well under way.
Why it matters: The authors of the proposal argue that a federal takeover is the only way to quickly and securely deploy 5G. However, the cellular industry has been working on its plans for years and has already moved from testing into field trials. And the industry has significant influence in DC, both on Capitol Hill and at the FCC.
Here's AT&T's full statement:

"We can't comment on something we haven't seen. But, thanks to multi-billion dollar investments made by American companies, the work to launch 5G service in the United States is already well down the road. Industry standards have been set, trials have been underway since 2016, and later this year AT&T is set to be the first to launch mobile 5G service in 12 U.S. locations. We have no doubt that America will lead the 5G revolution."
Dig deeper: How 5G works
Go deeper