Reality check on Trump's climate change comments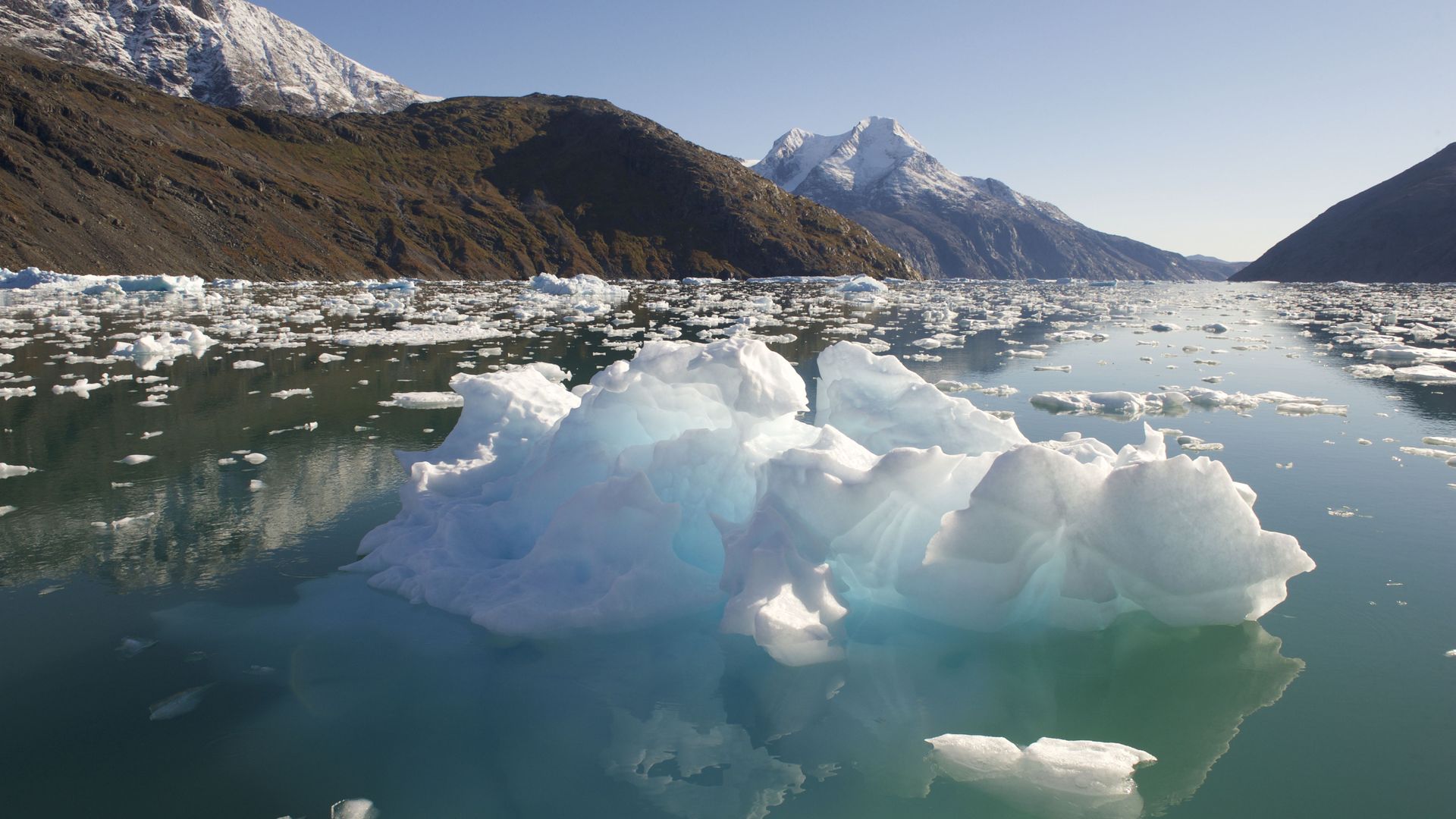 Trump said in an interview with Piers Morgan: "There is a cooling, and there's a heating ... The ice caps were going to melt, they were going to be gone by now, but now they're setting records. They're at a record level."
Reality check: "Ice on the ocean and on land are both disappearing rapidly, and we know why: increasing greenhouse gases from burning fossil fuels that trap more heat and melt the ice," Jennifer Francis, a Rutgers University climate scientist, told the AP.
Go deeper