Campaigns brace for their own #MeToo moment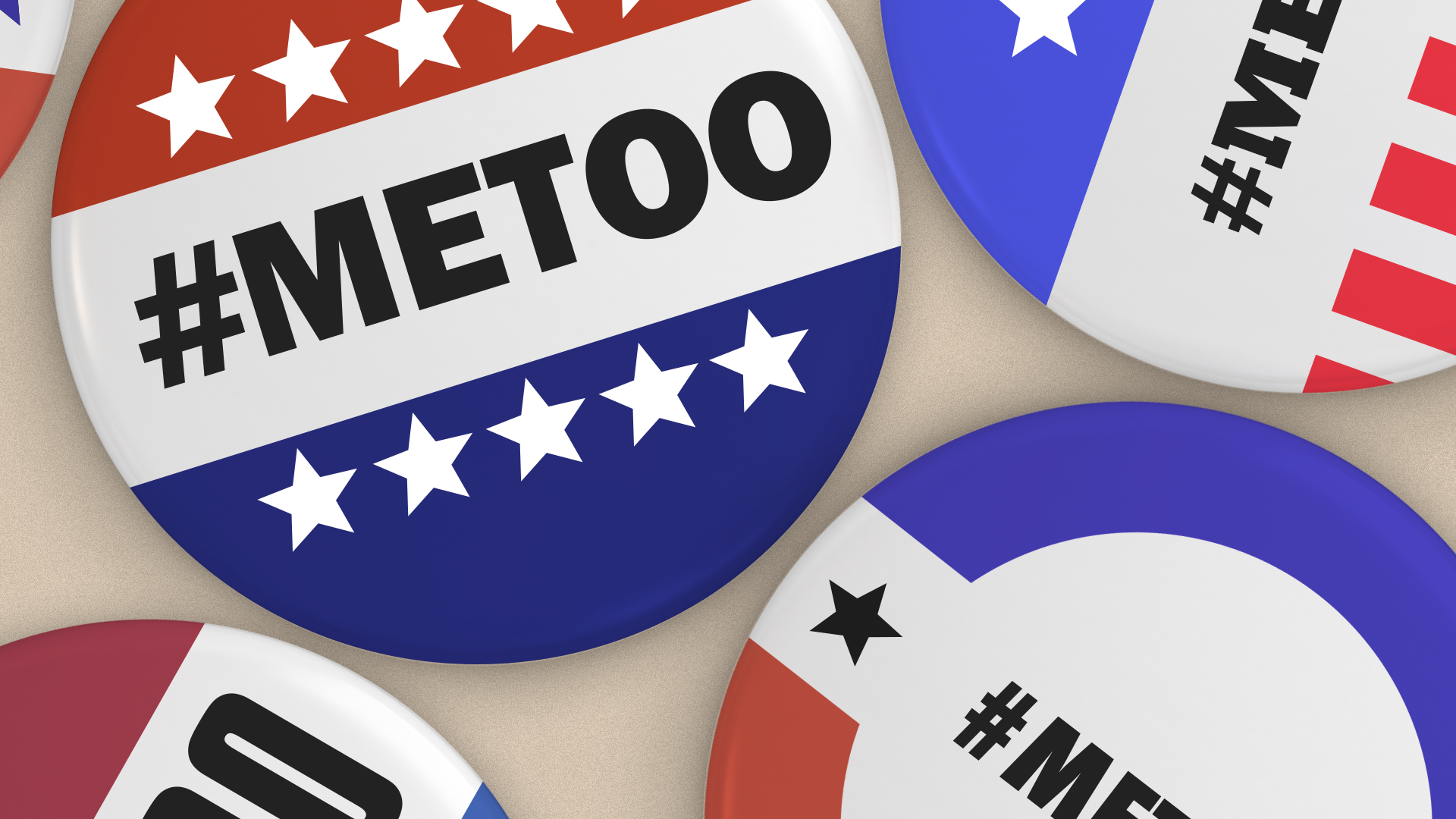 The freewheeling culture of campaigns is colliding with America's #MeToo moment. Last week revealed sexual misconduct issues with former staffers for Hillary Clinton (her 2008 campaign faith advisor) and Marco Rubio (his chief of staff, who was previously one of his presidential campaign aides and his Senate campaign manager).
Why it matters: These are two recent examples of a much larger issue. Many campaigns, often likened to startups, don't have human resources staff. Even on those that do, campaign staffers are unaware of what's available to them and how to report an issue if something happens.
Background: Staffers who've worked on a political campaign will tell you about 15- to 20-hour days, frequent outings with alcohol, and high-pressure situations while working seven days a week in tight quarters with 20-somethings.
The line between what was social and what was professional was very blurry
— Former organizer on Hillary Clinton's presidential campaign.
Most former campaign staffers laughed when asked about the presence of HR on their campaigns. Human resources policies vary by campaign and most times they're buried in an employee handbook given to staffers on their first day. According to conversations with 14 former staffers:
House race: Typically no HR department or person because they're so small.
Governor/Senate race: An email address to which employees can send questions and complaints, or a de facto HR person who is typically the campaign or operations manager.
Presidential: Usually a 3- to 4-person office dedicated to HR at HQ (but it varies by state).
When there's no clear HR director, staffers are left to confide in bosses or colleagues when an issue comes up. That's not easy when reporting one colleague could jeopardize chances of working for another on a later campaign.
A former field organizer for Tom Perriello's Virginia gubernatorial race said she was harassed — verbally not physically — by another staffer who worked out of the campaign headquarters. She didn't feel comfortable going to the designated HR staffer in person because his office was connected to the HQ office: "I can't go into there without raising red flags."
And she couldn't go to her direct boss, the field director, because that's who hired the staffer who harassed her.
Another former campaign staffer, Aleigha Cavalier, was 22 when she worked as the operations manager for a 75-person statewide governors race in 2010. She became the "catch-all" HR person because the campaign hadn't hired anyone for it.
"I don't even remember getting sexual harassment or assault training, or a conversation about systems in place to report if something happened."
— Aleigha Cavalier
Why this happens: Campaigns typically only last a few months, they have limited budgets and they operate so fast they rarely take the time for things like a 90-minute training video.
For the 2018 midterms:
Republican House and Senate campaign organizations said they have policies in place to ensure a safe work environment, and encourage campaigns to adopt similar HR guidelines.
The Democratic National Committee is offering training programs to state party chairs. The Senate campaign organization is working with campaigns on HR guidelines while the House organization is now requiring written policies and online training, and offering more in-person training to campaign managers.
Bottom line: Campaigns don't seem to have a solution to this issue in a year when it will be under heightened scrutiny because of the #MeToo movement.
I'll be following this throughout the 2018 election and can be reached at [email protected] if you have stories to share from your experience on a campaign.
Go deeper