Hillary Clinton addresses the 2008 campaign controversy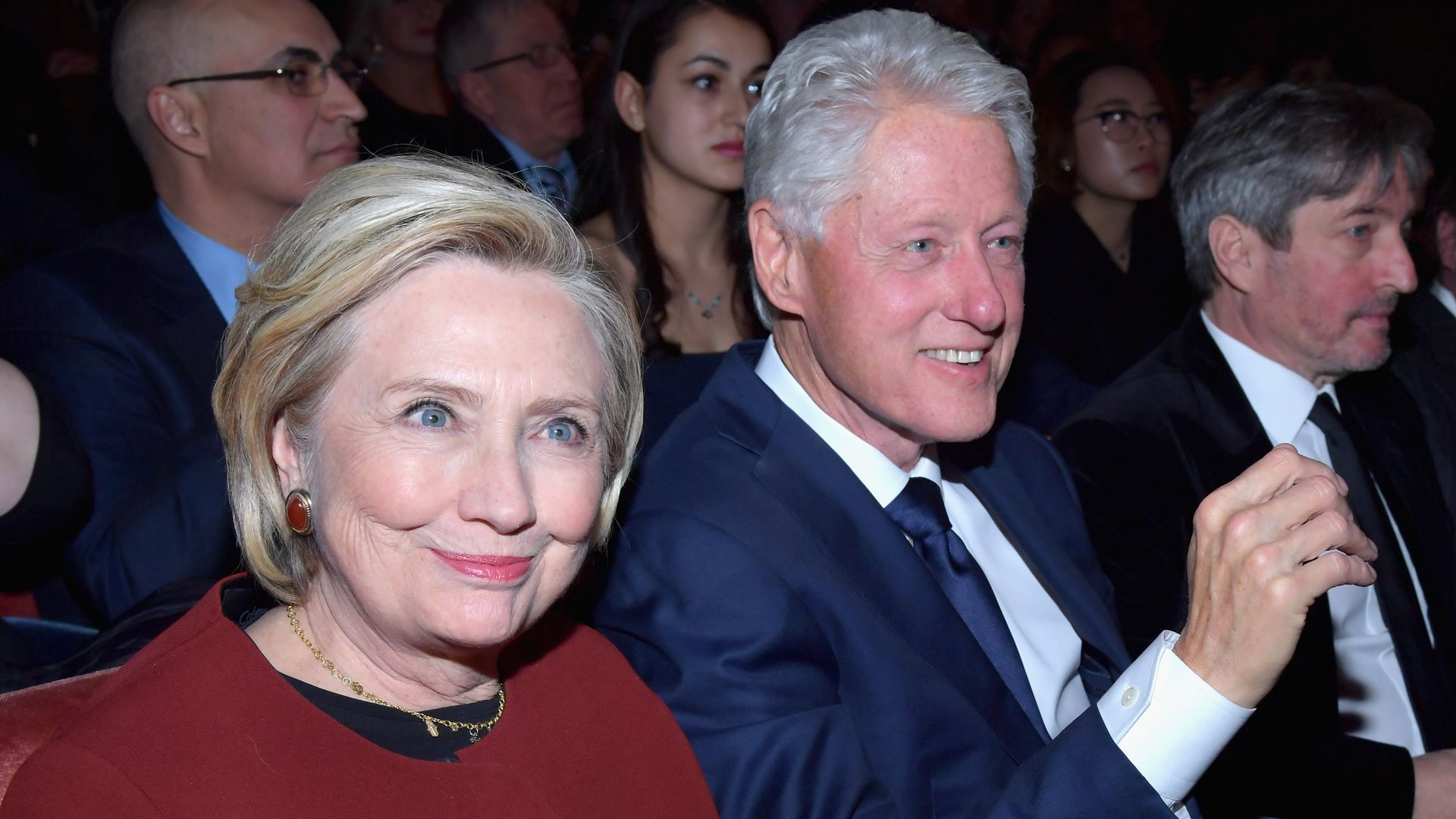 A New York Times story revealed that Hillary Clinton shielded her 2008 campaign faith advisor from being fired after a young female staffer alleged he had sexually harassed her. Her response wasn't quite an apology.
Why it matters: As the first female presidential nominee of a major political party in 2016, Clinton and her campaign pushed a message of equality, feminism, and female empowerment. That doesn't align with the way she reportedly handled the situation at the time and she's advocating all women "deserve to be heard" now, 10 years too late.
What she said:
"A story appeared today about something that happened in 2008. I was dismayed when it occurred, but was heartened the young woman came forward, was heard, and had her concerns taken seriously and addressed. I called her today to tell her how proud I am of her and to make sure she knows what all women should: we deserve to be heard."
Go deeper