White House proposal would scale back environmental protections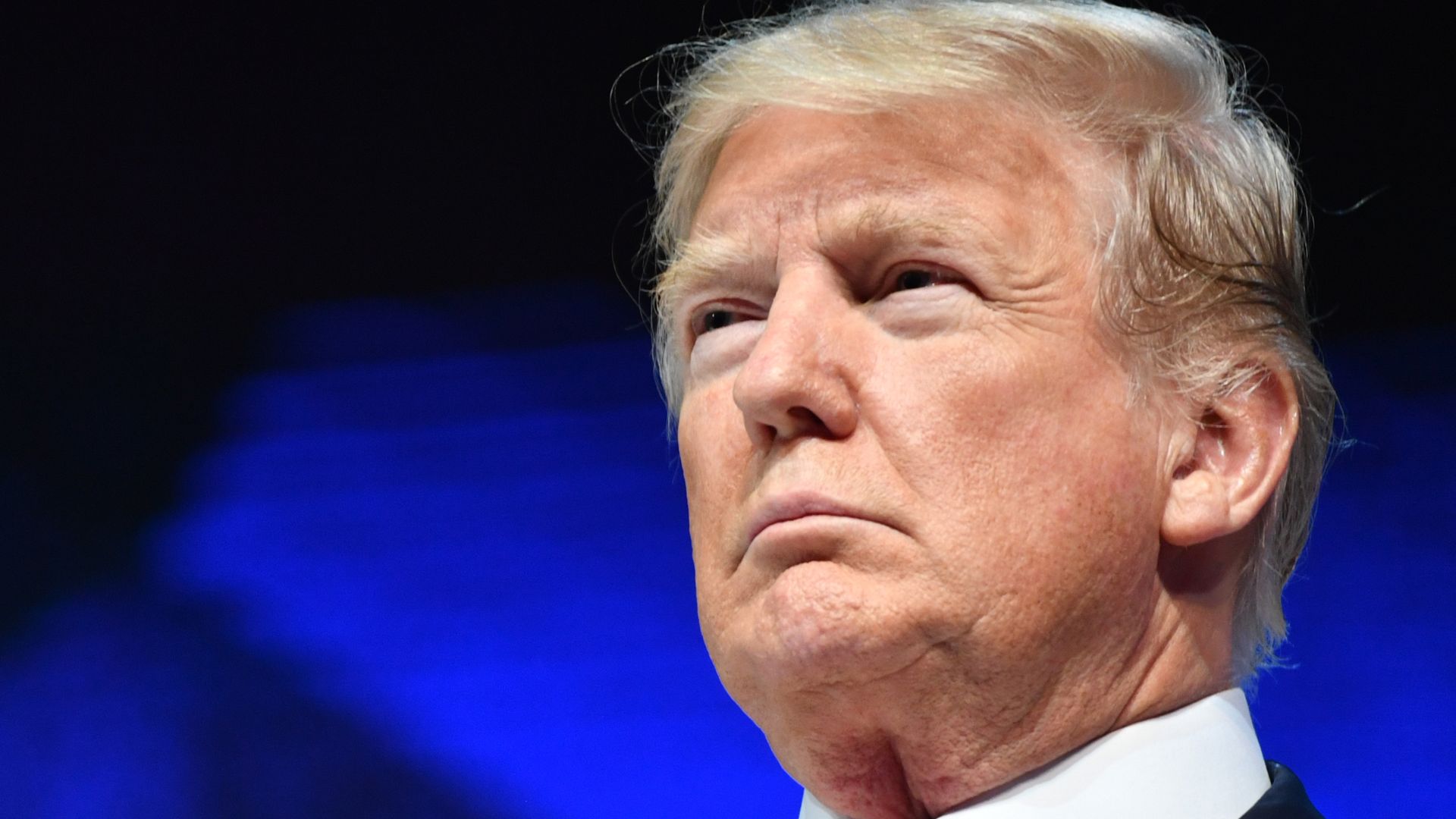 The White House has drafted a proposal, as part of President Trump's infrastructure plan, that would "scale back environmental requirements ... to make it easier to construct roads, bridges and pipelines," the Washington Post reports.
Why it matters: That kind of tradeoff would be sure to complicate negotiations with Democrats, whose support Trump wants for an infrastructure plan. Administration officials are open to negotiations on certain elements in order to get it through the Senate, per the Post, but "they have made it clear they are seeking to make the most sweeping changes in decades."
One White House official told the Post: "Smarter regulation doesn't mean that we are abandoning our responsibility to the environment."
The other side, from Theresa Pierno, president and CEO of the National Parks Conservation Association: "The administration's legislative outline...sacrifices clean air, water, the expertise of career agency staff and bedrock environmental laws."
Among the changes in the plan: guidelines for deciding pipeline routes, the possible construction of the southern border wall, and whether the National Park Service "could object to a development that would impair tourists' views from scenic parks," per the Post.
Go deeper