Casino mogul Steve Wynn accused of sexual misconduct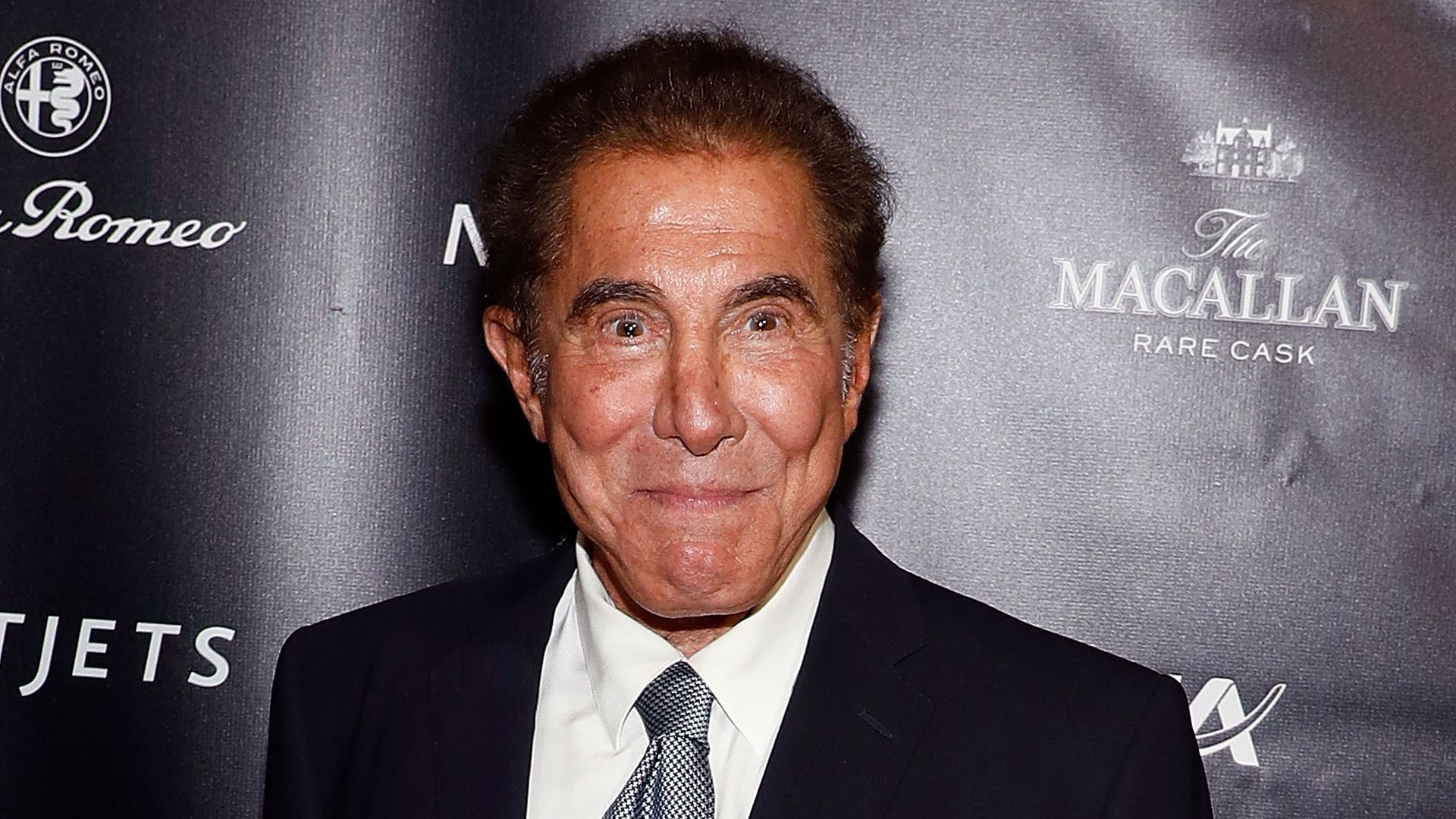 Dozens of women, including Wynn Resorts employees, have accused Las Vegas casino mogul Steve Wynn of engaging in behavior that amounts to "a decades-long pattern of sexual misconduct," in interviews with the WSJ. Several accounts include detailed instances of him pressuring employees to perform sex acts.
Why it matters: Wynn, who denied the allegations, is the latest public figure to be swept up in the #MeToo movement. But as a billionaire CEO and finance chairman of the Republican National Committee, he is also one of the first men in his highly-regulated industry to face such accusations.
The allegations:
A manicurist who worked at Wynn Las Vegas shortly after it opened in 2005 told several people that the billionaire had "pressured her to take her off and told her to lie on the massage table he kept in his office suite." After hearing the account, the woman's supervisor told the WSJ that she filed a detailed report to the casino's human-resources department. Wynn reportedly paid the manicurist a $7.5 million settlement, which his attorneys admitted in a court filing.
Another former employee described Wynn asking them to massage his penis or perform oral sex during an appointment.
Others told WSJ that they sometimes made up fake appointments so other female workers had an excuse to deny Wynn's request for services. They also described how some female employees hid in the bathroom or back rooms when they learned he was on headed to the salon.
Go deeper: Read more of the accusations at the WSJ.
Wynn's response: "The idea that I ever assaulted any woman is preposterous," he said in written statement to the WSJ. "We find ourselves in a world where people can make allegations, regardless of the truth, and a person is left with the choice of weathering insulting publicity or engaging in multi-year lawsuits."
Wynn Resorts also said that it requires annual anti-harassment training for all staff, and offers an anonymous hotline. "Since the inception of the company, not one complaint was made to that hotline regarding Mr. Wynn," the company told WSJ.
Timing: Wynn's ex-wife, Elaine Wynn, has filed a lawsuit seeking to free herself from the restrictions on the sale of her stock in Wynn Resorts. In the filing, Elaine Wynn pointed to the settlement her ex-husband made to the manicurist
Note from WSJ: "The Journal contacted more than 150 people who work or had worked for Mr. Wynn; none reached out to the Journal on their own. Most of those who spoke to the Journal about Mr. Wynn said they worried that doing so could hurt their ability to work elsewhere because of his influence in the casino industry and the state."
Go deeper