Report: Reassigned State Department employees claim political targeting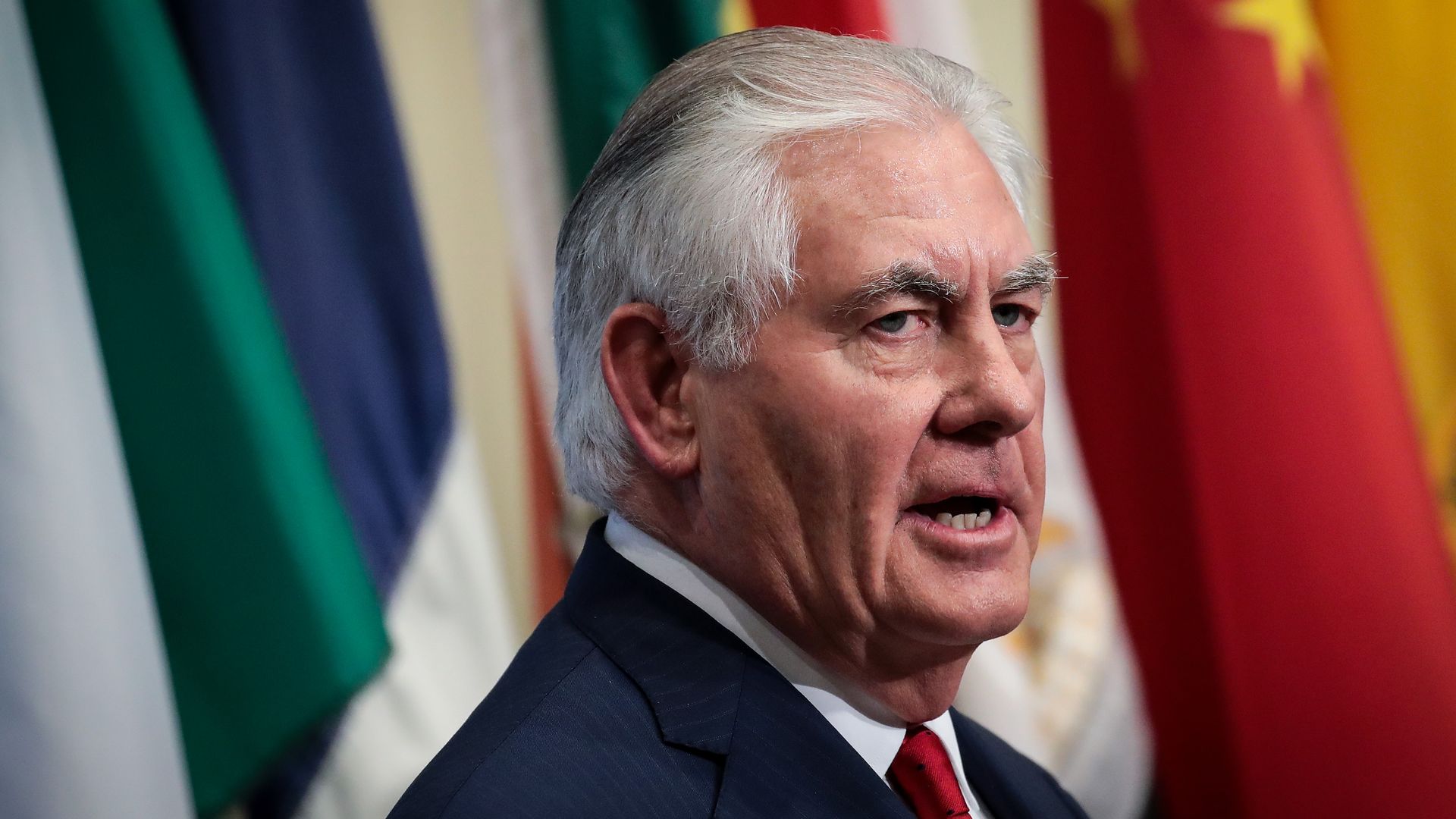 A number of frustrated State Department employees have retained lawyers over position reassignments they believe are politically charged, reports CNN. The employees include ambassadors and senior-level civil servants who have been relegated to handling clerical work they believe is beneath or outside their areas of expertise — namely, answering a massive backlog of Freedom of Information Act requests.
Why it matters: Several of the disgruntled employees previously worked in positions associated with Obama-era policy priorities — such as dealing with Guantanamo detainees and refugee advocacy — and are charging that the reassignments are acts of political retribution by the Trump administration.
Go deeper