North Korea running out of money: report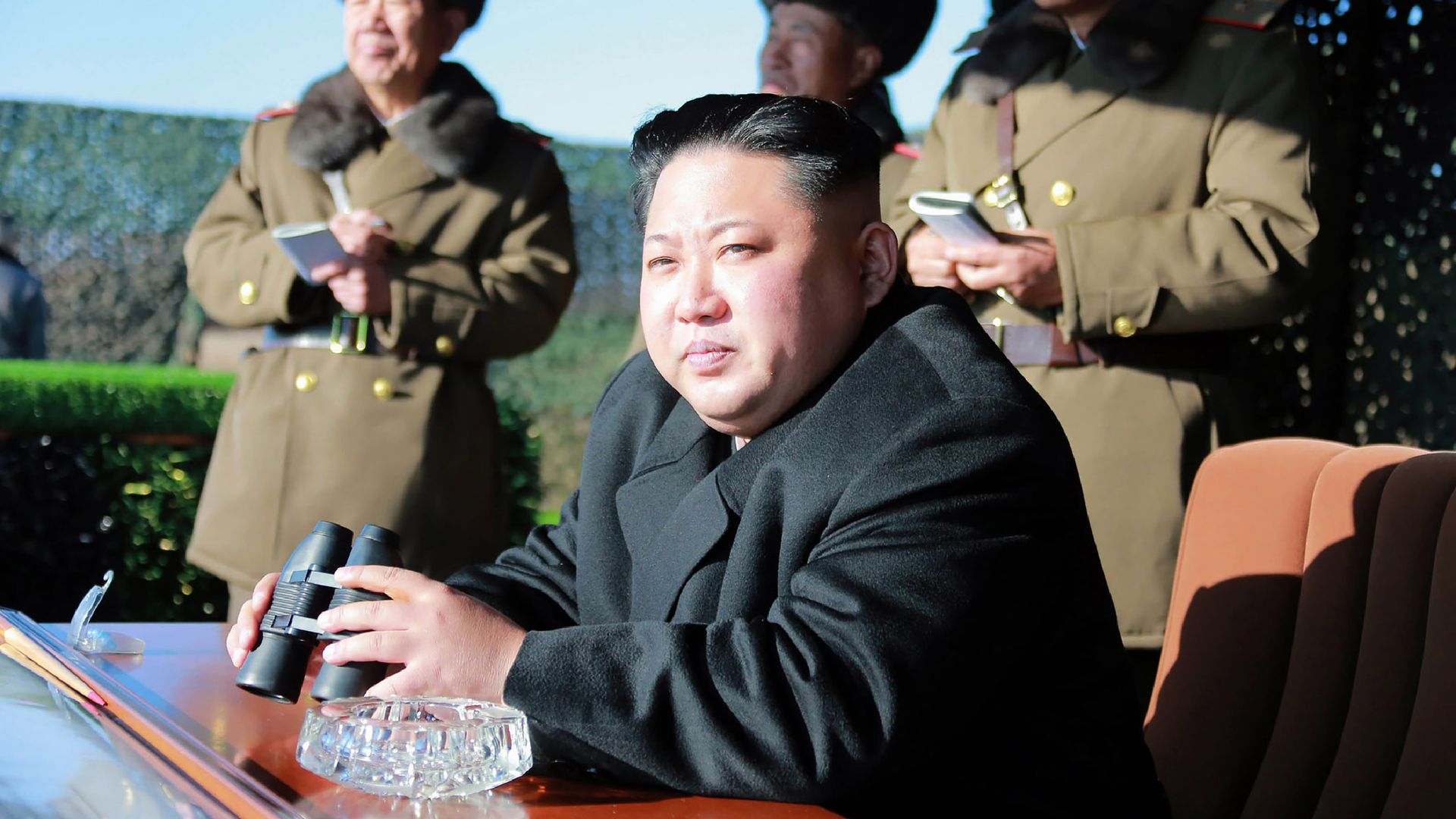 Two Chinese officials with ties to top North Korean government officials told Radio Free Asia that Kim Jong-un's regime is running low on funds for its nuclear program, Fox News reports.
Why it matters: The North is getting more and more isolated, according to this report. Some experts say when Kim Jong-un is isolated, he comes to the negotiating table to try to get sanctions eased — so this could explain the North's recent talks with South Korea. But it's also anyone's best guess as to what Kim Jong-un wants exactly at any given time.
Some clues as to what North Korea might be going through:
North Korean officials are said to be raiding homes of farmers for food, Fox News reported.
The military is reportedly giving soldiers time off to search for food, per Fox News.
One Chinese official told Radio Free Asia they heard worried talk about finances in the regime's Office 39, which focuses on gathering shady funds through counterfeiting or drug production and brings in about a billion dollars per year.
Potential causes: Expensive missile and nuclear weapons tests, or a sanctions package that's depriving the regime of precious trade to keep it up and running.
Go deeper