Companies announce layoffs alongside tax cut bonuses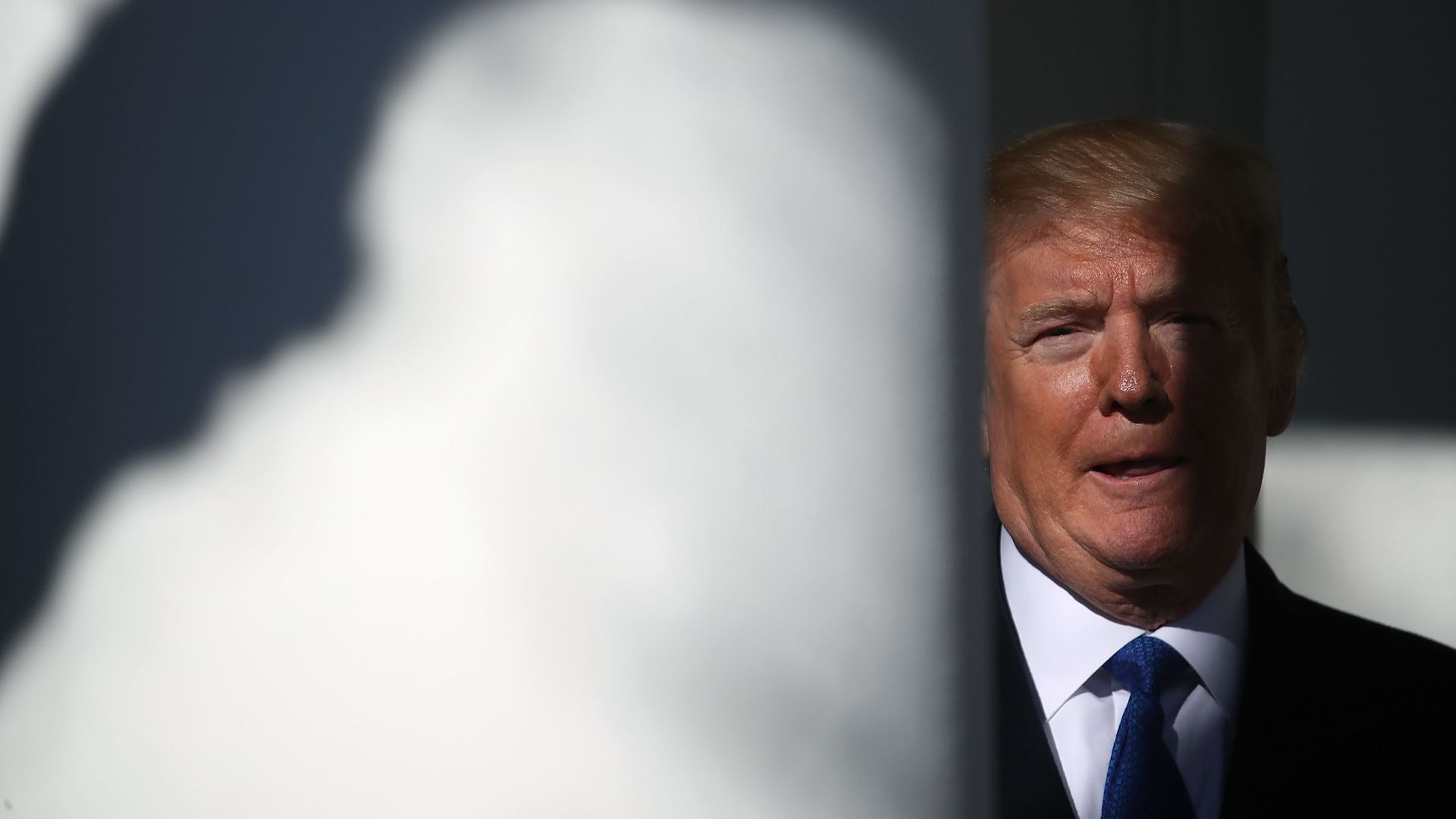 Comcast announced 100,000 bonuses of $1,000, while around 500 managers, supervisors, and salespeople were fired. AT&T announced 200,000 bonuses of $1,000, while laying off thousands. Walmart announced minimum hourly wage raises to $11, and offering $1,000 bonuses; on the same day it announced the lay off of "thousands of workers."
Go deeper: Axios' Khorri Atkinson on the companies unveiling wage hike plans.
Go deeper