BuzzFeed goes after China with social licensing deal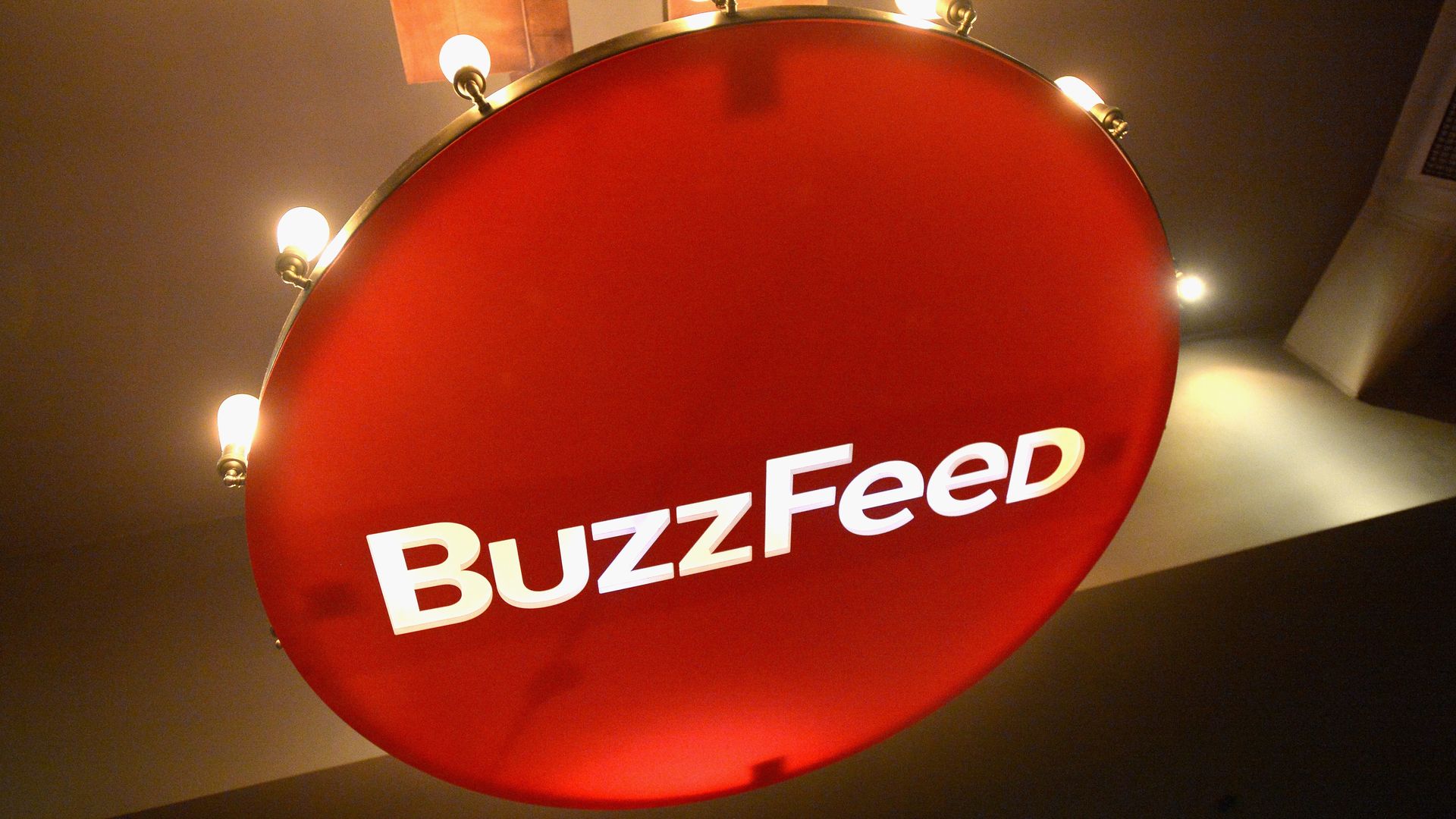 BuzzFeed, one of the largest digital news and entertainment sites in the U.S., is looking to expand its international footprint through a distribution partnership with Bytedance, the Chinese tech holding company that was recently valued at over $20 billion.
Why it matters: BuzzFeed has largely penetrated the U.S. market, reaching 83% percent of all U.S. millennials per month, according to Nielsen. To grow its business and audience, it's now looking to expand its reach in international markets. China is the second-largest ad market in the world, next to the U.S.
The partnership will allow BuzzFeed to license content for Bytedance to distribute to its massive audience in China, Japan and other parts of the world.
Bytedance will translate BuzzFeed's video content to Mandarin and will distribute it to readers through its artificial intelligence-driven distribution platforms.
Bytedance's most popular platforms where the content will be distributed include Toutiao, TopBuzz, and Xigua Video.
The content will be screened in accordance with Chinese government standards, but sources say most of BuzzFeed's entertainment content shouldn't present censorship problems.
Bytedance's global app, TopBuzz, will also leverage BuzzFeed content to further reach international markets, particularly highly-saturated ad markets like North America, Japan and Brazil, where TopBuzz also has a growing user base.
Go deeper