Benchmark Capital's lawsuit against Travis Kalanick is over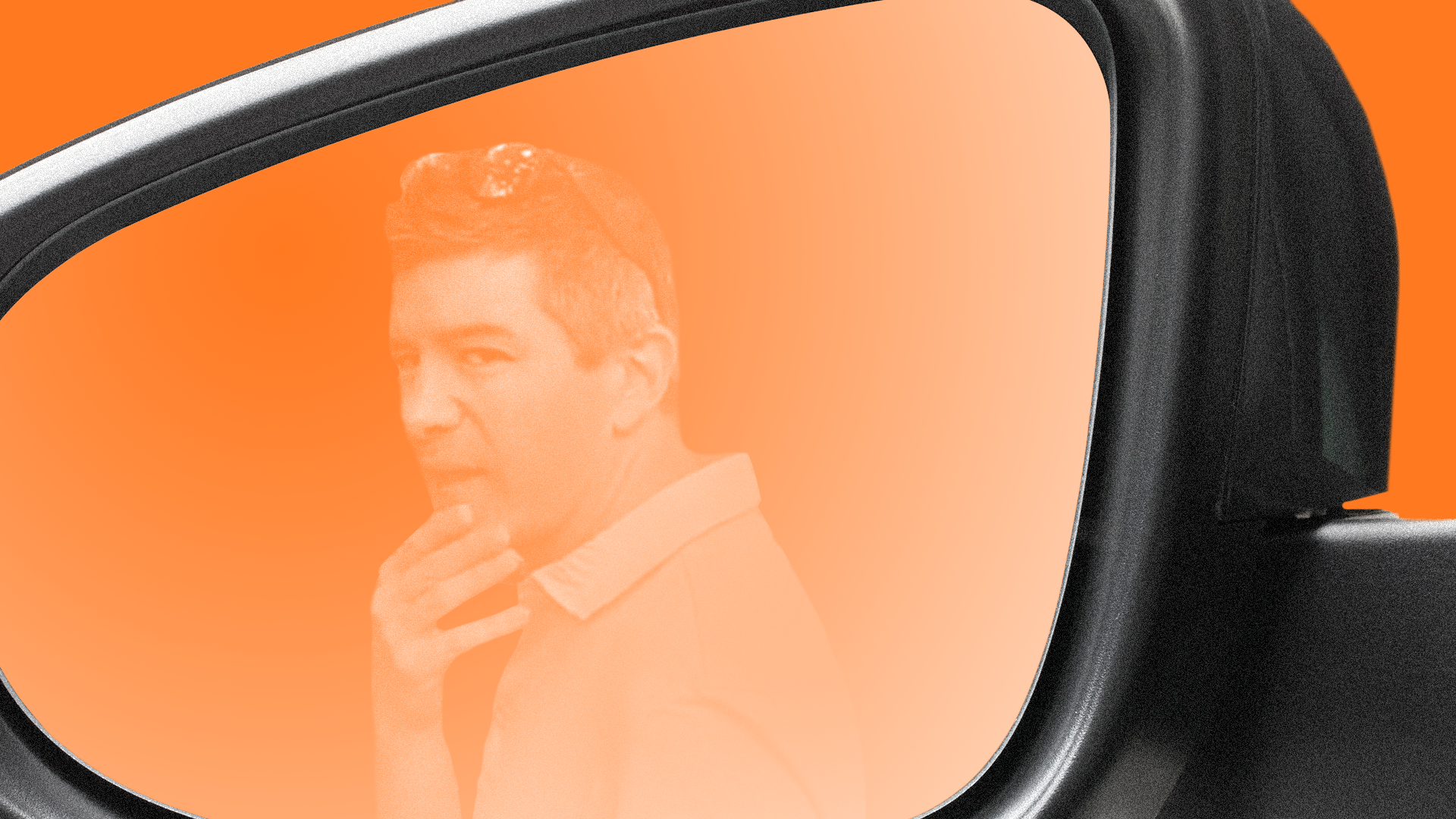 Benchmark Capital's fraud lawsuit against former Uber CEO Travis Kalanick was dismissed with prejudice on Thursday by a Delaware judge.
Bottom line: This was an expected formality. Benchmark had agreed late last year that it would drop the suit (which had moved to arbitration), if Kalanick permitted a SoftBank-led tender for Uber shares to proceed, and if that tender succeeded. That deal officially closed last week.
Go deeper