Intermountain buys stake in medical billing company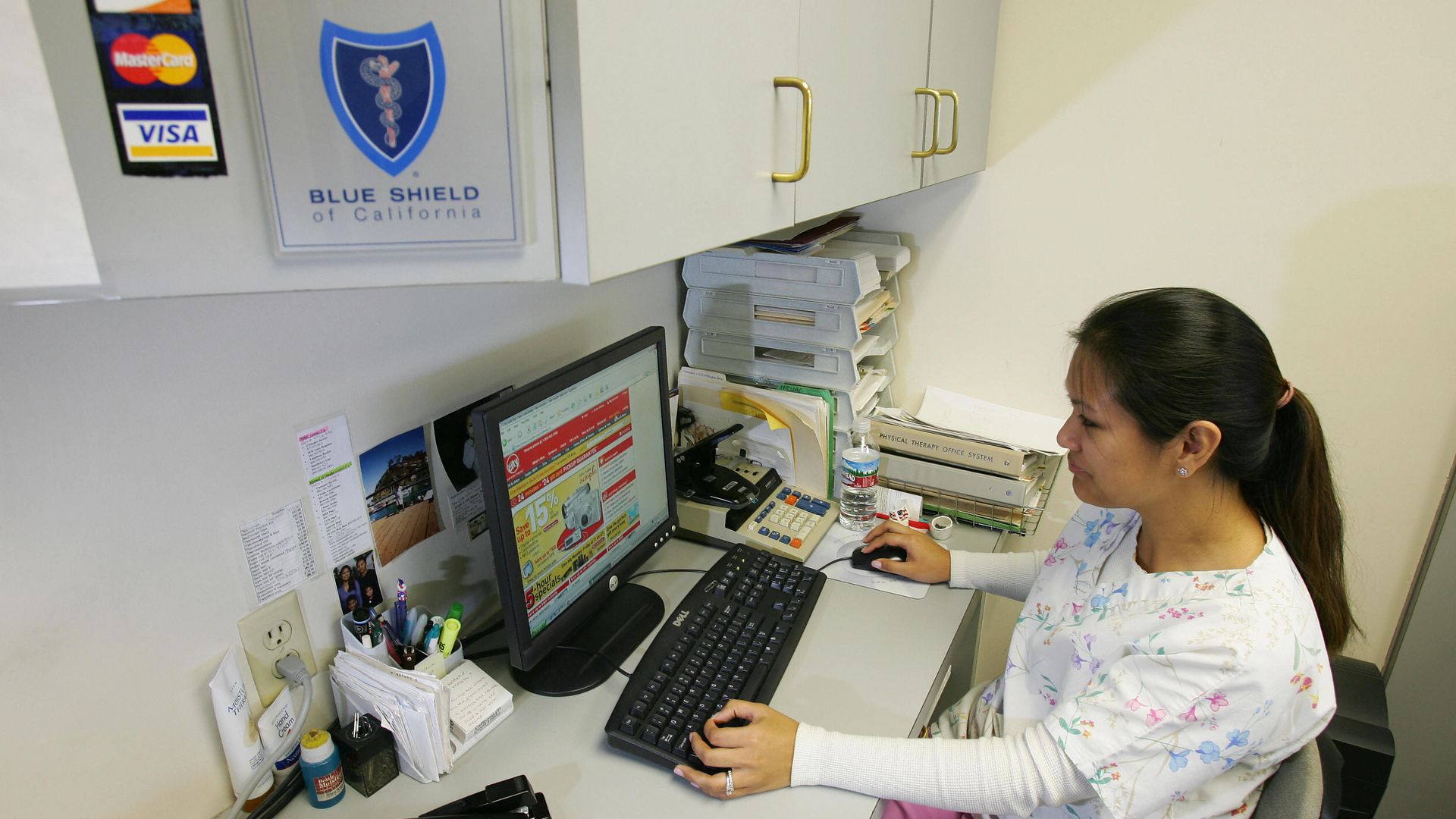 Intermountain Healthcare, a large hospital system in Utah, has acquired a $20 million minority stake in R1 RCM, a medical billing and collections company. R1 used to be Accretive Health, a name that was soiled after Minnesota officials said the company used tactics that amounted to a "financial shakedown of patients."
Between the lines: Ascension, another large system that is working with Intermountain on a separate idea to manufacturer generic drugs, also owns part of R1. Hospitals are increasingly acquiring companies that collect debt from patients in high-deductible plans. But consumer groups are concerned collections companies are still too aggressive.
Go deeper