Cybersecurity project becomes independent Alphabet unit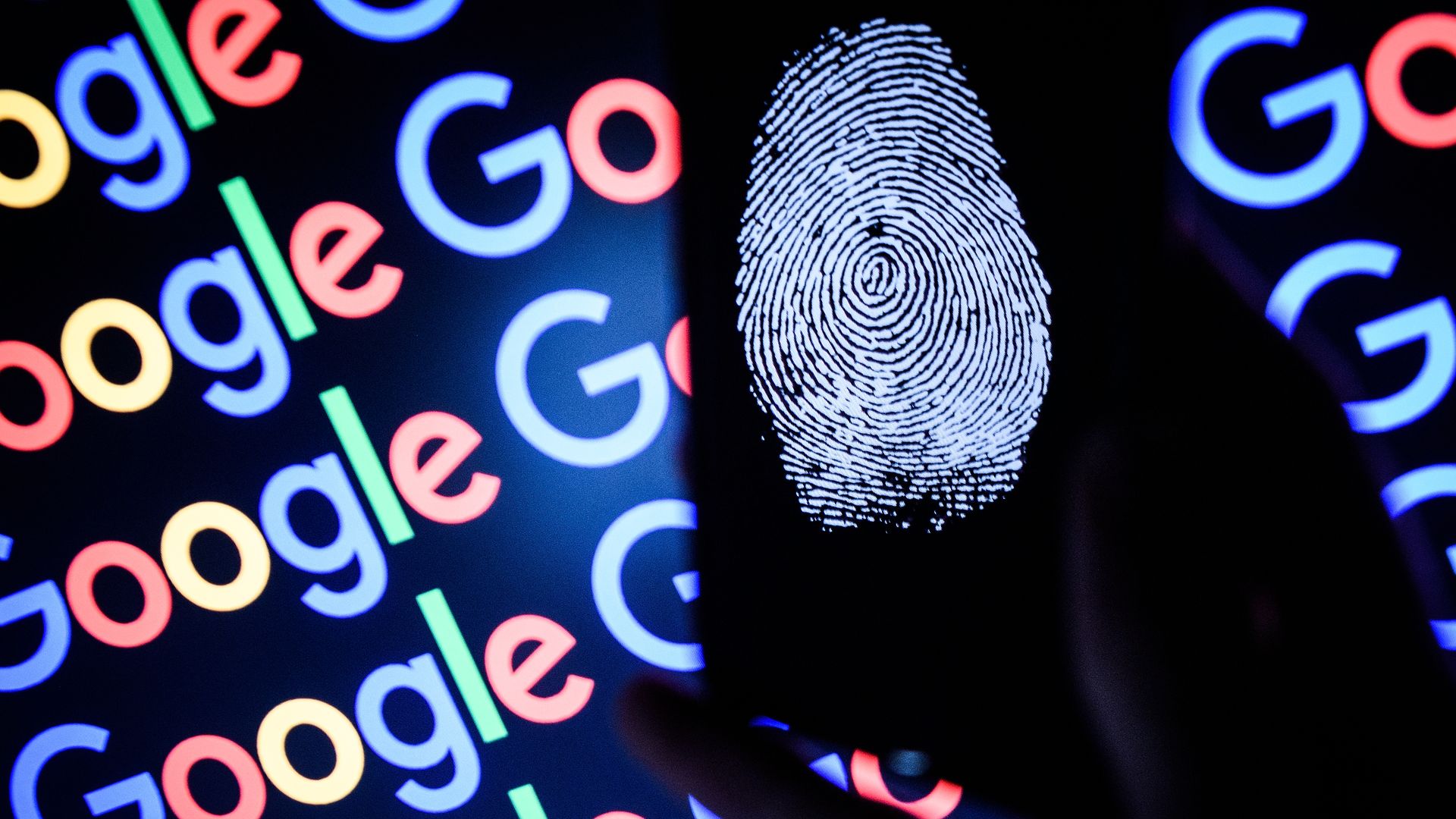 Alphabet's research division, X, said on Wednesday that a cybersecurity project named Chronicle has now become an independent company within its constellation of units that includes Google. Its yet-to-be released tech will help organizations prevent hacks by sifting through data and helping find vulnerabilities.
Why it matters: "The reality for most companies today when it comes to cybersecurity is reactive: find and clean up the damage," writes X chief Astro Teller in a blog post. "The real moonshot, which is still several years away, is predicting and deflecting cyber attacks before they infiltrate an organization's network."
More: X has tapped former Symantec chief operating officer Stephen Gillett to lead Chronicle. "Several Fortune 500 companies" are currently testing Chronicle's technology, Gillett told Fortune.
The headline has been updated to clarify that Chronicle is still part of Alphabet.
Go deeper