Stripe ditches bitcoin as payment method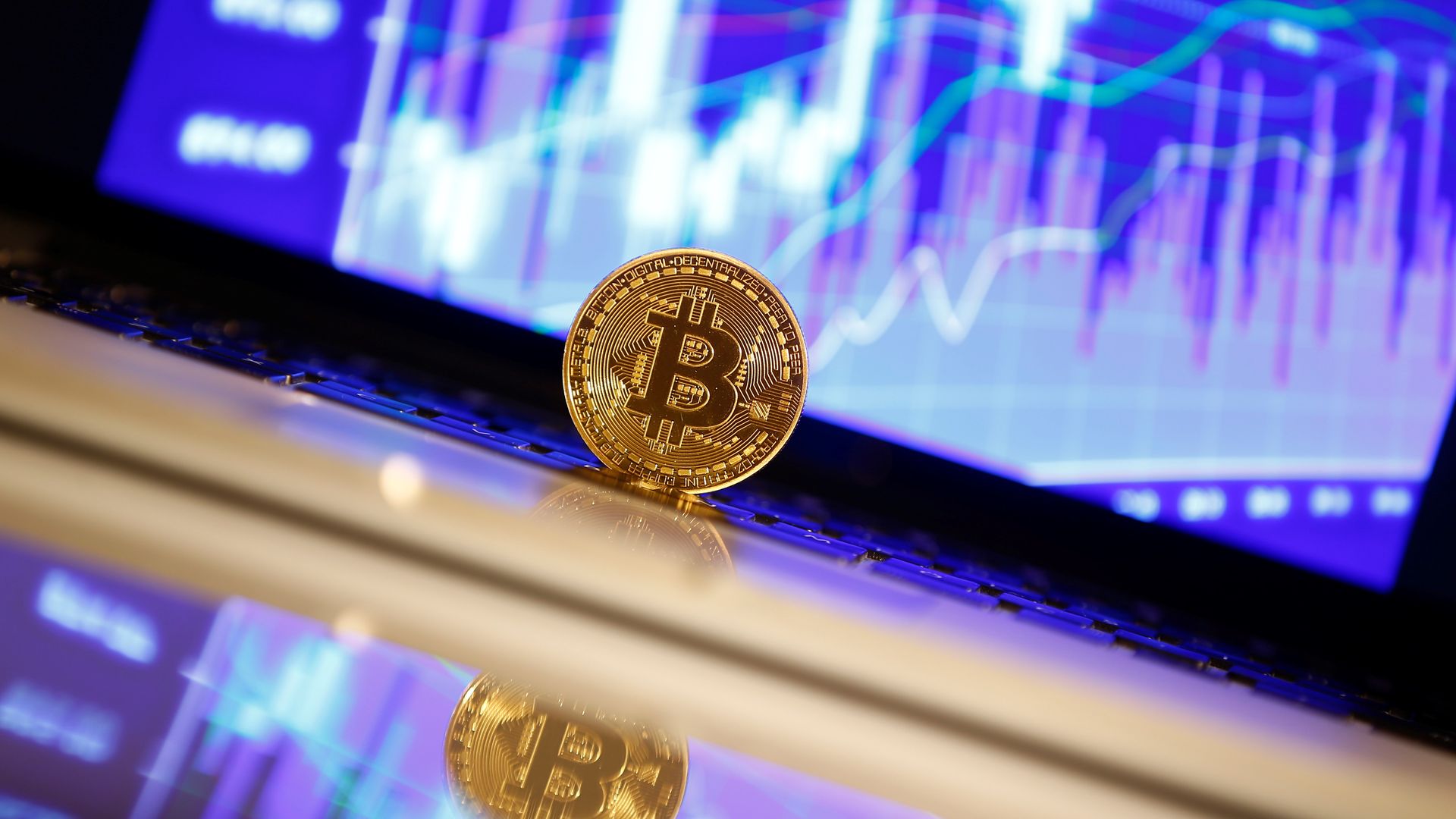 Online payments company Stripe has announced that its platform will no longer accept bitcoin, citing long processing times and increased transaction fees, according to Recode.
Why it matters: Four years ago, Stripe was the first major online payments company to start using bitcoin for transactions. The price of bitcoin dropped 30% last week following a report that China and South Korea are escalating crackdowns on cryptocurrencies.
Go deeper