Facebook's 2-question survey to determine media reliability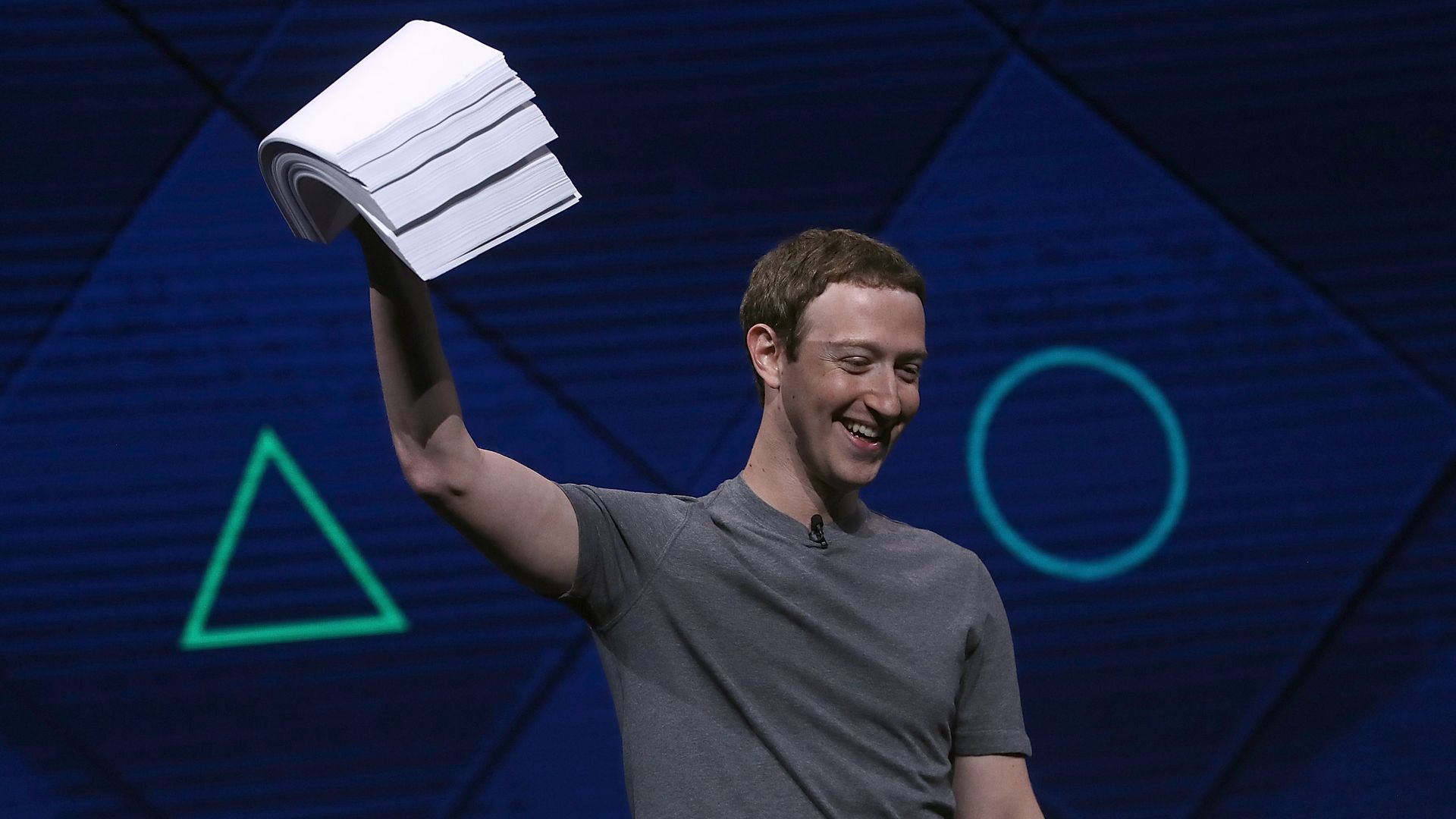 Facebook's new survey to determine a publication's trustworthiness is composed of two questions, per BuzzFeed: "Do you recognize the following website," and "How much do you trust each of these domains?"
Why it matters: The effort to rank news outlets on the platform is a major step towards weeding out bad content and misinformation on Facebook.
Our thought bubble: The survey seems rather short, which is likely an effort to entice users to complete it.
Facebook CEO Mark Zuckerberg said in a Facebook post last week that this "will not change the amount of news you see on Facebook. It will only shift the balance of news you see towards sources that are determined to be trusted by the community."
Go deeper