Delaying ACA taxes adds $31 billion to deficit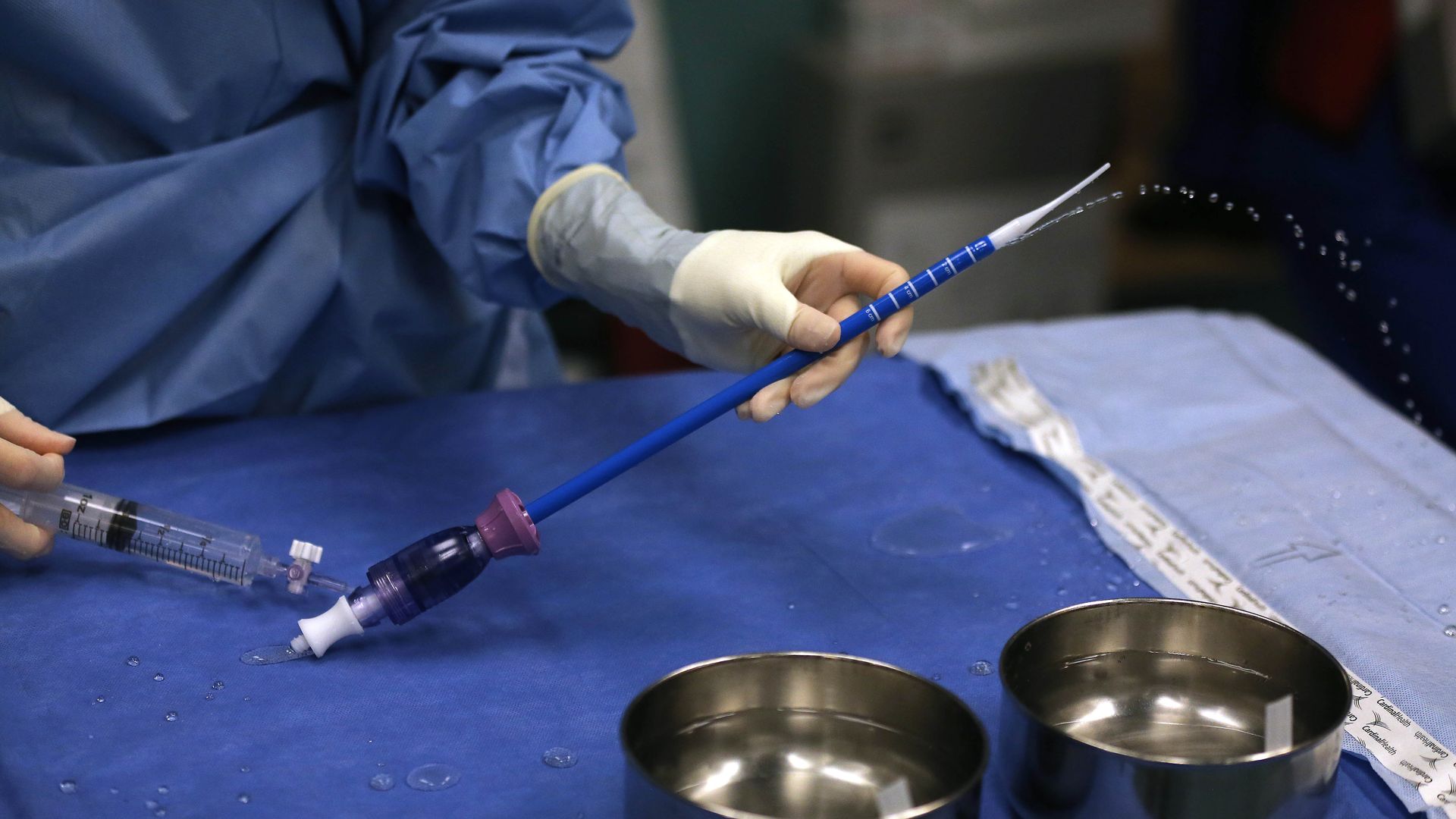 Congress' spending deal temporarily suspended the Affordable Care Act's taxes on medical devices, health insurers and high-cost employer health plans without adding any replacement revenue sources. Consequently, the tax delays will add more than $31 billion to the country's debt, the Joint Committee on Taxation said Tuesday.
Why it matters: Those taxes were put in place to help pay for the cost of more people gaining health coverage. Fierce industry opposition to those taxes has won over Congress, but piles onto the nation's deficit.
Go deeper