Updated Jan 23, 2018 -

World
More centralized control threatens China's economic model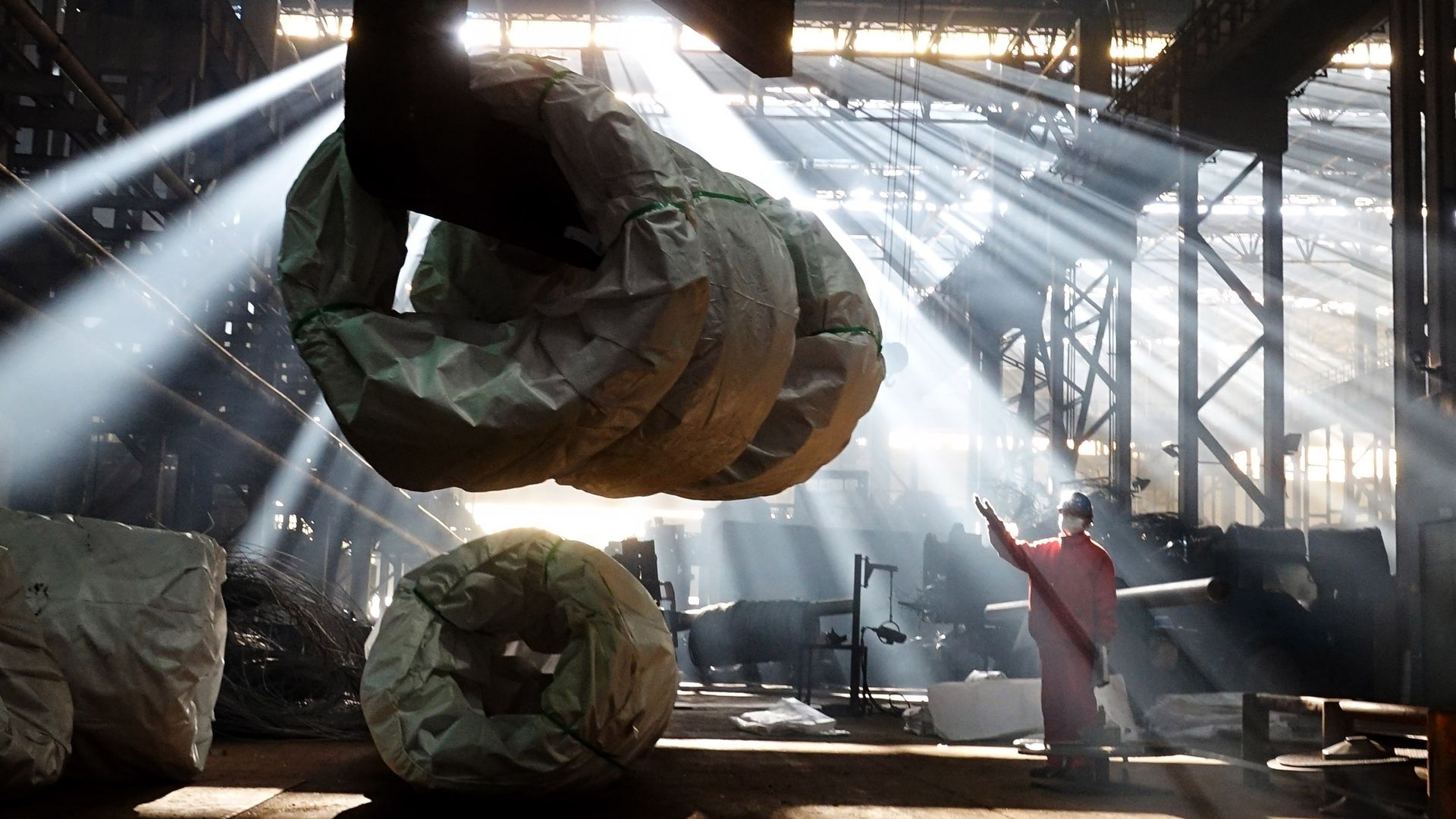 For the past several decades, China has been governed by a dual system: political authoritarianism combined with economic entrepreneurship. Private-owned and foreign firms have helped drive economic growth, while accommodating, and even resisting, political influence. Formerly limited by the central government, they later flourished with the support of local bureaucrats.
Amid the current economic slowdown, the central government has used tax incentives and other benefits to co-opt private entrepreneurs into the Communist party. They have also aimed to attract foreign investment to development zones and free trade zones, especially in high-value sectors like information technology, clean energy and machinery.
Instead of relying on local initiatives, these measures are mostly top-down. Local bureaucrats now exercise more caution in promoting economic activities, in part to avoid becoming targets of anti-corruption campaigns.
What's next: Centralization would upset the fragile balance and sustainability of China's economic model. Compared to local bureaucrats, Beijing is less likely to make policies that suit the millions of varied non-public firms across the country and risks undermining valuable entrepreneurship.
Ling Chen is an assistant professor at John Hopkins School of Advanced International Studies and the author of "Manipulating Globalization: The Influence of Bureaucrats on Business in China."
Go deeper