2018's historic number of female Congressional candidates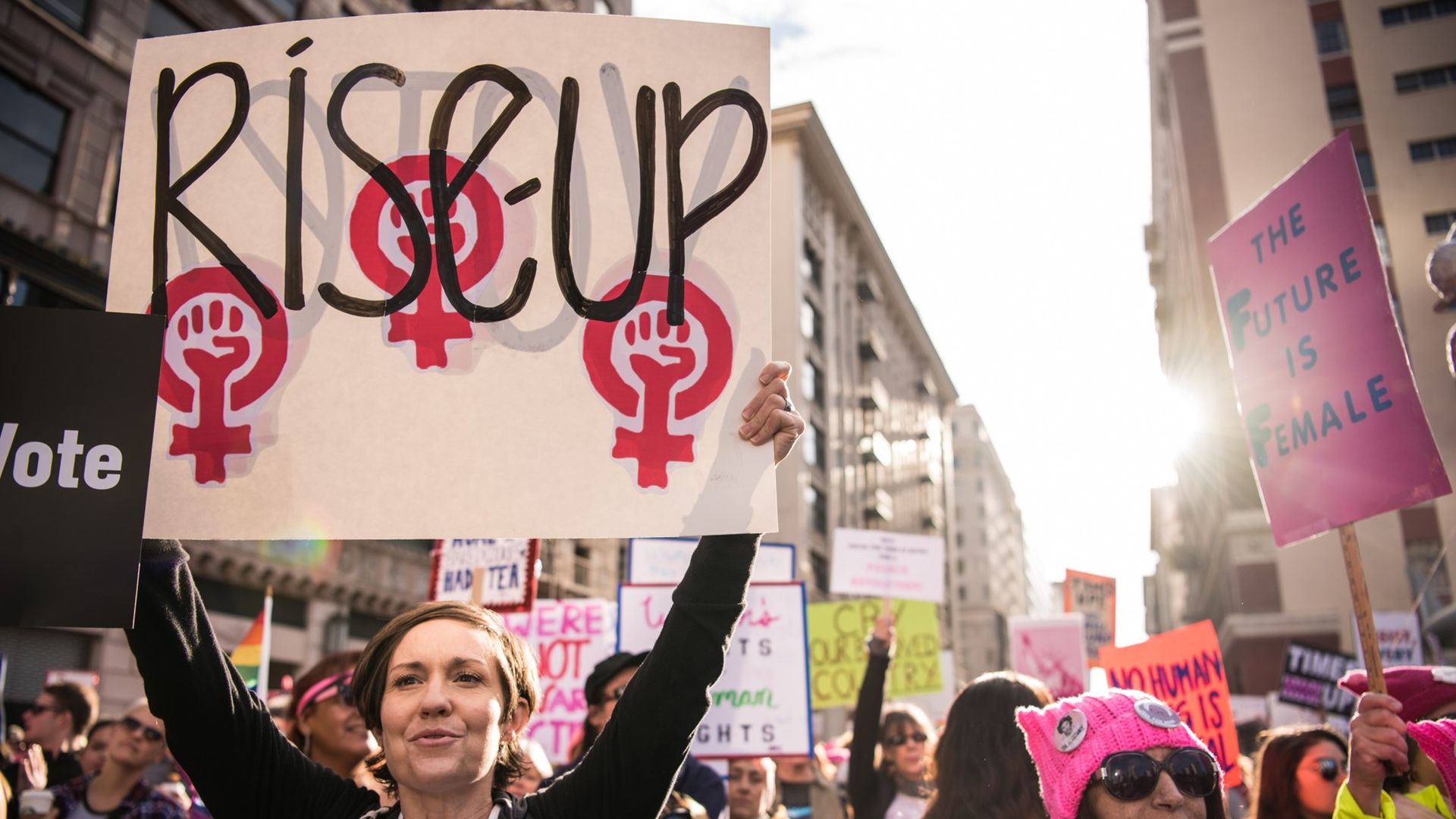 "The Other Women's March on Washington ... [R]ecord number of female candidates running for office in 2018 for the first time" New York Magazine cover story by Rebecca Traister.
Why it matters: "[I]n most fields, altering power ratios is neither swift nor easy. ... This is one of the relative virtues of politics: It can be swiftly responsive to change. You can, in theory, run for local or state or even federal office, even if you've never been as much as a student-council secretary."
"390 women are planning to run for the House of Representatives, a figure that's higher than at any point in American history. Twenty-two of them are non-incumbent black women — for scale, there are only 18 black women in the House right now."
"49 women are likely to be running for the Senate, more than 68 percent higher than the number who'd announced at the same point in 2014."
Go deeper