Waymo takes self-driving cars to Atlanta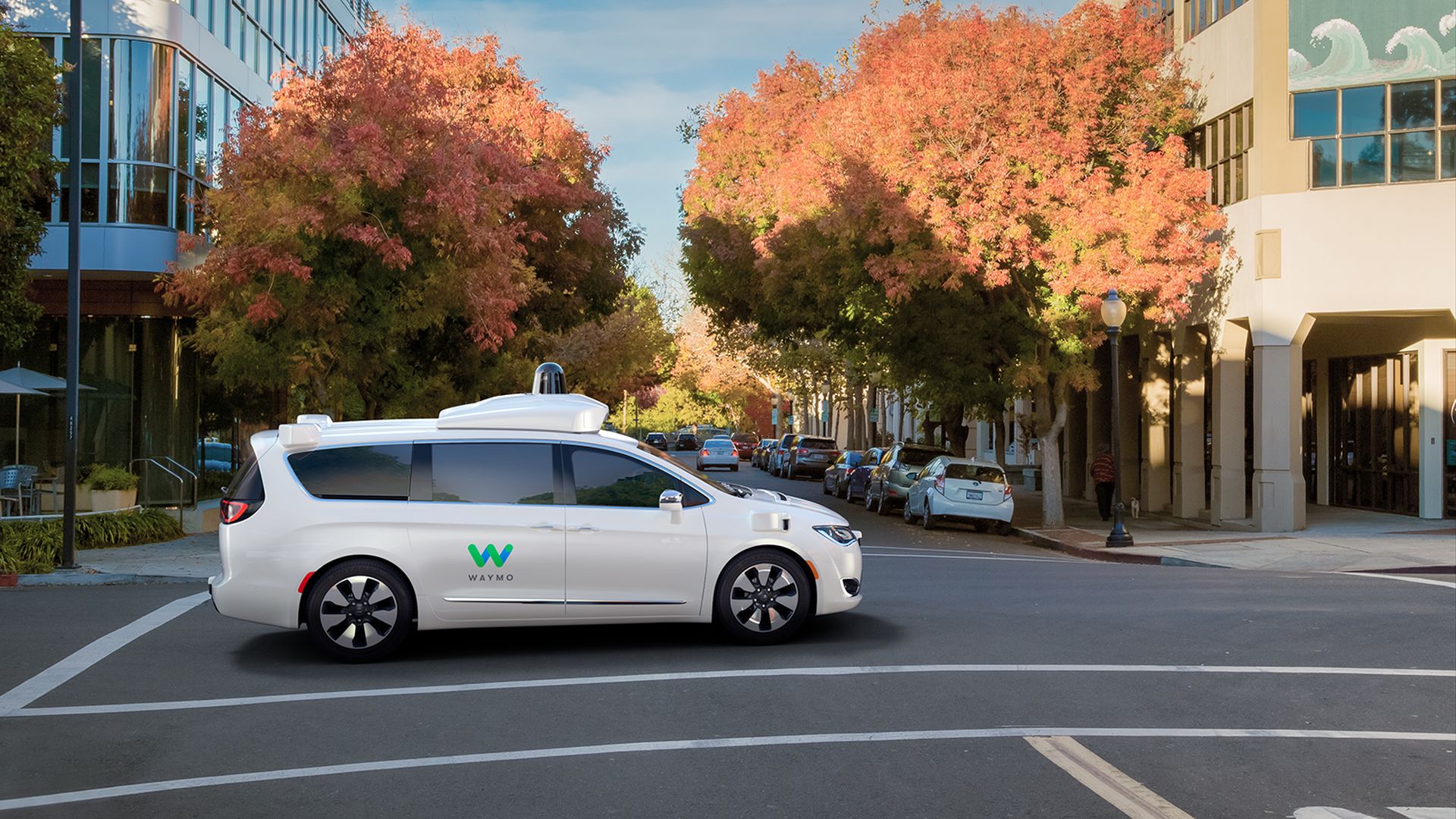 Waymo, Alphabet's self-driving car unit, is testing its vehicles in Atlanta, the company said on Monday. Though it's already been mapping the area and running tests, there's no word yet on any plans to ferry passengers.
The big picture: Waymo has been extensively testing its autonomous driving technology in the Bay Area and Phoenix, with Atlanta becoming the 25th city where its cars are tested. The more it can test its cars in a variety of locations, the more data it can collect to bolster its technology.
Go deeper