Trump's solar tariffs won't bring back manufacturing from China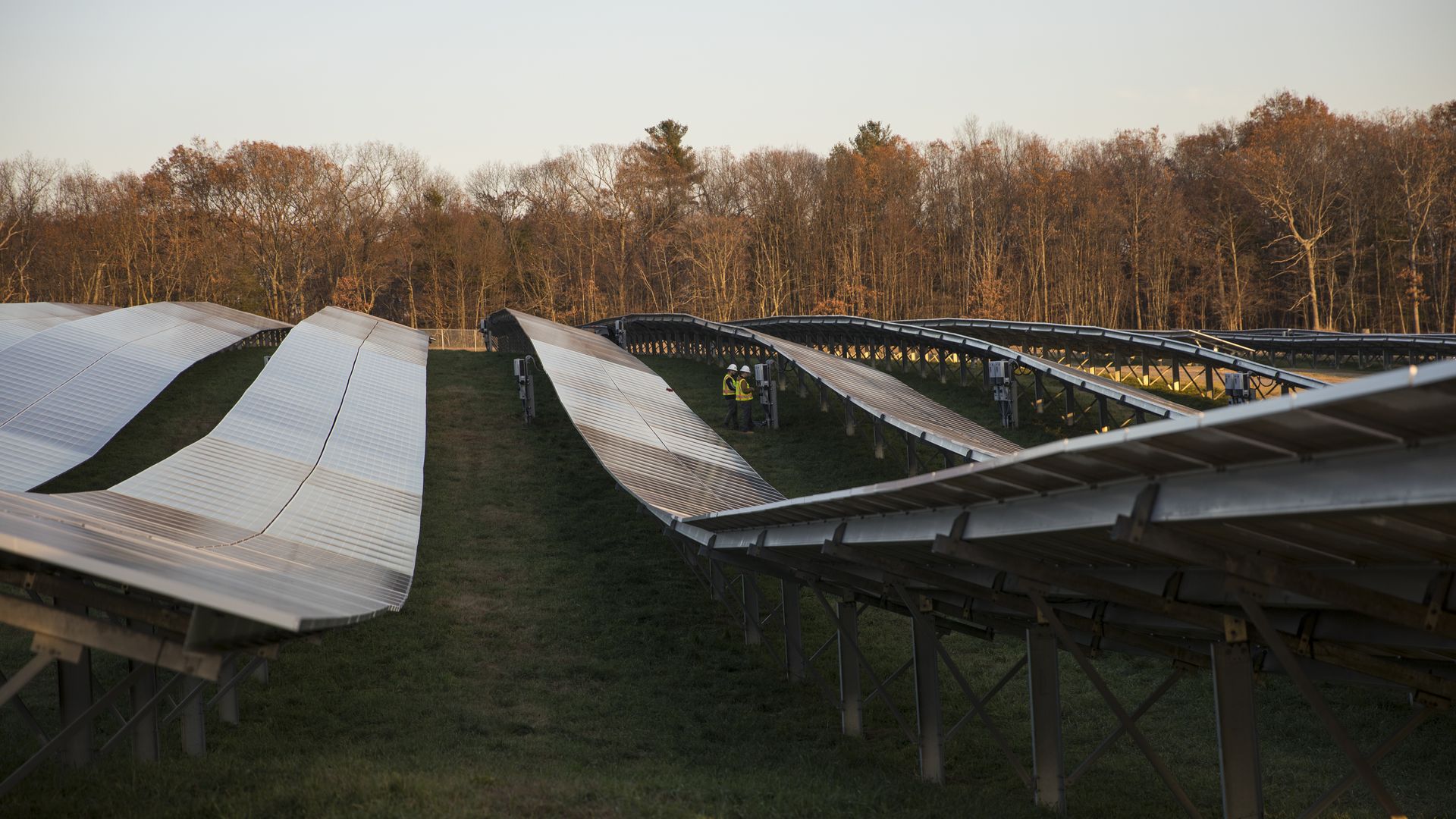 President Trump announced the first sweeping trade actions of his administration, enacting tariffs on solar panels and components (as well as washing machines) from nearly every country around the world. Even though Trump was right to blame Chinese government subsidies to its solar manufacturers for bankrupting U.S. solar producers, his "America First" tariffs are a decade too late to matter.
Solar manufacturers across Asia can now stand on their own feet without public handouts, and their massive scale enables them to win brutal price wars. As they have driven down the cost of solar panels by three quarters over the last decade, the global share of U.S. solar manufacturing has dwindled to less than 5%.
What's next: Expect minimal investment in U.S. solar factories (any that are built will be highly automated), net U.S. job destruction as higher solar panel prices shave the boom in solar installations by 10%, and Chinese trade retaliation. Ultimately, the WTO may well rule Trump's tariffs illegal.
Varun Sivaram is the Philip D. Reed Fellow for Science and Technology at the Council on Foreign Relations and the author of "Taming the Sun: Innovations to Harness Solar Energy and Power the Planet."
Go deeper