Tech giants sign up for a record amount of clean energy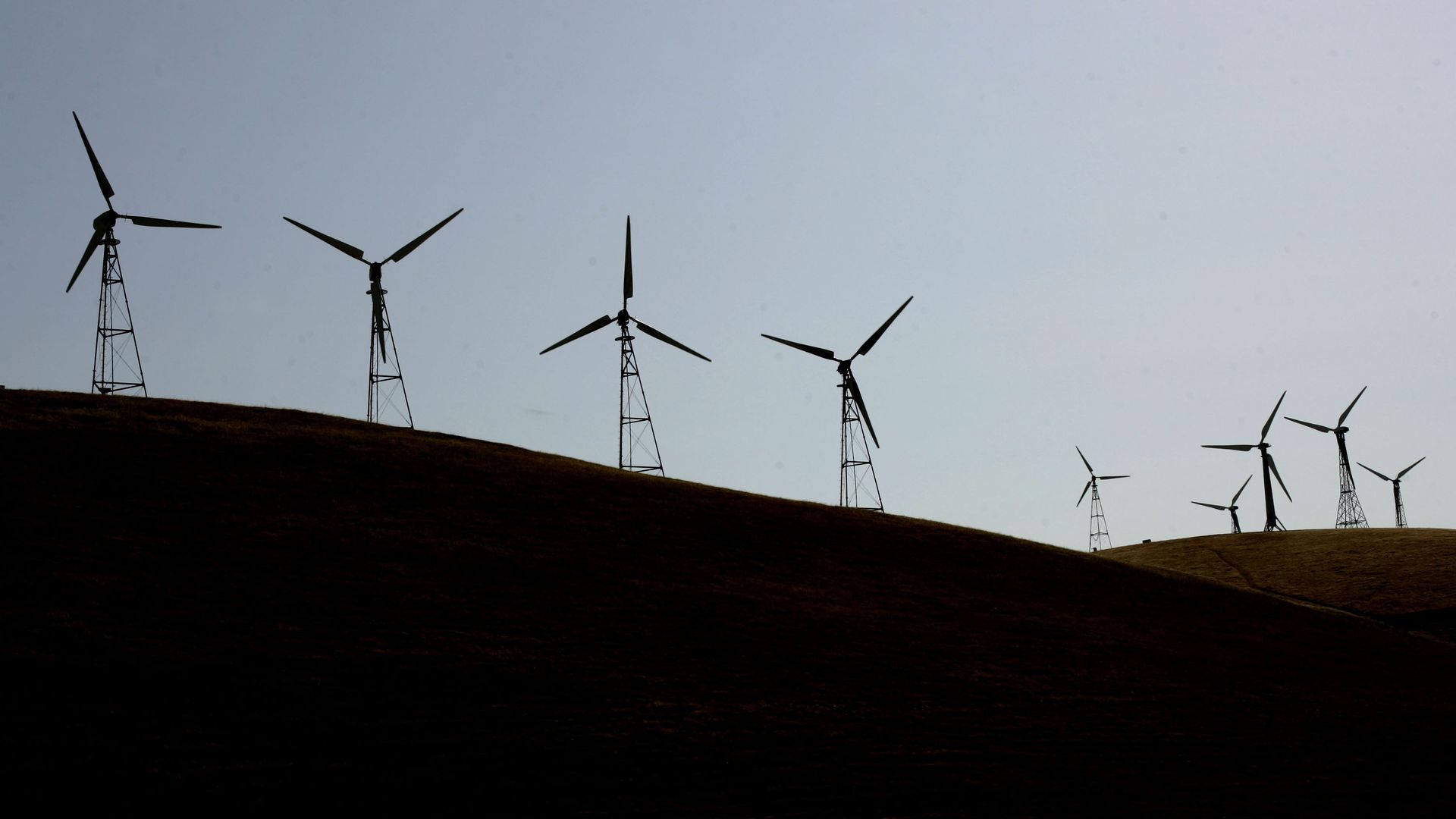 Forty-three businesses, with tech giants such as Apple and Facebook at the helm, are acquiring clean energy at a much higher level than in previous years, per Bloomberg, despite the Trump administration favoring coal and nuclear power over renewable sources.
The details: In response to the administration's lack of interest in green energy, some companies have become formidable advocates for green energy. In this case, 43 businesses have signed a contract for the use of a record 5.4 gigawatts of clean power — up from 4.3 gigawatts in 2016, Bloomberg says. Bloomberg says that this amount could dislodge more than 10 coal-fired power plants.
Go deeper