https://www.axios.com/trumps-energy-agenda-messy-business-as-usual-0327a56f-6e47-472a-997e-7e1cc99b0bef.html

Column / Harder Line
Trump's energy agenda: messy business as usual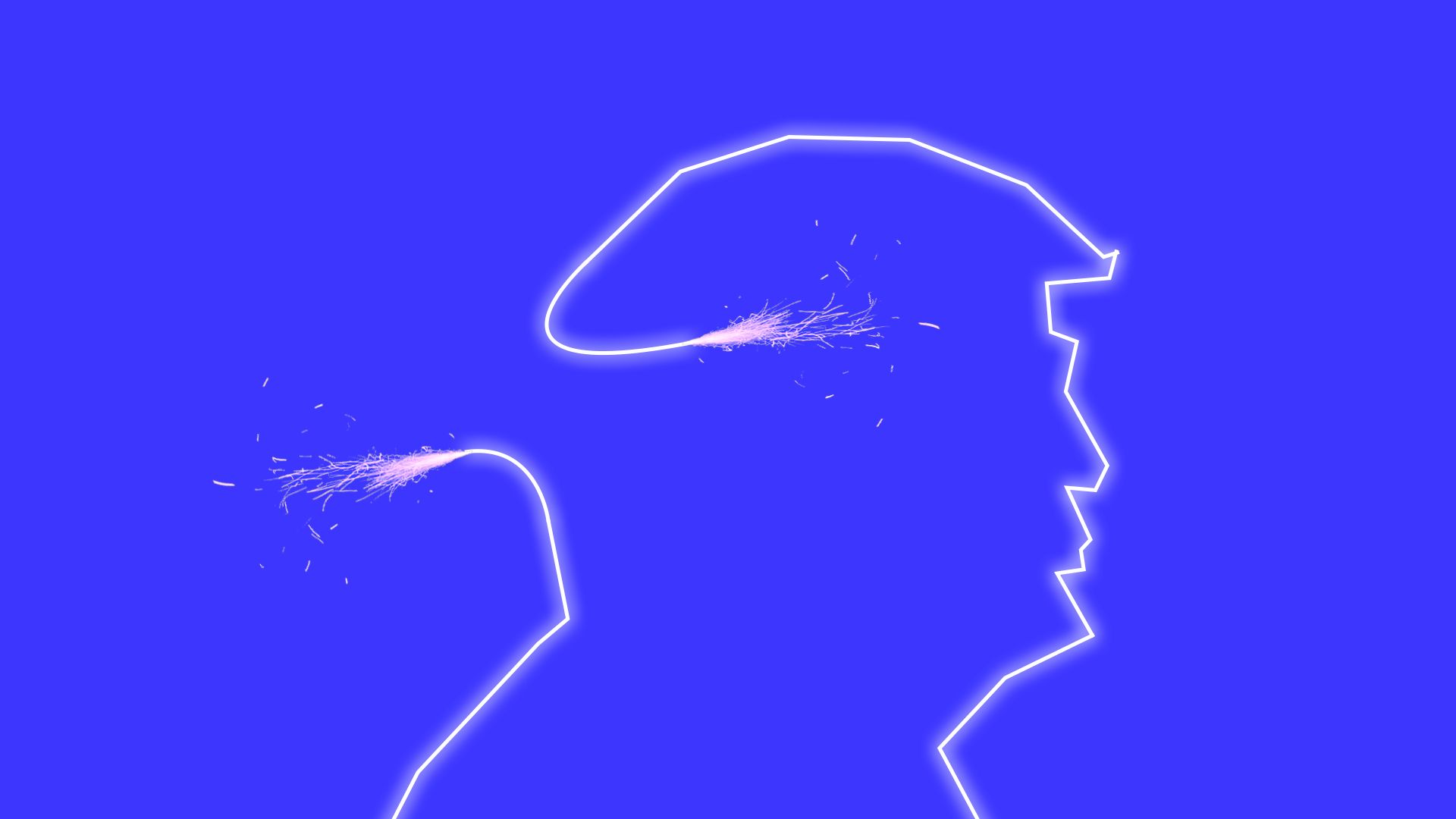 2018 is starting off in a stumble for President Trump's energy agenda.
Just last week, his Interior secretary triggered bipartisan backlash after a one-off tweet saying he was going to remove Florida from the administration's offshore oil and gas leasing plan. Separately, an independent federal agency rejected the Energy Department's plan to help boost economically ailing coal and nuclear plants.
The big picture: Over the past year, Trump's energy policies have been a relatively reliable source of party and industry unity amid an otherwise divisive agenda on everything from trade to foreign policy. This last week revealed signs of discord here, setting up a rocky beginning to a jam-packed year of energy policy moves.