Russia: U.S. relationship with Kurds sows division in Syria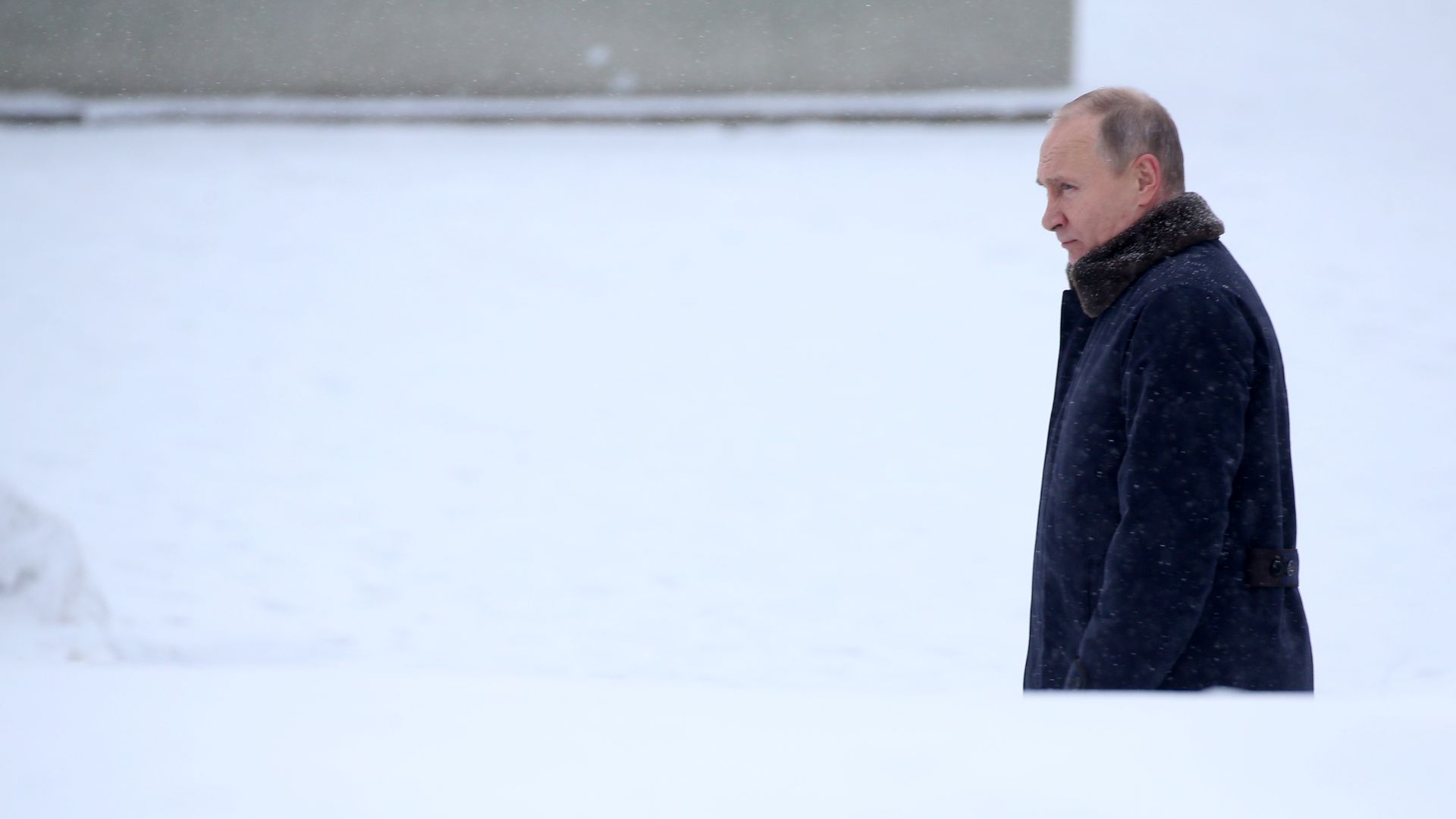 Russian Foreign Minister Sergei Lavrov said Monday the U.S. has been "discouraging the Kurds from dialogue" with the Syrian government and sowing "separatist sentiment" among them, per the AP. Lavrov said this shows a "lack of understanding of the situation or a deliberate provocation" and urged all involved parties to recognize Syria's sovereignty.
Why it matters: This comes as Turkey is launching an offensive to boot out Kurdish forces with links to the U.S. in Syria over the weekend, and Turkey's president, Recep Tayyip Erdogan, has said Turkey has an agreement with Russia over the assault. The U.S. detailed plans last week to continue backing Kurdish forces in the region to ensure that ISIS or other rogue elements don't regain control of the territory, setting up fuel for the showdown to continue.
Now that ISIS lacks a physical caliphate in the region, the powers with overlapping and conflicting interests in the region are butting heads — not that they weren't before. The conflict now is taking on a different form, one in which the various parties in Syria tend to disagree about Syria's future, in which a political solution post-ISIS remains to be determined, and on top of all that, the war is ongoing. These tensions will only ramp up from here.
Keep in mind...
Russia supports a Syrian future with President Bashar al-Assad in power.
Iran has been backing Assad as well.
Turkey's Erdogan broke with Russia and Iran last month when he called Assad a terrorist and questioned whether there could be a political solution involving the president.
The U.S. has said there is no future for Assad in Syria, but has also said the future of Syria must be determined by the Syrian people.
Go deeper