House votes to end shutdown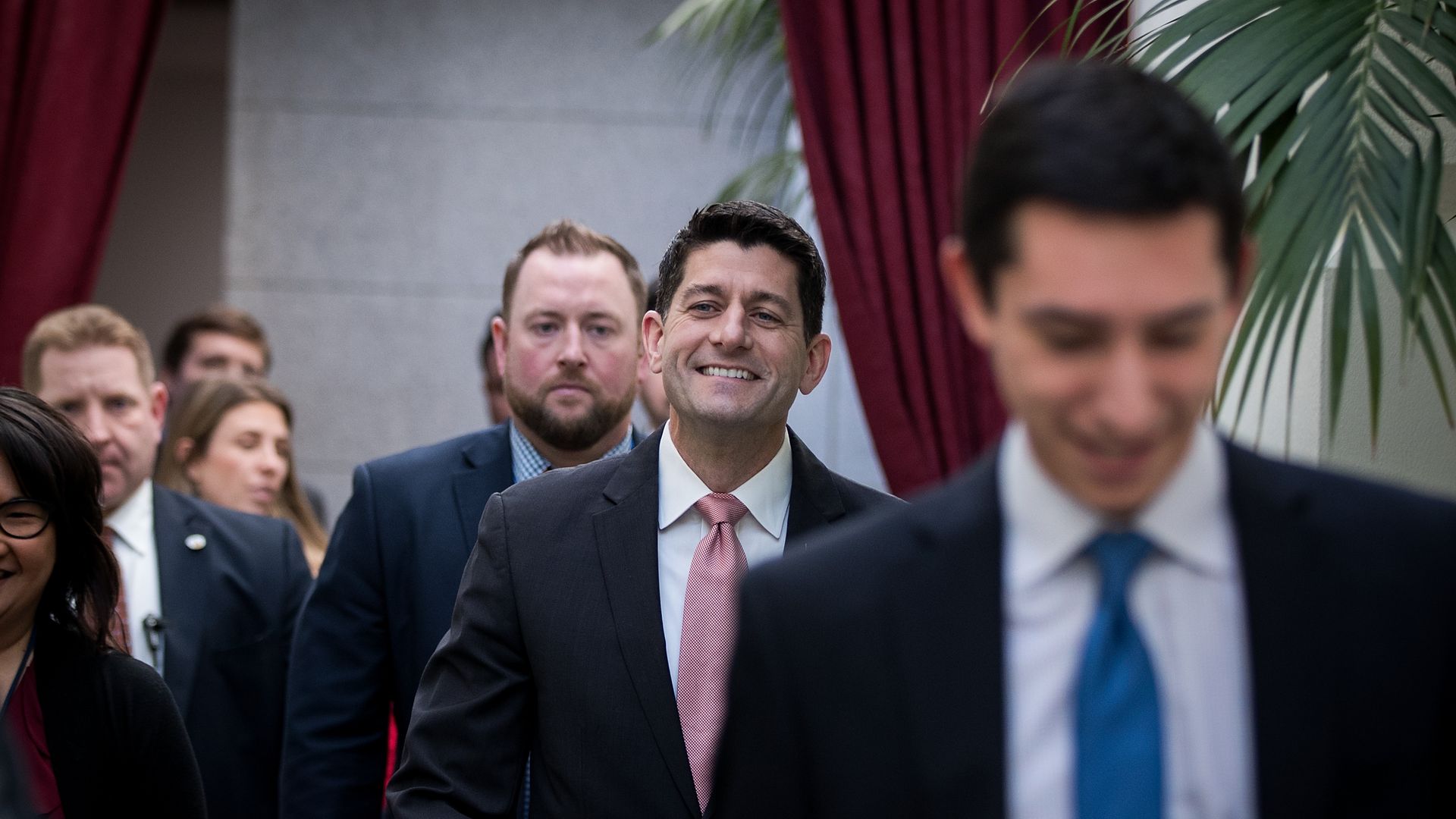 After a three-day stalemate, the House passed the short-term funding bill that passed the Senate earlier today. The shutdown will officially end when Trump signs the bill.
What's next: The lights stay on until Feb. 8, and, in the meantime, lawmakers will continue negotiating an immigration bill to save Dreamers from deportation and enhance border security.
Go deeper