CHIP will (finally) be funded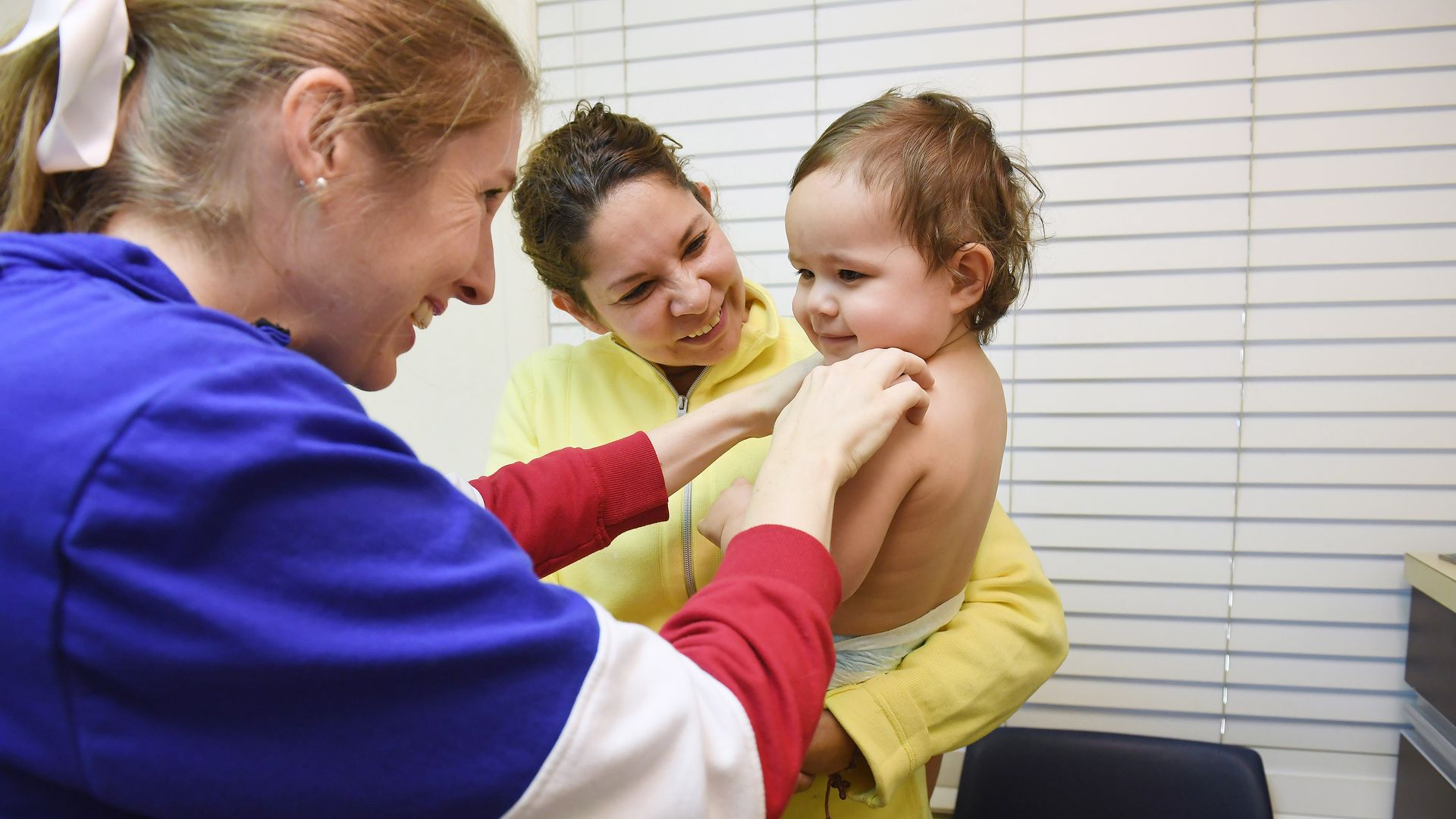 Congress is finally about to restore federal funding for the Children's Health Insurance Program, more than three months after it expired. The Senate is moving forward on a bill to reopen the federal government and extend federal CHIP funding for six years.
Why it matters: States — and the millions of families who rely on CHIP — can breathe easy after months of turmoil. Congress will return to its broader fight over immigration and government spending in just a few weeks, but health care coverage for 9 million children won't be caught in the middle of that fight.
Go deeper