Rep. Meehan used taxpayer money to settle misconduct case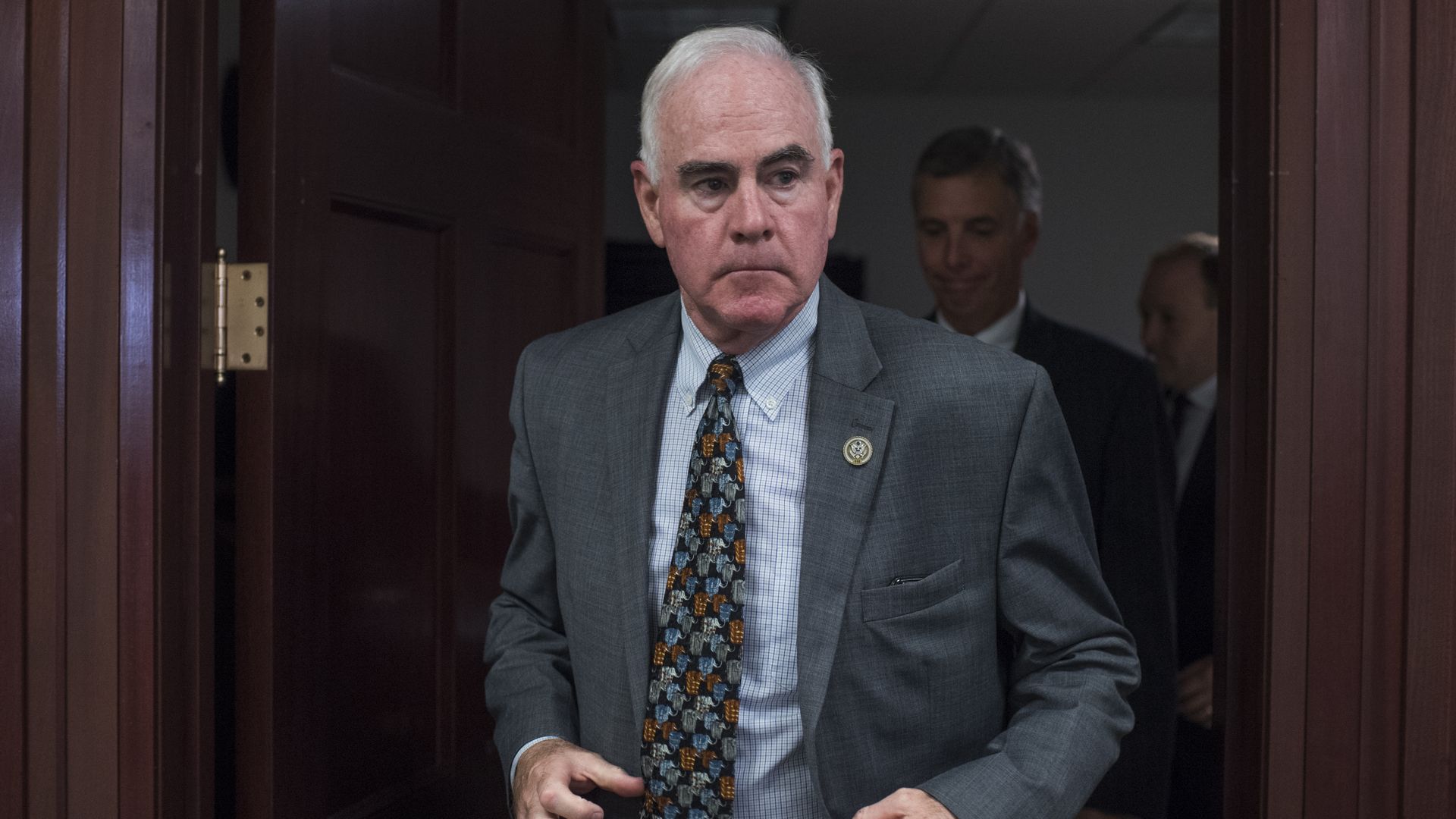 GOP Rep. Patrick Meehan reached a settlement with an aide using taxpayer funds after he pursued her romantically and "grew hostile when she did not reciprocate," per the NY Times, which spoke with "three people who worked with the office and four others with whom she discussed her tenure there."
Why it matters: Meehan is an Ethics Committee member and has been outspoken about the issue of sexual harassment in Congress, per the Times. His office declined to comment for the report.
Go deeper