House Republicans demand release of classified FISA abuses memo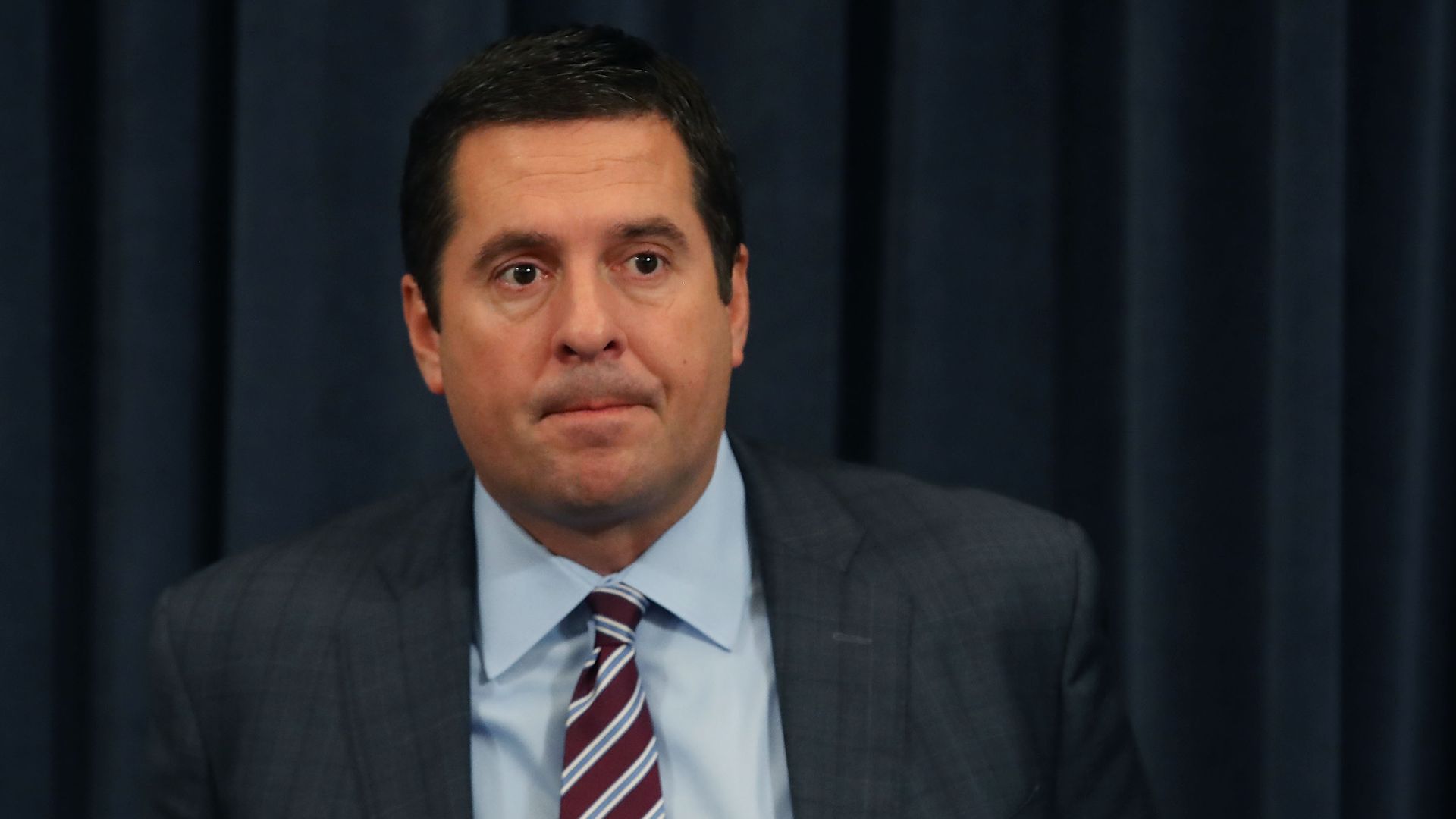 Conservative members of the House are calling for the release of a classified House Intelligence Committee memo, apparently drafted by GOP committee members, that outlines how the controversial Trump-Russia Steele dossier was purportedly used as a pretext for the FBI to obtain FISA wiretaps against American citizens.
Why they're fighting: After a party line committee vote allowed members to read the classified memo yesterday, it was highlighted in a segment on Fox News' Hannity last night. That prompted Republicans like Mark Meadows, who spoke earlier in the evening on the House floor about the memo, and Steve King to promote its release via social media with the hashtag #ReleaseTheMemo while House Intel's ranking Democrat Adam Schiff blasted its contents as "a profoundly misleading set of talking points."
Some prominent #ReleaseTheMemo tweets:
The statement from House Intel's ranking Democrat, Adam Schiff:
[T]he Majority voted today on a party-line basis to grant House Members access to a profoundly misleading set of talking points drafted by Republican staff attacking the FBI and its handling of the investigation. Rife with factual inaccuracies and referencing highly classified materials that most of Republican Intelligence Committee members were forced to acknowledge they had never read, this is meant only to give Republican House members a distorted view of the FBI.
This may help carry White House water, but it is a deep disservice to our law enforcement professionals.
Go deeper