Twitter: More than 670,000 were exposed to Russian tweets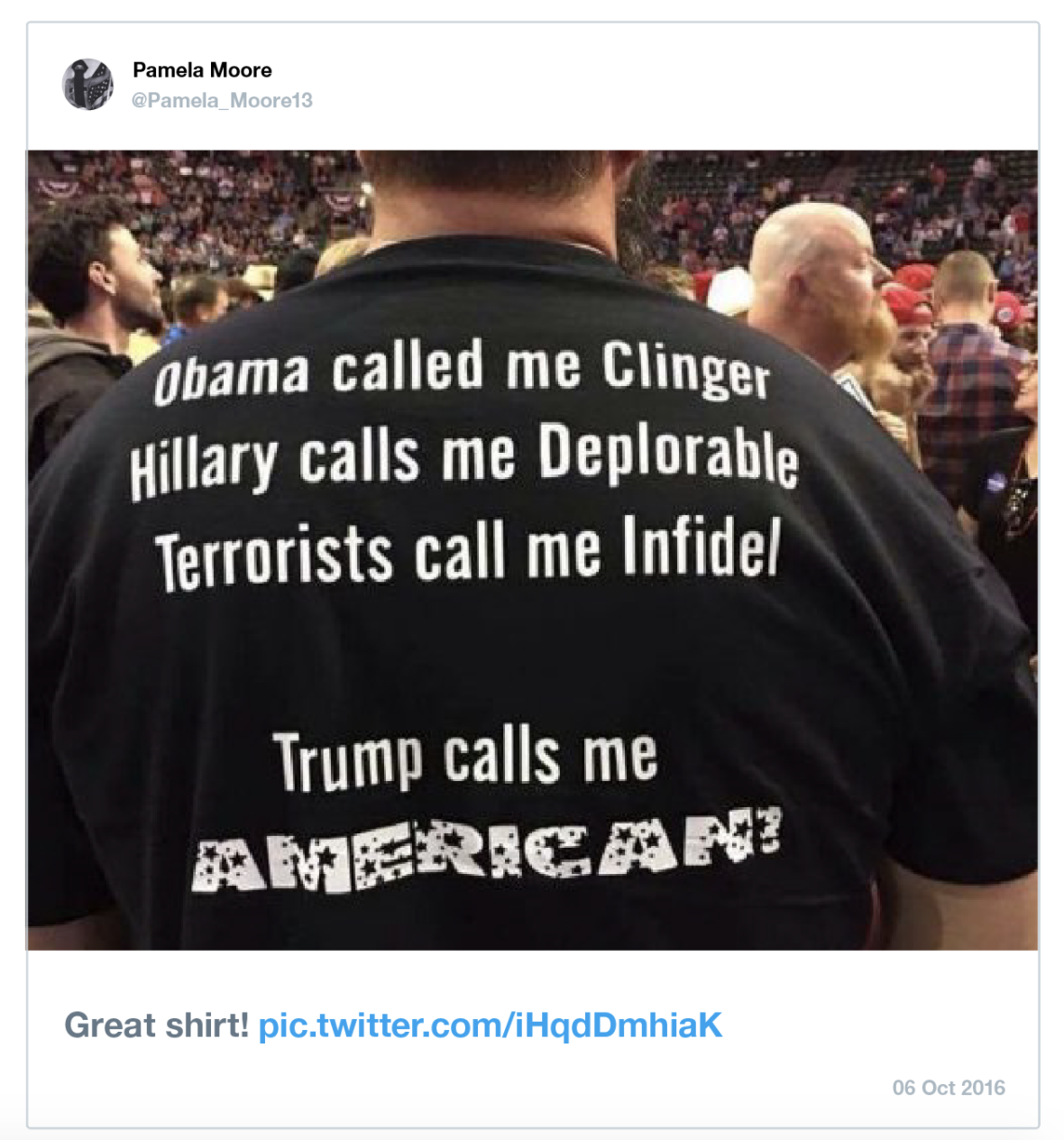 Twitter said late Friday that it would email 677,775 users who followed one of the Russian troll accounts involved in the 2016 election interference campaign or engaged with their content during the election. The company said it has also identified more than 1,000 new accounts associated with the Internet Research Agency troll farm.
Why it matters: The company — along with Facebook and Google — have been under pressure in Washington to grapple with the role their platforms played in the Russian campaign.
Go deeper