SoftBank's Uber deal still faces regulatory review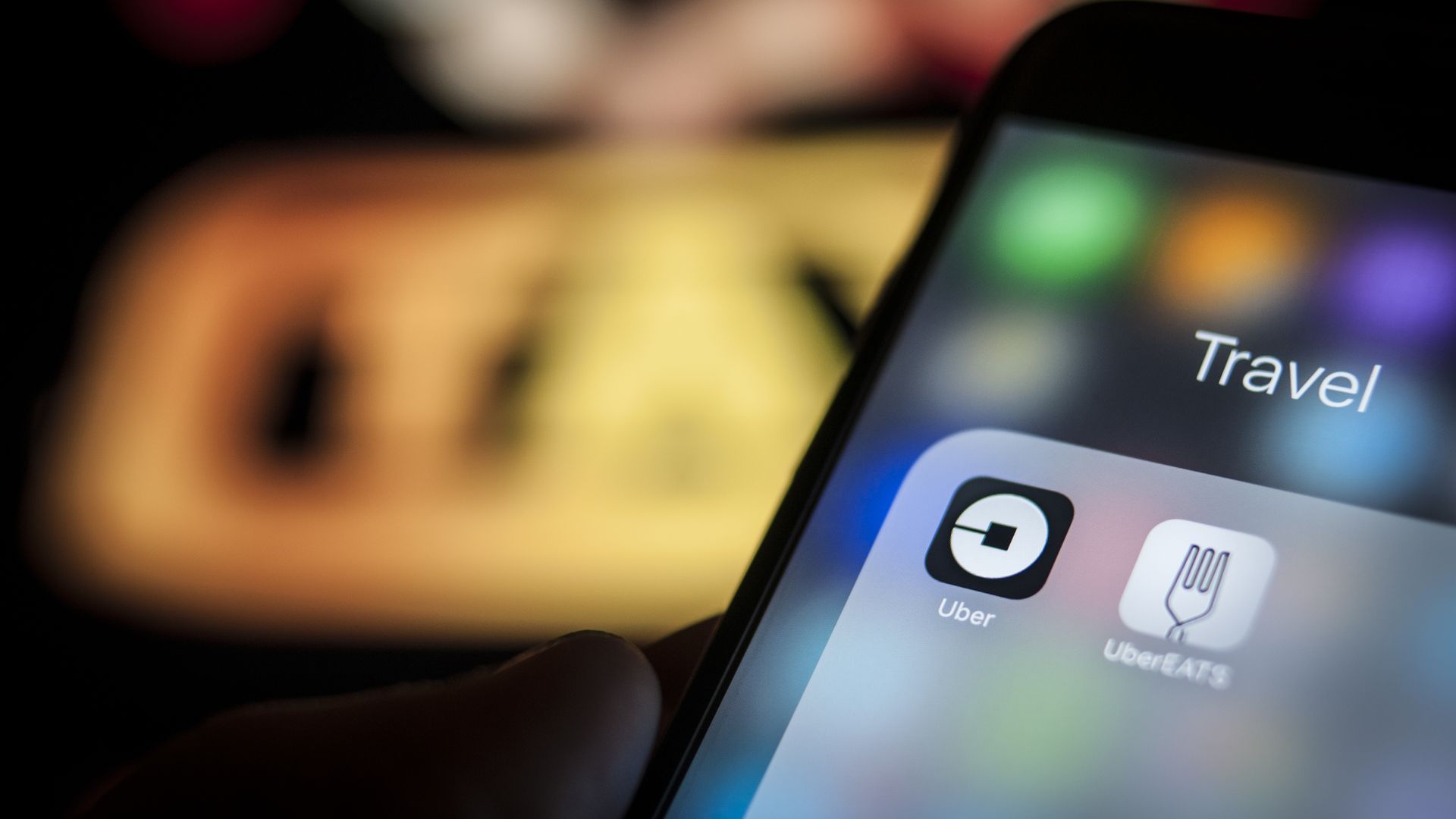 SoftBank yesterday announced that its $9.3 billion investment in Uber has closed, except that's not entirely true.
Bottom line: Yes, checks have been sent and corporate governance changes implemented. But multiple sources tell Axios that the deal actually remains subject to a CFIUS review, and that SoftBank will not exercise its board voting rights until that process is closer to completion.
SoftBank didn't necessarily need to submit a CFIUS application, given that this is a minority position. For example, Tencent didn't file last year when it acquired a 12% stake in Snapchat. But the thinking was that SoftBank expects to remain very active in U.S. deal-making, so it's prudent to keep regulators close.
The odds of this flying through CFIUS are extremely high and, if it does get pushback, SoftBank likely could work out some sort of mitigation agreement...
BUT: In theory, SoftBank could be out over $8 billion with no legal recourse. For example, Travis Kalanick yesterday deposited over $1 billion into his bank account. There is no clawback provision on it.
It also is worth noting that SoftBank Vision Fund's Rajeev Misra already made a bit of mischief, telling the FT that Uber should consider exiting markets outside of its US/Europe/LatAm core. In other words, Africa, the Middle East and Southeast Asia.
Go deeper: Senate takes new look at CFIUS rules
Go deeper