Most Americans want DREAMers to receive permanent legal status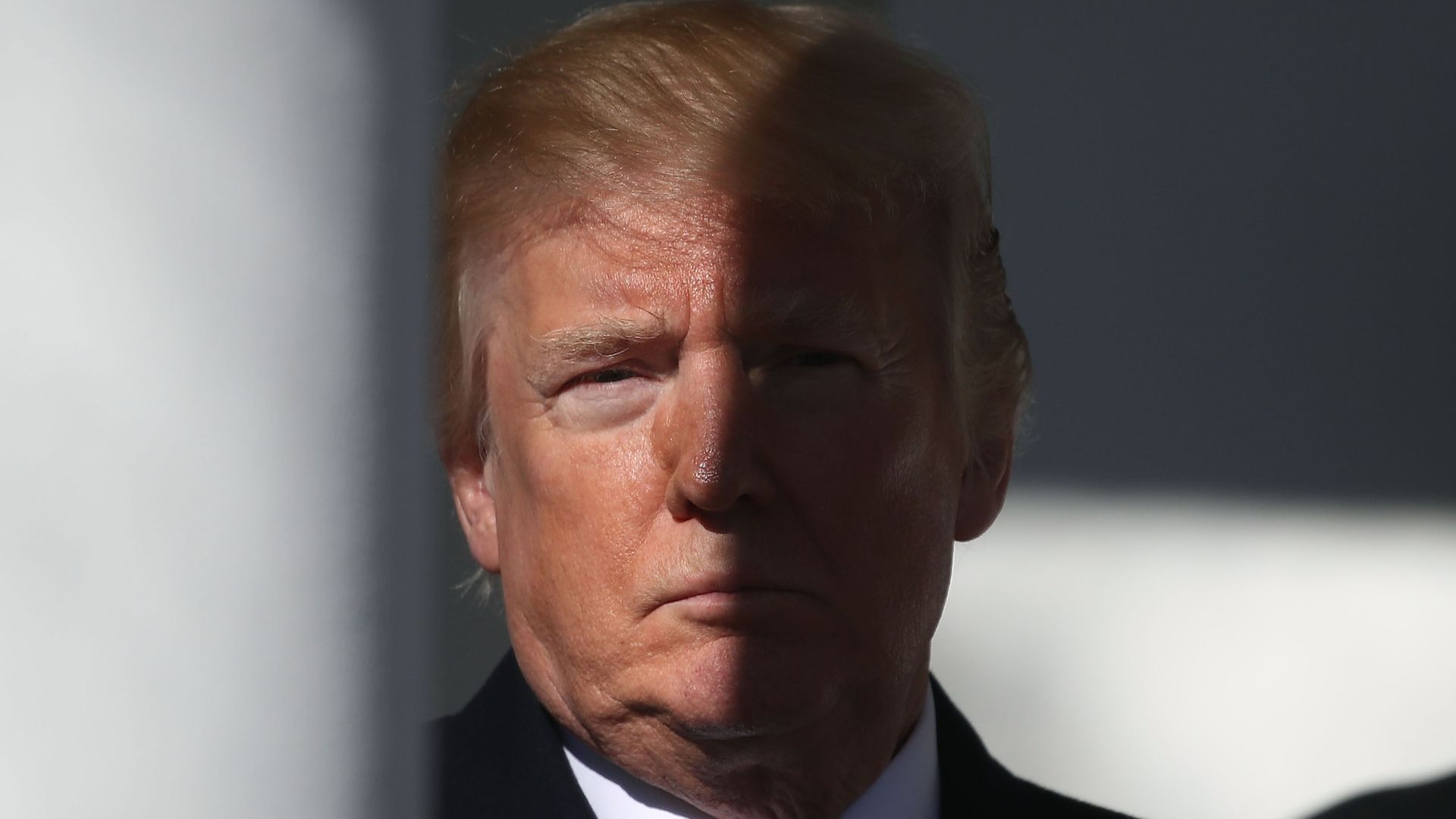 A new Pew Research survey reveals that 74% of Americans favor granting legal status to those who immigrated to America illegally as children, and 60% of Americans oppose President Trump's "substantial" southern border wall expansion.
Why it matters: These two issues are at the heart of the immigration debate, and Republicans and Democrats' disagreement is what's bringing the government closer and closer to a shutdown Friday night.
When you break up these issues by party, 92% of Democrats are in favor of granting legal status to immigrants who came to the U.S. illegally as children, compared to 50% of Republicans.
Go deeper