Half of HHS would stop working during a shutdown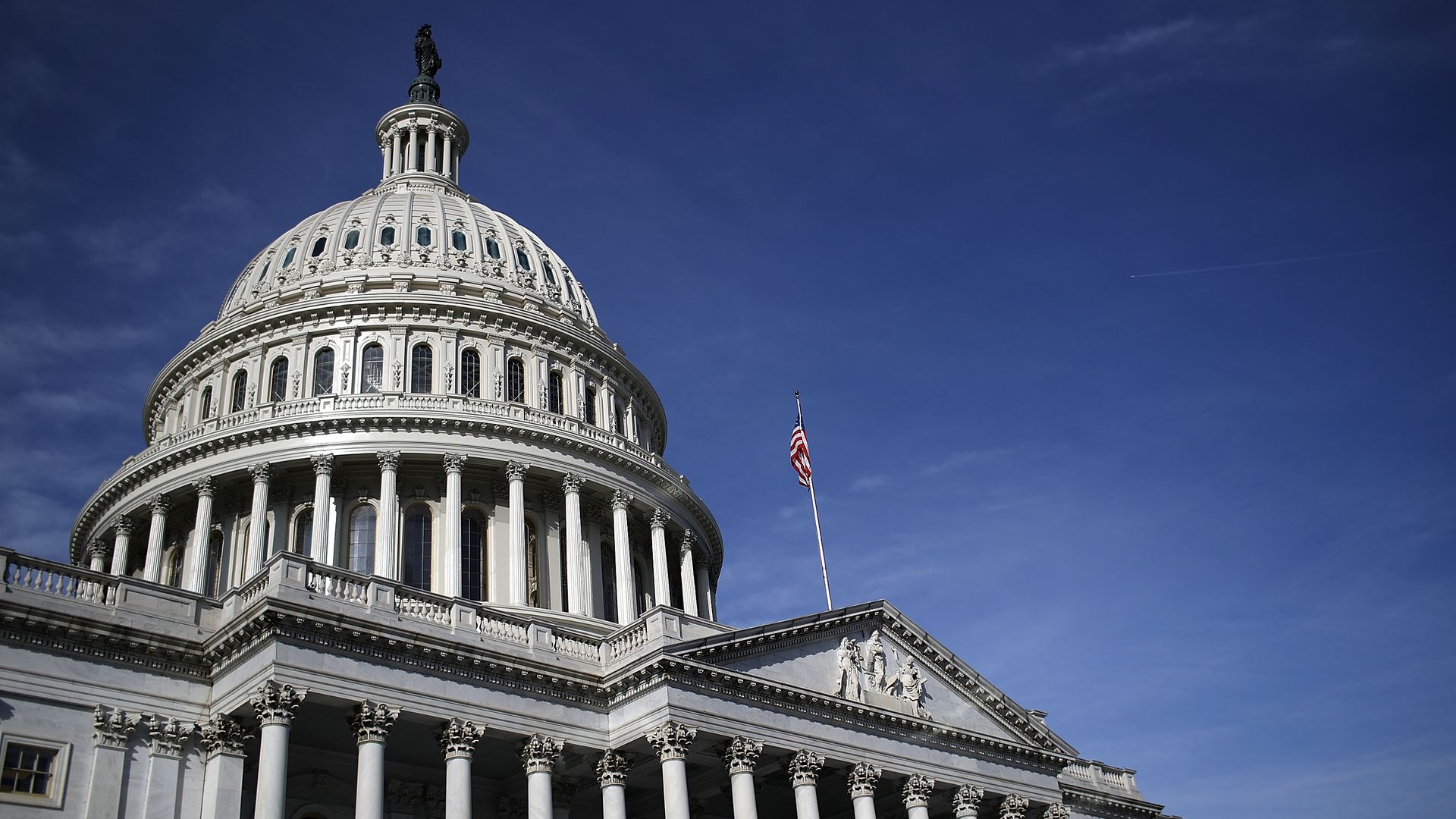 Half of the Department of Health and Human Services workforce — more than 40,000 people — would be told not to come to work in the event of a shutdown, according to the department's planning documents.
Why it matters: The federal workforce isn't just paper-pushers in Washington. A shutdown would freeze several major health care programs, including food safety inspections and monitoring flu outbreaks across the country.
The details:
The Centers for Disease Control and Prevention "would be unable to support the annual seasonal influenza program … and support to state and local partners for infectious disease surveillance," HHS' contingency plan says. 63% of CDC employees would be furloughed.
The National Institutes of Health would not admit new patients or approve any new grants during a shutdown. 77% of NIH employees would be furloughed.
The Food and Drug Administration would need to freeze most of its food safety oversight, its inspections, and its monitoring of imported products. 42% of FDA employees would be furloughed.
Some key programs would be OK. Medicare would continue largely unfazed, as would HHS' support for the Affordable Care Act's federally run insurance exchanges.
The department also says it would be able to retain the staff who help states tap into funding for the Children's Health Insurance Program — though a shutdown would mean that Congress has still failed to renew that funding. States will begin to run out of CHIP funding again next month.
Go deeper