The year's first big tech IPO is a dud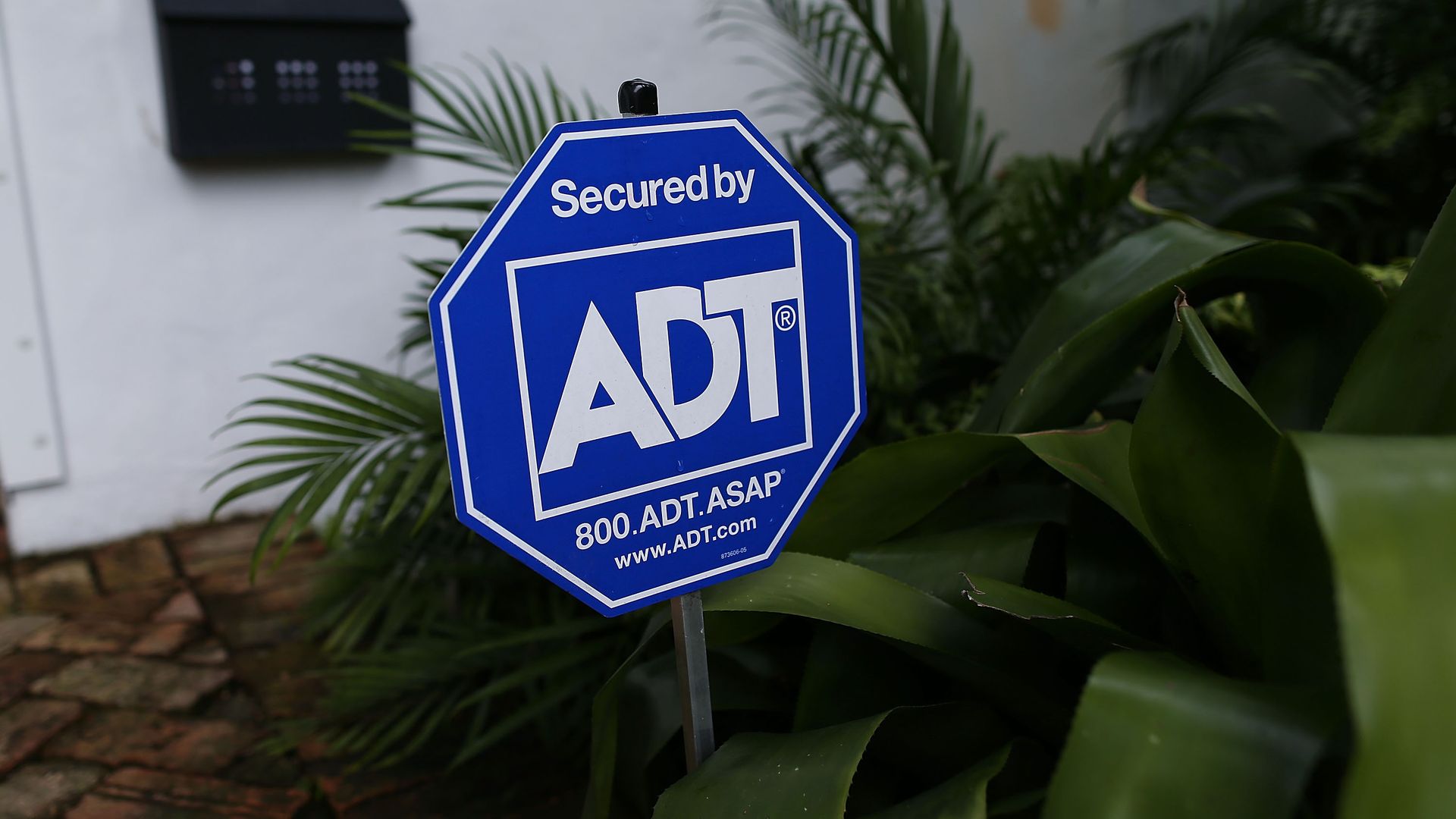 Home security giant ADT raised $1.5 billion in its IPO, pricing fewer shares than planned at a much lower price than expected.
Why it matters: The 2018 IPO market appears to have fumbled its opening kickoff, even if ADT owner Apollo Global Management booked a strong paper profit on the first stage of its quick flip.
The Florida-based company priced 105 million shares at $14 per share, compared to plans to price 111.11 million shares at between $17 and $19 per share. It opened trading today on the NYSE at just $12.65 per share.
Bottom line: ADT was hampered by timing that didn't enable investors to see full 2017 financials or the new tax bill's expected impact on 2018 earnings. But don't discount the more potent combo of big debt and disruptive startup rivals like Ring.
Go deeper