U.S. still at risk as Russia's interference accelerates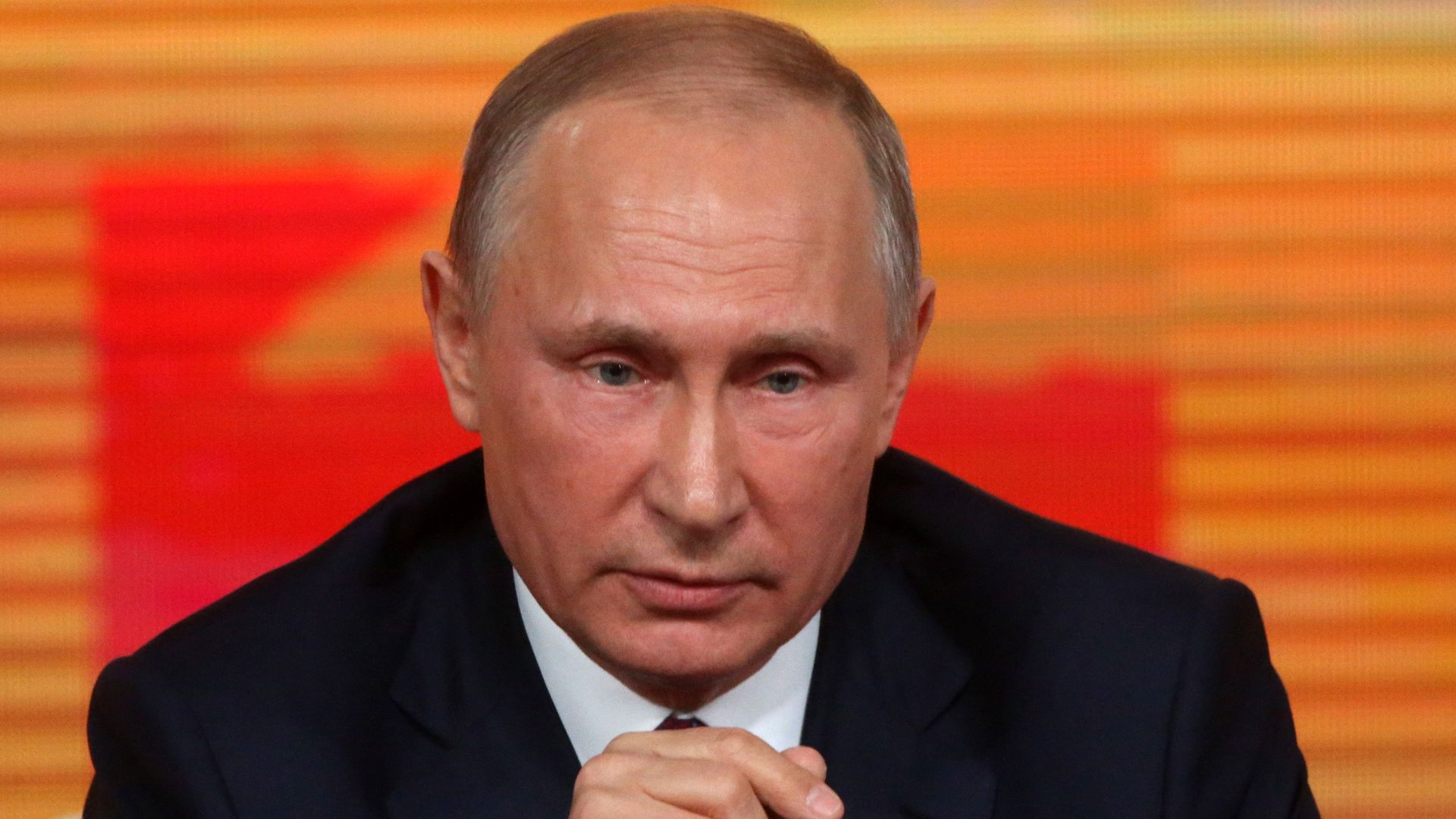 Russia's political war against the West has been going strong for decades and shows no signs of abating. Last week, the Senate Foreign Relations Committee (SFRC) published a 200-page report that documents, in great detail, how Russia has sought to undermine European democracies through cyberattacks, disinformation, cultivation of political networks, and export of corruption and crime.
European countries, especially the frontline states of Eastern Europe, have started to fight back by establishing units — the so-called StratCom teams — to monitor Russian propaganda. The German government recently enacted a law that compels social media platforms to take down hateful and inciting content or face fines of up to 50 million euros.
The U.S., however, "still does not have a coherent, comprehensive and coordinated approach to the Kremlin's malign influence operations," according to the SFRC report. Meanwhile, Fancy Bear, the same Russian military intelligence hacker group that penetrated the DNC and Clinton campaign servers in 2016, is now lurking in the U.S. Senate's systems. And the infamous Russian troll-factory that spread disinformation during the U.S. elections is expanding operations and hiring more "staff."
Why it matters: Russia's influence operations are only accelerating. As its tools and tactics evolve, the U.S. must catch up or be left vulnerable to more, perhaps worse, interference in the 2018 and 2020 elections.
Alina Polyakova is the David M. Rubenstein Fellow for Foreign Policy at the Brookings Institution.
Go deeper